The printer error 0x0000007c occurs when the network printer started to get difficulties in connection with your PC. Apart from it, some issue with the printer spooler service also causes the same trouble. However, it is difficult to guess the exact reason behind this error but by applying a few techniques, one can fix this problem easily.
How to Fix Printer Error 0x0000007c?
A different user can have different reasons to get this error, so just follow the given methods to fix this error. If you are not sure how to apply these methods, you can go with the first method, which allows you to download an automatic repair tool for printer-related issues.
Method 1: Fix using Advanced System Repair Tool
This printer error may occur due to outdated software, drivers & updates, corrupted system files, missing dll files, or installing faulty updates. To repair all these issues with ease, download the Advanced System Repair Tool, which fixes almost all the issues with Windows 10 & 11 and optimizes your PC to deliver the best performance.
Method 2: Repair Printer Spooler Service
Just restarting the printer spooler service is not going to help you completely. In order to fix this issue permanently you need to repair the printer spooler services as follows:
Step 1: Go to the following location and cut all the content from here and save it to another folder on the desktop.
Location: C:\Windows\System32\spool\drivers\x64\3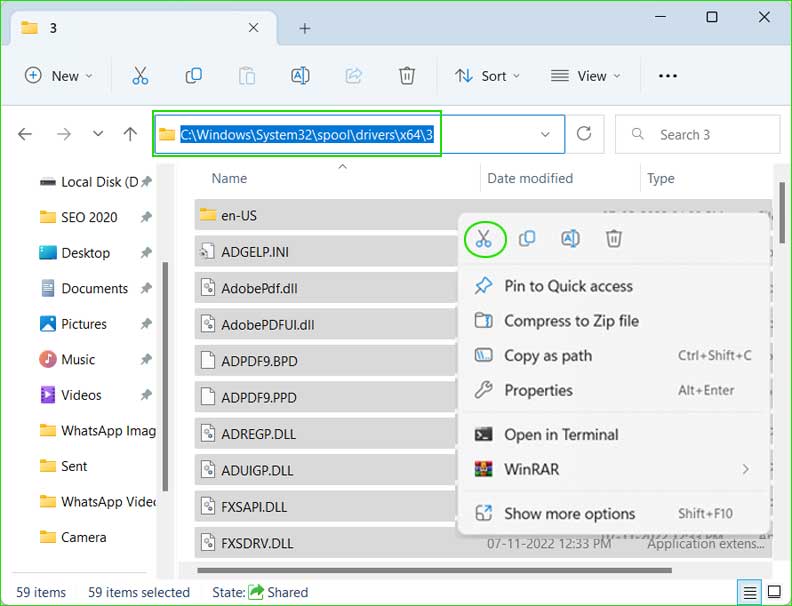 Step 2: Open the Run command and type services.msc and open the service window.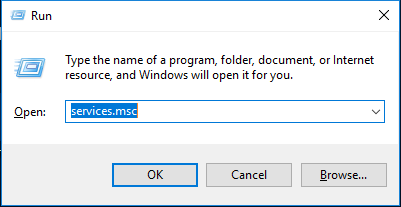 Step 3: Find the Print Spooler service and restart it.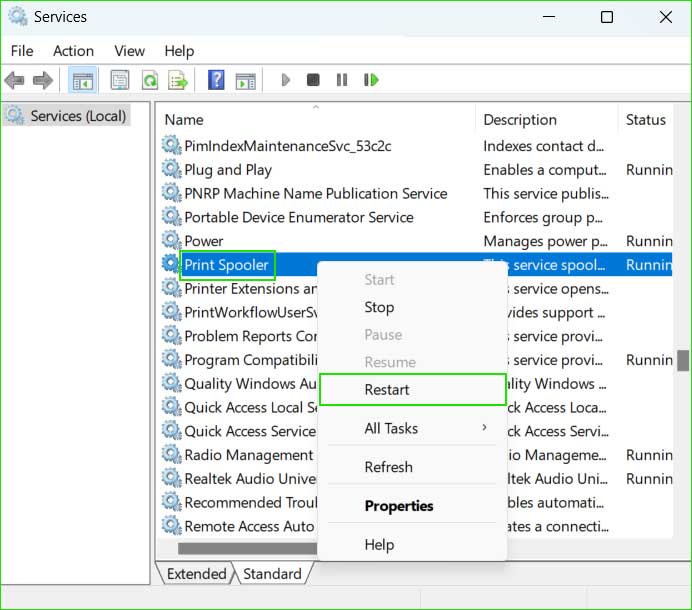 Step 4: Now, Uninstall the Printer from the Control Panel > Uninstall Program.
Step 5: After that Install the Printer manually and you will not face any trouble like 0x0000007c.
Method 3: Reinstall the Printer and Driver on the Main PC.
If the above solution doesn't work for you, then it is the 2nd most trusted method to work. Do the steps mentioned below and you will see that your problem has been solved.
Step 1: Go to the main pc and remove the printer and driver.
Step 2: Download the fresh driver for that printer.
Step 3: Install the only driver using the .inf file.
Step 4: Share your printer.
Method 4: Reset Network settings in the Main PC and Client PC.
Maybe there is a network issue causing this problem. You must reset the network settings in both PC (main pc and client pc) to connect properly.
Step 1: Open the elevated command prompt.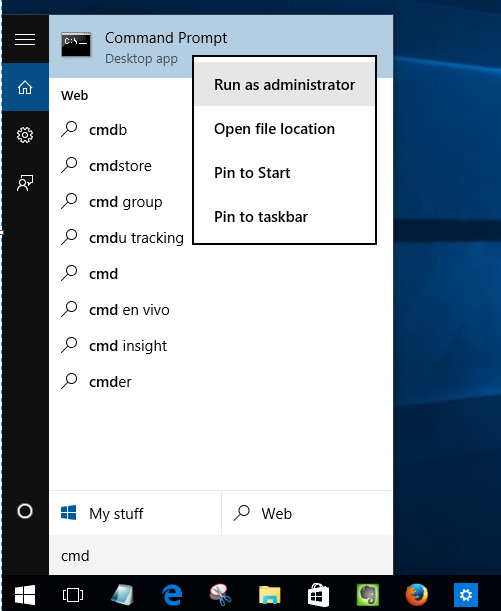 Step 2: Run the following command step by step.
netsh winsock reset
netsh int ip reset all
netsh winhttp reset proxy
ipconfig /flushdns
Step 3: Reboot your PC.
Summary
In this article, I tried to give you a solution for the network printer error 0x0000007c. By applying the method above, you can fix the problem very easily.