You may encounter the following error when you try to download and install updates in Windows 10.
Error Code: 0x80240023 – WU_E_EULAS_DECLINED
The license terms for all updates were declined.
Microsoft periodically and continuously releases updates for Windows 10 OS. These updates are very important in the context of system security and bug fixes. But sometimes everything doesn't go well and installing updates ends with error code 0x80240023. Here, in this article, I will guide you on how to fix Windows 10 Update Error 0x80240023.
What is error code 0x80240023?
Error code 0x80240023 means Windows is unable to install updates for Microsoft Office File Validation Add-in for Office 2007. This is because either some DLL files are missing or Windows is encountering problems through its Registry file. There may also be various reasons that may cause the 0x80240023 – WU_E_EULAS_DECLINED error.
How to Fix 0x80240023 – WU_E_EULAS_DECLINED Error?
Fixing this error is not a big task and you can easily manage this error by yourself. Here in this article, I am explaining the whole process with a screenshot, so you can easily resolve this issue.
Method 1: Fix using Advanced System Repair Tool.
You may not sure that what is causing the above error. It may be because of missing important system files like OCX files, DLL files, SYS files, EXE files, INF files, or because of corrupted system registry file or misconfigured system settings. Malicious programs and incompatible executable files are also the main cause of this error. Thus, fixing this error manually becomes more complex.
The Advanced System Repair Tool scan all the problem and fix them all just in a single click. After installing this software means, no update error, no file missing error, no virus and threats, no slow computer, etc.
Method 2: Install Office File Validation Add-in manually
Installing Office File Validation Add-in manually can fix this error easily. Here is the step-by-step procedure:
Step 1: Browse the following location:
C:\Windows\SoftwareDistribution\Download
Step 2: Search for the OFV.CAB file and extract it.
Step 3: Now, you will get the OFV.msi file in the extracted folder. Double click on it to install.
Step 4: Go to Windows Update and try to install updates again.
Method 3: Run Windows Update Troubleshooter
Windows Update troubleshooter is an easy and most effective way to fix and update related issues in Windows Operating System. You can Open and Run Windows Update Troubleshooter as follows:
Step 1: Go to Start > Settings > Update & Security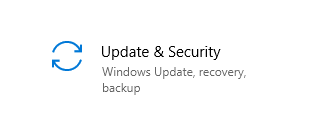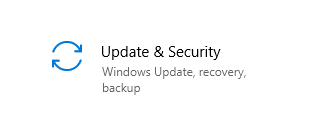 Step 2: Click on Troubleshoot in the left pane.
Step 3: Click on the Advanced Troubleshooter link.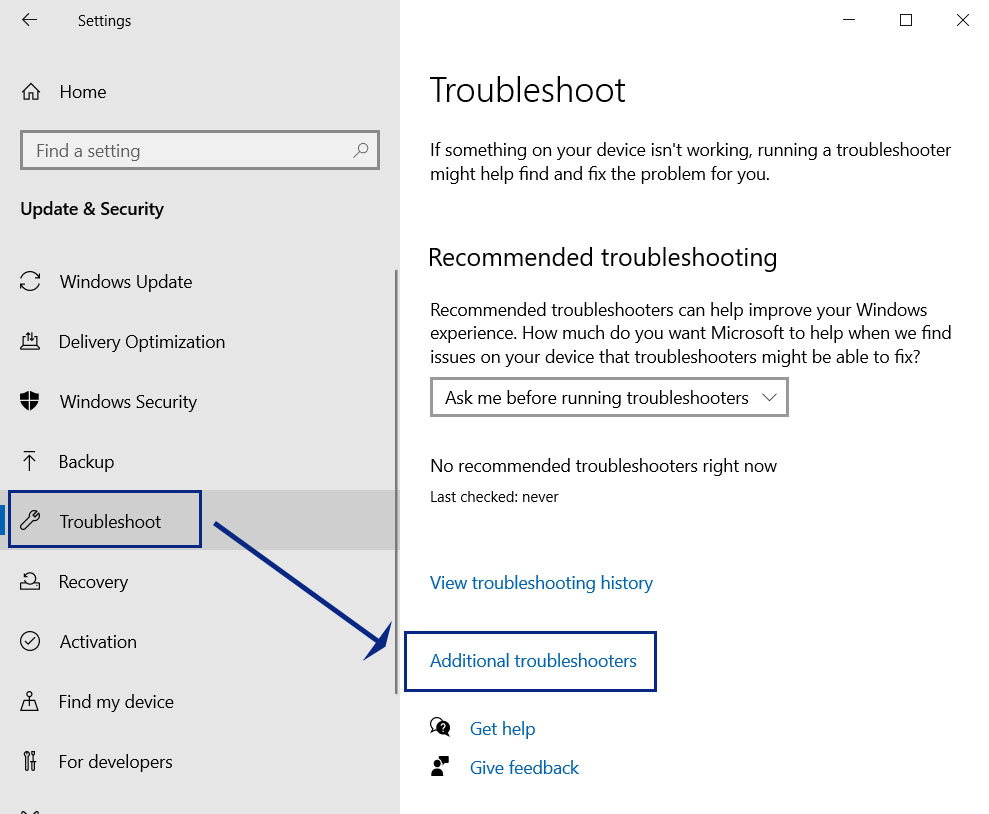 Step 4: Click on Windows Update and then click Run the Troubleshooter button to run the Troubleshooter.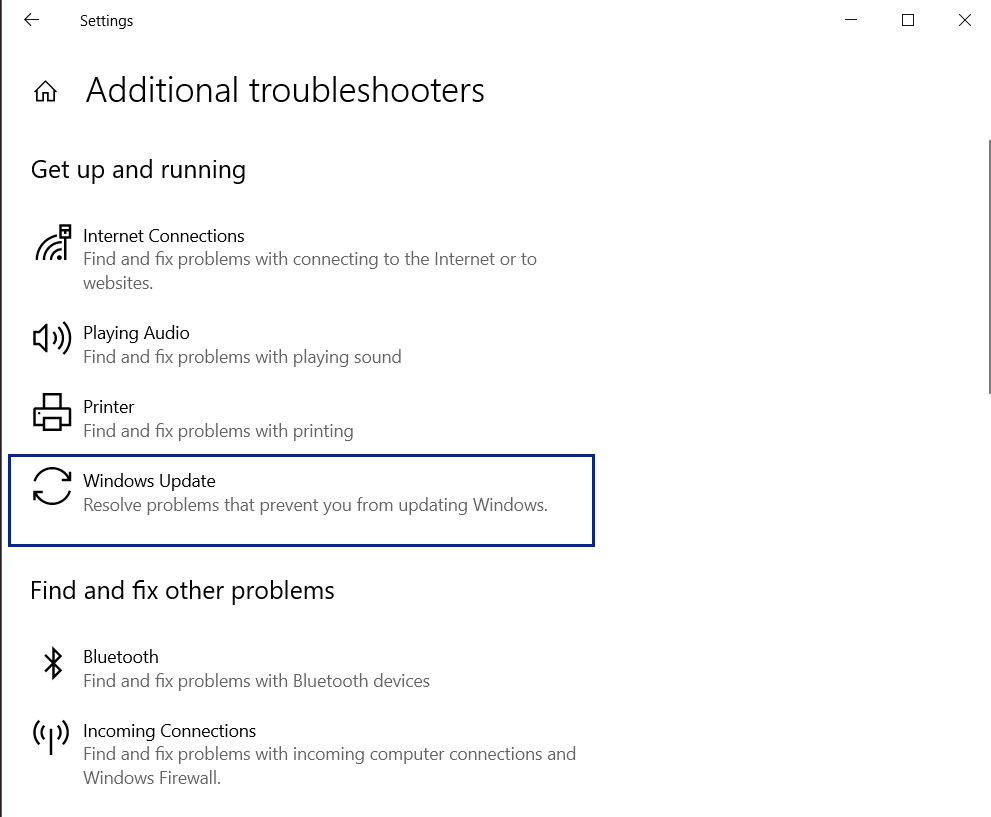 Step 5: After finishing troubleshooting, try to update Windows again.
Summary
In this article, I have explained how can you manage Windows update error code 0x80240023. Mostly this error appears when Windows10/8/7 tries to install updates for MS Office 2007.