Before fixing the Steam Application problem, you must know what is steam apps and why it gets failed to start when double-clicking on it. Steam is a famous gaming platform that provides hundreds of high-quality interactive and addictive games. Once you start playing games on steam, it is really a disturbing experience to facing steam.dll not found error, and so on. In this article, we will discuss the awesome 5 methods to fix "failed to find steam" and "steam.dll not found" errors.
What is the reason behind "failed to find steam" and "steam.dll not found" error?
Most commonly this type of error occurs when there are changes in the gaming installation directory, missing registry entry for steam.dll file, corrupted some of the system files, incorrect path variables, etc. You may get the steam.dll related error as follows:
Steam.dll Not Found

This application failed to start because steam.dll was not found. Re-installing the application may fix this problem.

Cannot find [PATH]\steam.dll

Failed to load steam.dll

Unable to find Steam.dll entry point

Can't find steam.dll relative to the executable path [STEAM PATH]

The file steam.dll is missing.

Cannot start [APPLICATION]. A required component is missing: steam.dll. Please install [APPLICATION] again.
Method 1: Fix Using Advanced System Repair Tool
The easiest way to fix any application error or steam error is by fixing missing system files problems and optimizing the PC for better performance. We recommend you use Advanced System Repair Tool to fix gaming errors on steam.
Method 2: Restore Steam.dll file
Restoring Steam.dll may fix the steam error for sure. Restoring Steam.dll file is easy, and you can do it as follows:
Step 1:
Acquire
Steam.dll
file. You can acquire steam.dll file from the various methods as follows:
Recover it from Recycle bin.
Download it from the authorized website.
Find it on your PC. Go to the: C:\Program Files (x86)\Steam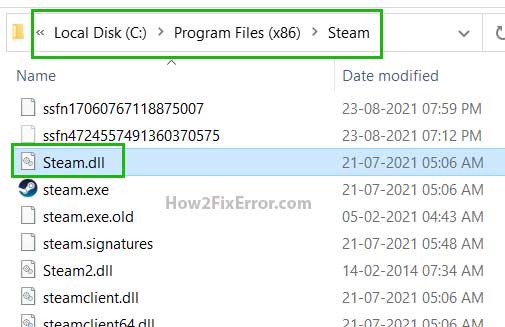 Step 2: Copy steam.dll file and paste it into the following location.
C:\Program Files (x86)\Steam\steamapps\common\your_game_folder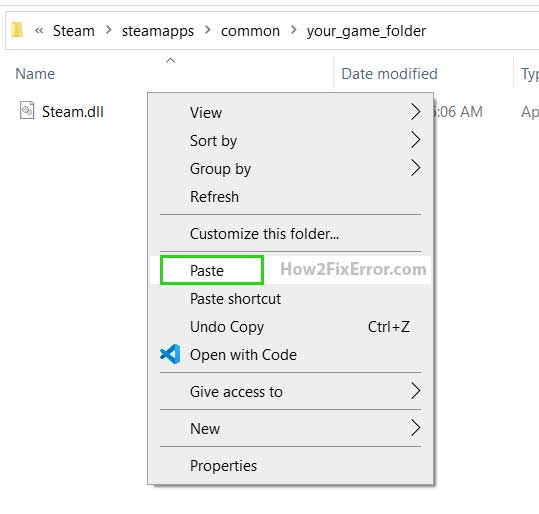 Step 3: If you have installed the game on a different location then paste steam.dll file on the following location.
ExternalLocation:\SteamLibrary\steamapps\common\your_game_folder
Step 4: Reboot your PC.
Method 3: Fix the "Environment Variable" value
Step 1: Click on Start Menu and Search for "Advanced System Settings".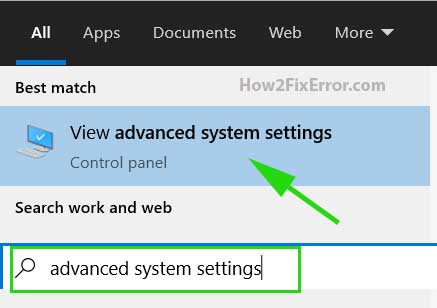 Step 2: Click on Environment Variable.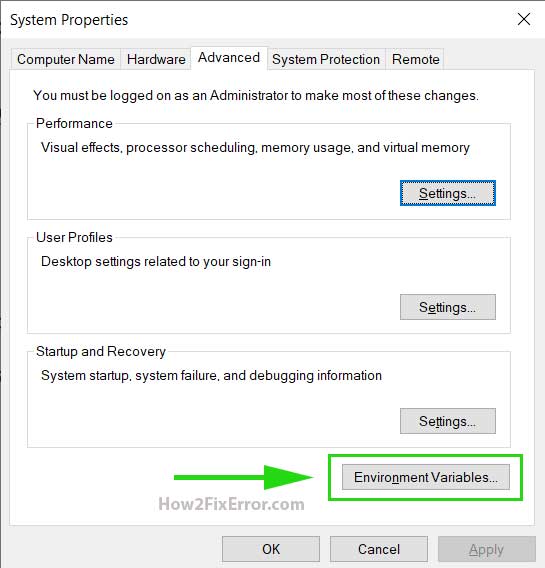 Step 3: Under the System Variable box, select Path and then click on Edit.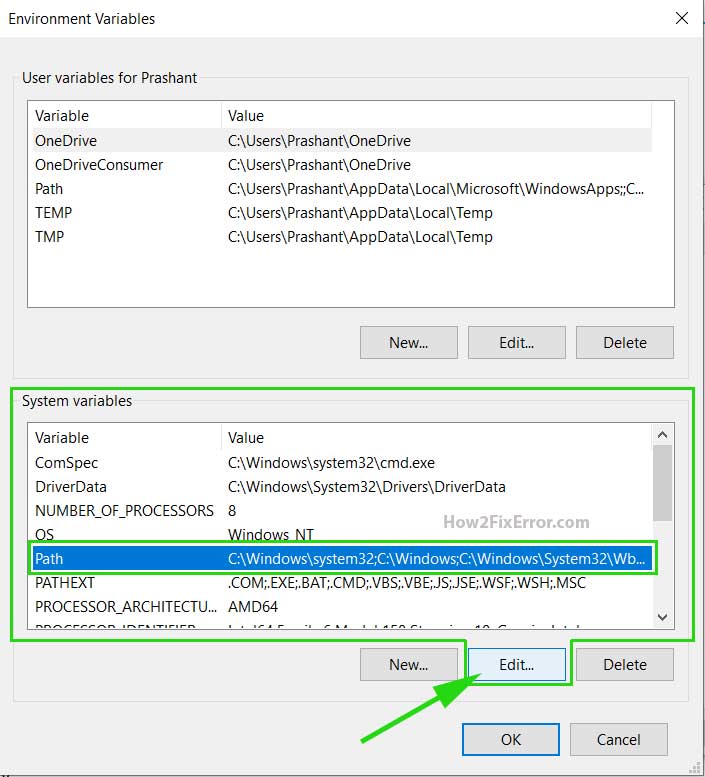 Step 4: Click on the New button.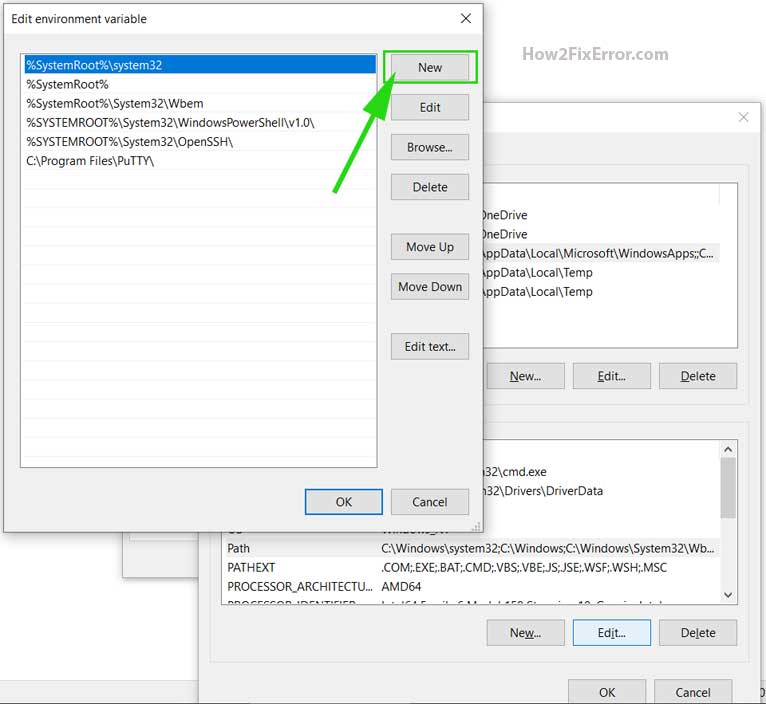 Step 5: Paste the Path and click OK. Again, click OK to complete the process and exit the Variable window.
C:\Program Files (x86)\Steam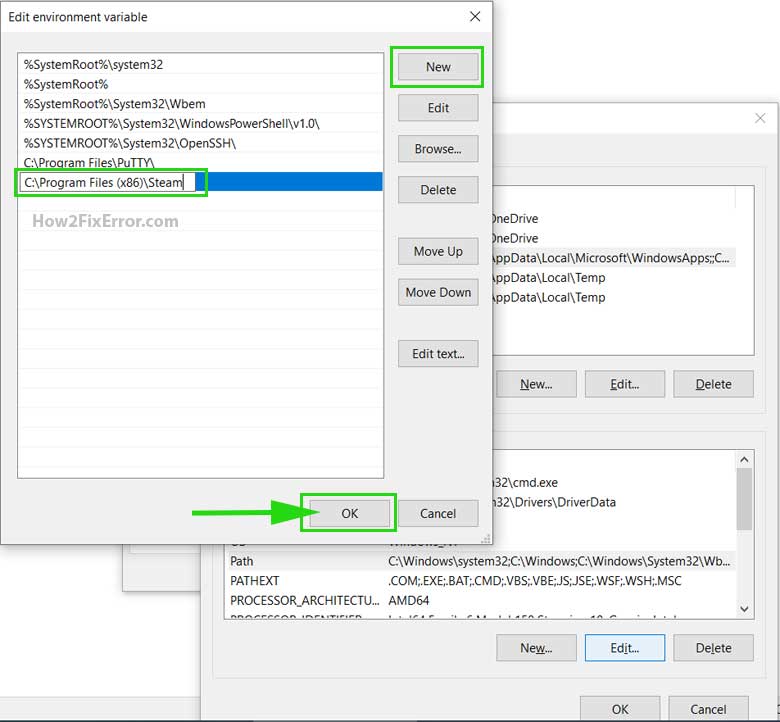 Step 6: Reboot the PC.
Method 4: Run System File Checker Tool
This is the most essential technique to fix any application-related issue. This tool simply scans the PC and finds the missing and corrupted files and fixes them.
Step 1: Open Command Prompt as Administrator.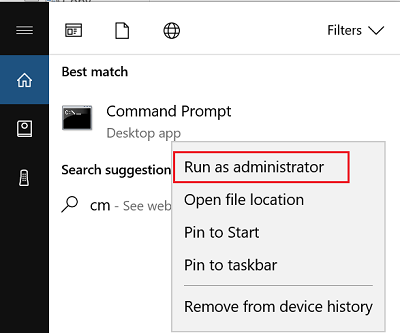 Step 2: Run the following commands
Step 3: Wait to finish the process. If it finds any broken or missing system files, it will fix them automatically.
Method 5: Verify Game Integrity Files
If any steam game is creating a problem in start-up and giving error message "failed to find steam" or "steam.dll not found" error, then you must verify games integrity files and fix them.
Step 1: Launch Steam Apps.
Step 2: Go to Library Section and then right-click on your faulty game and select Properties.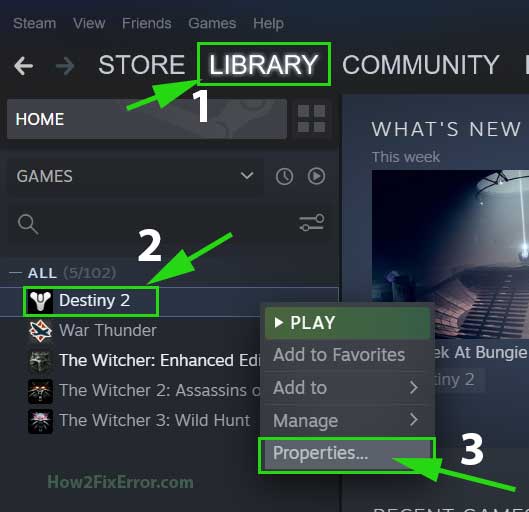 Step 3: Select Local Files on the left side and then click on Verify Integrity of Game Files.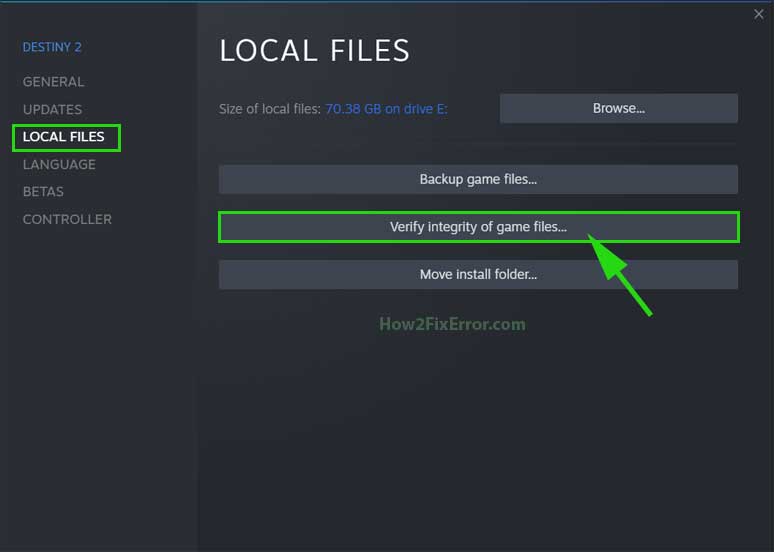 Step 4: Integrity Checking will be started. Wait until it scans and fix games problems.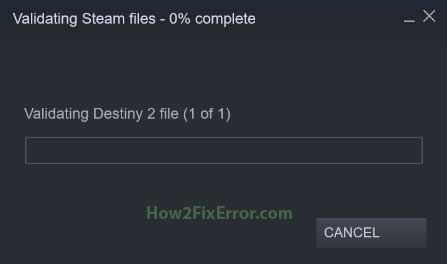 Summary
In this article, I discussed on gaming error messages "failed to start steam" and "steam.dll not found". There are 5 useful methods are described and if you know any other ways to fix this problem, then leave a comment.