Are you receiving the Error Code 0xC1900101, when you try to upgrade to Windows 11? Windows 11 is the latest version of the Windows Operating System, it is feature-rich, and gives several significant new functionalities to users. Keeping the system up to date is the common mindset these days but sometimes due to an error message, you are unable to upgrade your Windows 7/8/10 machine to Windows 11. In this article, I will tell you some effective and tested methods to fix this problem.
You may get the following error message when you try to upgrade from Windows 10 to Windows 11.
We Couldn't Install Windows 11
We've set your pc back to the way it was right before you started installing Windows 11.

0xC1900101-0x30018
The Installation failed in the FIRST-BOOT phase with an error during the SYSPREP operation.
You may get this error with one of the following error code combinations:
0xC1900101 – 0x2000c
0xC1900101 – 0x20017
0xC1900101 – 0x30018
0xC1900101 – 0x3000D
0xC1900101 – 0x4000D
0xC1900101 – 0x40017
How to Fix Windows 10/11 Upgrade Error
Method 1: Fix using Advanced System Repair Tool
Most commonly this error occurs due to faulty or incompatible driver software, missing system files, outdated Windows updates, and so on. Apart from it, there are dozens of hidden small reasons which are hard to find manually. That's why we suggest you Fix and Optimize Windows PC with Advanced System Repair Tool.
Method 2: De-Attach External Devices
When you go to upgrade Windows 7/8/10 to Windows 11, you must unplug all the external devices like external hard drives, USB flash drives, printers, webcam, etc. This is because when you start upgrading, the PC tries to find compatible drivers for all the devices which are attached to your system. This may cause problems in installing Windows 11. After installing Windows 11, you can simply attach all your external devices one by one.
Method 3: Update Windows 10 completely before Upgrading to Windows 11
If your Windows 10 is outdated, then it is recommended to update Windows 10 to its latest version. This is because outdated or corrupted drivers cause problems when installing Windows 11. When you update your PC, all the installed drivers, software's and firmware get up to date.
Step 1: Go to Start & Settings & Update & Security & Check for Updates.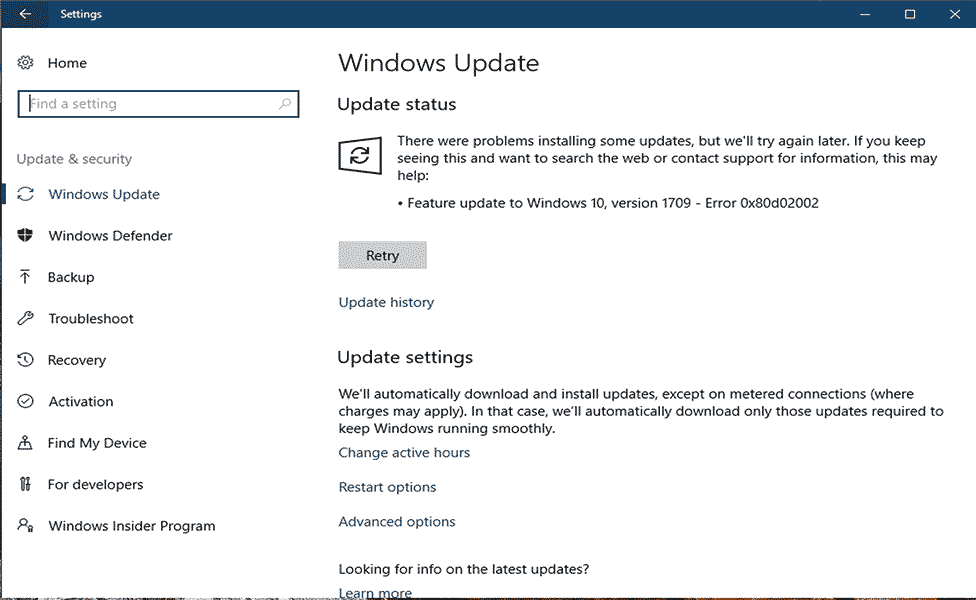 Step 2: Download and Install if it finds any new updates for your PC.
Method 4: Remove Third-party Antivirus
Today, antivirus programs have become more powerful than in earlier days. It creates a strong boundary around your operating system and protects your PC from malicious attacks. It means it blocks unused and unnecessary connections towards your PC. When you download and install Windows 11, the Windows Update Assistants downloads the huge files and try to install them. It makes changes to every corner of your PC including the sensitive and core folders. The Security programs consider it as a threat thus stopping installing the Windows 11 and causing upgrade error 0xC1900101. It is advised to remove the security program from your PC if you are getting the above error. After successful installation of Windows 11, you can simply install the third-party antivirus again.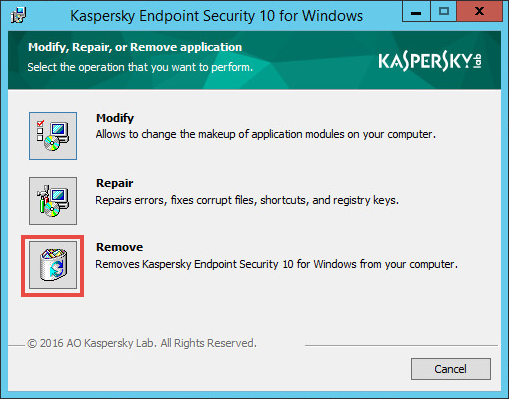 Method 5: Remove additional Ram, Additional Graphics cards, Additional Network Cards, and Additional PCI cards.
As I mentioned in method 2, you also remove the extra installed components from your PC, if you are facing problems in installing Windows 11. These extra components might be your external RAM, Sound Cards, Network Cares, Additional Graphics Cards, etc.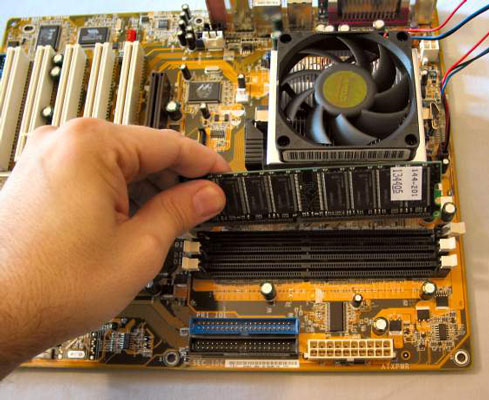 Method 6: Scan & Repair Windows Files using System File Checker Tool
You must run the System File Checker tool to check the integrity of your Windows machine. If there are corrupted or missing system files, this tool will fix them all.
Steps 1: Open Administrator Command Prompt.
Steps 2: Type the following commands and press Enter.
sfc /scannow
Steps 3: Wait until the process is finished.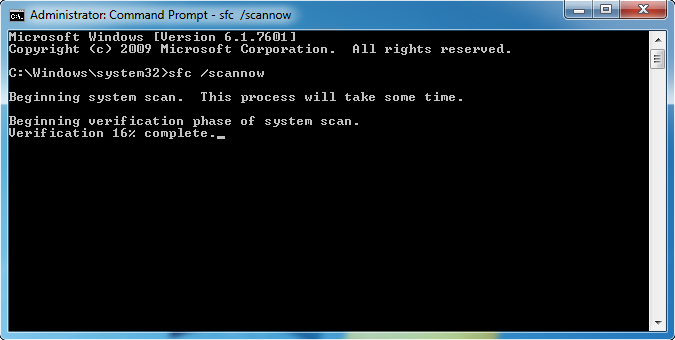 Method 7: Starts Windows in Clean Boot Mode
The clean boot mode starts Windows OS with minimal hardware, software, and drivers. It loads only the necessary drivers so; it excludes all the faulty drivers and software automatically. You can start your Windows in Clean Boot Mode as follows:
Start Windows 7/8/10/11 in Clean Boot Mode
Summary
In this article, I have explained the 7 best ways to fix Windows 11 Update/Upgrade Error 0xC1900101. Just follow the guidelines and get rid of this error.