After installing Windows 10 April 2018 update, some of your devices may start hanging or freezing when using "Hey Cortana", "Google Chrome", "Outlook", "MS Word" or "Firefox" app. If you are one of them, who is facing the same problem, this article might help you a lot.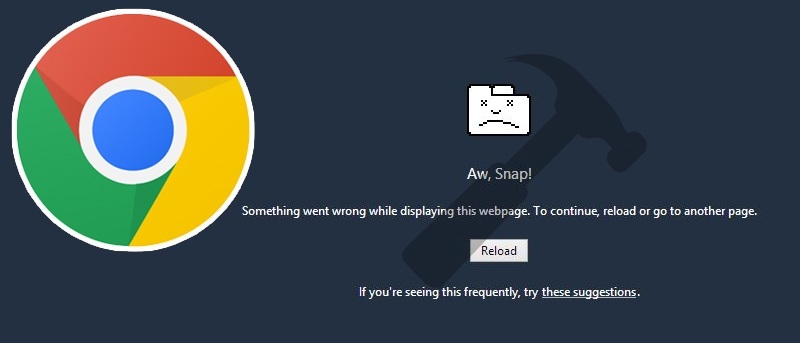 How to Fix Windows 10 Freezing issue when using Google Chrome or the Cortana app?
There are certain methods to fix this problem and those are explained below. Try each method separately and analyze whether this problem is fixed or not.
Method 1: Fix using Advanced System Repair Tool
Mostly this problem happens due to missing system files, corrupted registry file, installing outdated drivers, virus, trojan or malware attack etc. You need to optimize Windows performance using Advanced System Repair Tool. Once you scan and fix the problem using this tool, you will notice that Windows 10 Freezing issue has gone.
Method 2: Install KB4103721 Update
Microsoft also aware of this problem so they released the patch on May 8th, 2018 cumulative update (KB4103721) in order to fix freezing issues. Most of the user reported that their problem has been solved after installing this updates.
Method 3: Install the latest updates in Windows 10
Installing the latest updates in Windows 10 may fix this problem without installing any other software. Click on Start button and go to Settings > Update & Security > Windows Update and then select check for updates. If your Windows OS is not showing any error then install the latest updates.
Method 4: Try Keyboard shortcut to wake up screen
If your OS has been hanged and you are locked out then press Windows Logo Key + CTRL + SHIFT + B to wake up the screen. However, most of the user reported that this combination didn't work for them but if you are lucky then this keyword combination may work for you. However, putting down and up your laptop lid may also wakeup hanged windows screen.
Method 5: End Task forcefully
If certain apps getting hanged then you can close it forcefully using Task Manager. Press CTRL + SHIFT + ESC and it will open the task manager. Select the app and do Right Click on them and then select End Task option. It will forcefully close the hanged application.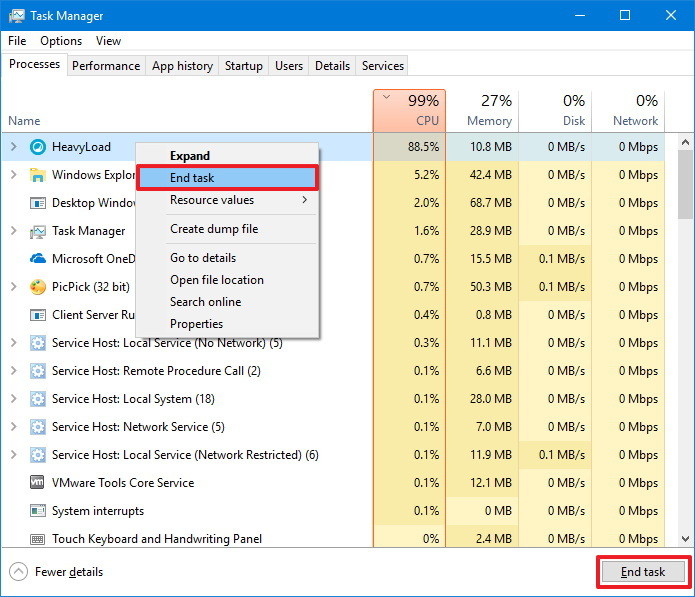 Method 6: Virus Issues
There must be virus running inside your PC that is eating system memory and consuming processing power. You must scan your PC using licensed antivirus in order to remove the virus from your PC. Once you have cleaned your PC, you must repair damages using Advanced System Repair Tool.
Summary
Sometimes after updating windows, you may encounter the apps freezing issues like Chrome, Firefox, Cortana, Words, Outlook etc. You can easily fix this error by installing the latest windows update.