After updating Windows 10, you may be one of them who faces Driver_power_state_failure problem in their PC while booting, rebooting, or shutting down their PC. You may face the following screen with the corresponding error message:
Your PC ran into a problem and needs to restart. We're just collecting some errors info, then we'll restart for you.
Driver_Power_State_Failure
This error mostly comes in Windows 10 and occurs just after updating Windows 10 in the latest version. This is a Blue Screen of Death Error and once you encounter it, it gets difficult to get rid of it. However, there are certain ways to resolve this issue. Here, I will discuss some of the best methods to fix it.
Method 1: Fix using Advanced System Repair Tool
If somehow you are able to boot your PC then you can easily resolve this problem by installing Advanced System Repair Tool on your PC. This tool scans whole your PC and fixes all the errors with just a single click.
Method 2: Update Driver in Safe Mode
You must start your PC in safe mode and then update all your Windows drivers. Mostly this problem occurs because of outdated or incompatible drivers. After updating all the drivers and software, there is a huge chance to resolve this problem.
How to Start Windows 10 in Safe Mode?
Method 3: Run Blue Screen of Death Troubleshooter
Microsoft also provides a facility to fix any Blue Screen of Death-related problem. You just need to run BSOD Troubleshooter and most probably your Driver_power_state_failure problem will be fixed automatically.
Step 1: Go to Start Menu and Search for Blue Screen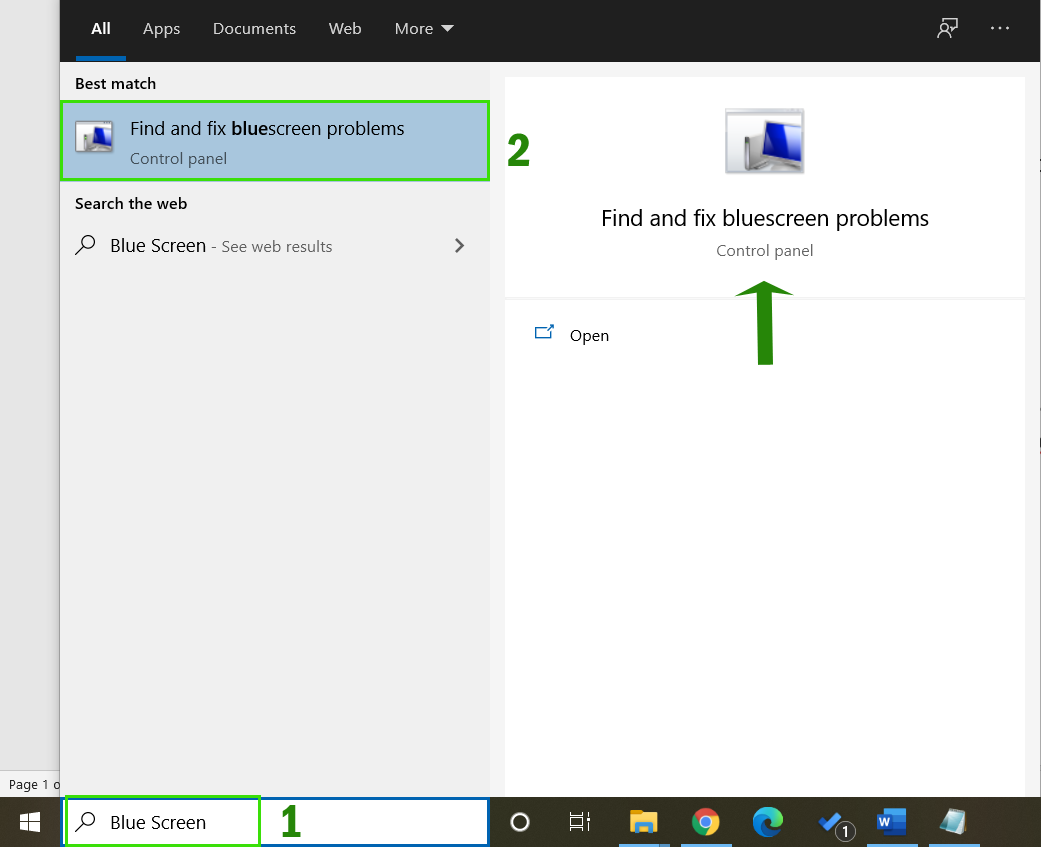 Step 2: Run the Troubleshooter.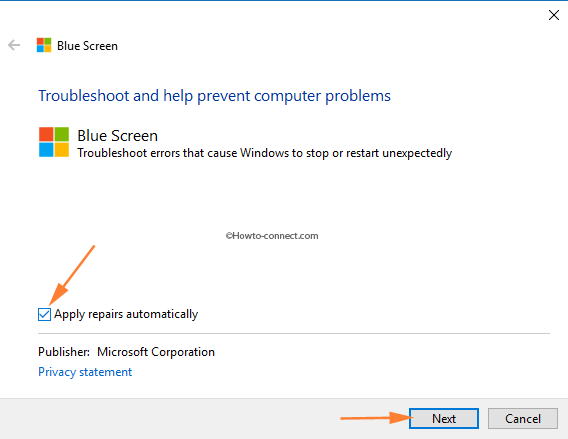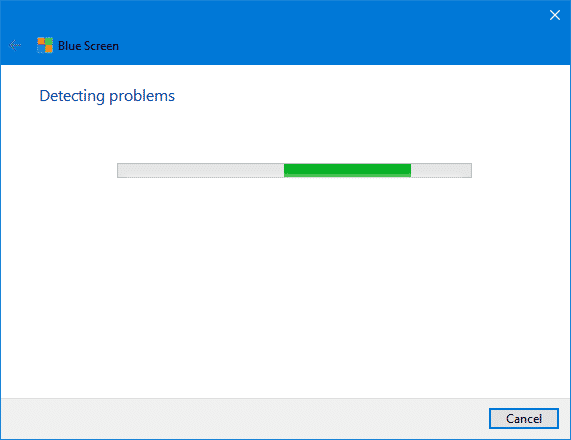 Method 3: Remove extra peripherals from your PC.
If you have installed, attached, or replaced some extra devices like SSD, Printers, Webcam, Graphics Card, New Ram, etc, then you must remove the latest installed hardware and reboot your PC.
Method 4: Update Graphics and WiFi Driver
Mostly the Driver_power_state_failure Windows 10 error appears when Graphics Driver or WiFi Driver doesn't respond or stop working. You must update these two drivers to clear this problem.
Step 1: Go to Control Panel > Hardware and Sound > Device Manager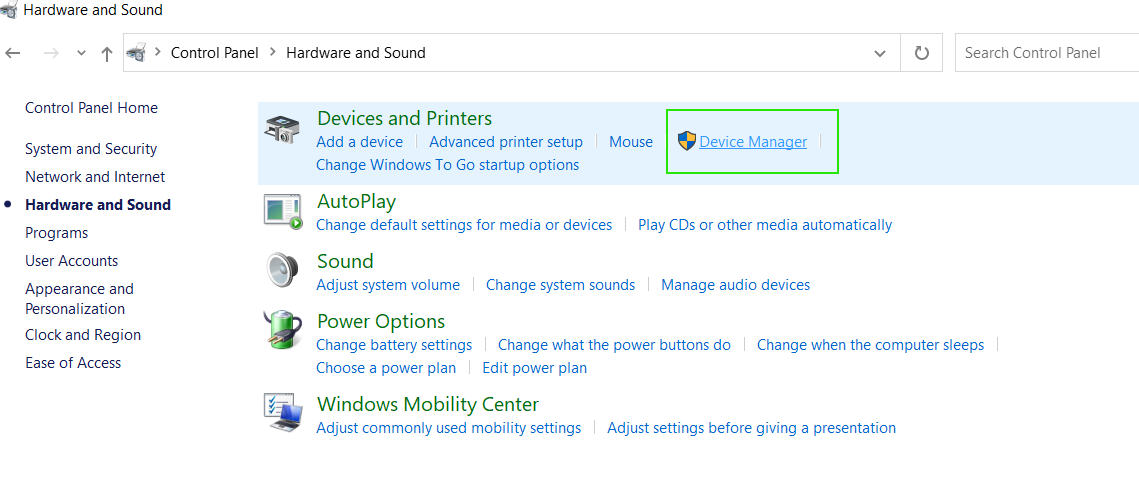 Step 2: Find Network Adapter, Right-click on it, and click Update Driver Software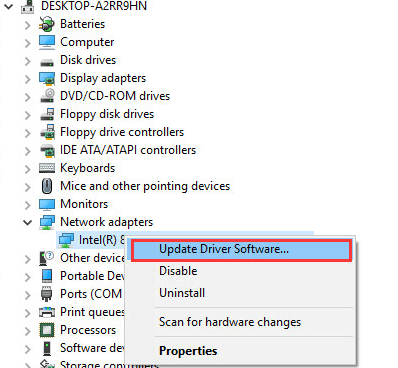 Step 3: Now, find the Display Adapter in Device Manager and update the driver the same way.
Step 4: Let the driver gets updated and restart your PC.
Method 4: [Recommended] Repair your PC using an external boot device.
Repairing your PC means fixing all the bugs and problems in one go. This will not only make your PC error-free but also makes your PC faster and smoother. Here, is the detailed guide to repair your PC using a boot device.
Summary:
In this article, I have explained how to fix Driver_power_state_failure in Windows 10 PC. If you are one of them who is facing the same problem, this article might help you a lot to fix this problem.