Most of the Windows 10 users have reported the error code 0x80070541, 0x80070070, when they went for installing KB5001649 updates. This update is also known as Windows 10 March 2021 updates which were released on March 9, 2021.
When Windows 10 KB5001649 updates fail to install, it raises error code 0x80070541, 0x80070070, and sometimes blue screen of death. If you are one of them and getting the same problem with your Windows Update, we will assist you to fix this error by yourself.
Error Message:
"We couldn't install this update, but you can try again (0x80070541). 2021-03 Cumulative Update for Windows 10 Version 20H2 for x64-based Systems (KB5001649),"
How to Fix KB5001649 updates fail to install with Error Code 0x80070541
If you are one of them who is getting the above problem, then in this guide we will assist you better and will tell you how can you resolve this issue with a step-by-step pictorial guide.
Method 1: Fix using Advanced System Repair Tool
Advanced System Repair Tool is designed to fix all of your Windows problems and errors just in 3 clicks. This tool scans PC for all types of problems and fixes them all with a single click. It can fix update error, driver error, BSOD error, dll error, and so on.
Method 2: Manually install KB5001649 Update file from Microsoft Catalog site.
If automatic updates are not working for you, then you may download the updates file manually and install them.
Step 2: Find the correct file based on your Windows version. You can check your Windows Version in Settings > System > About.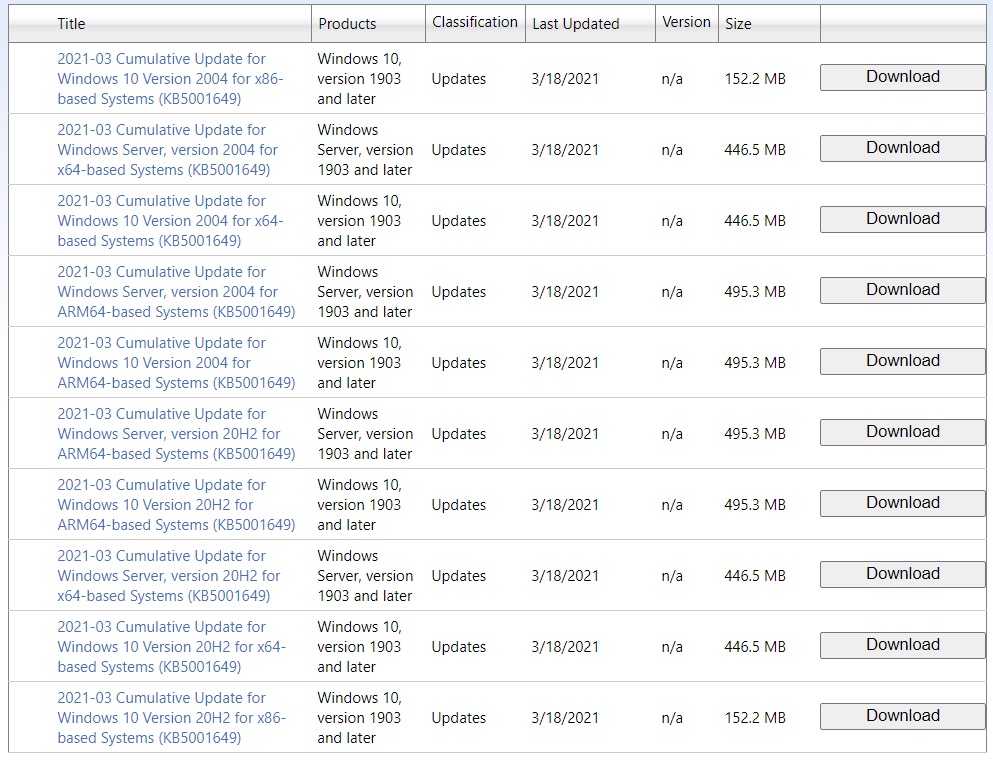 Step 3: After downloading this file, install it and reboot your PC.
Method 3: Repair and Restore Corrupted System Files
Corrupted System Files like sys file, exe file, ocx file etc are the most prominent reason for throwing update fails to issue in Windows 10. You can repair these files either manually or by using the Advanced System Repair Tools.
Step 1: Open Command Prompt as administrator. Click on Start Menu, Search cmd and then Right Click on Command prompt and open it as administrator.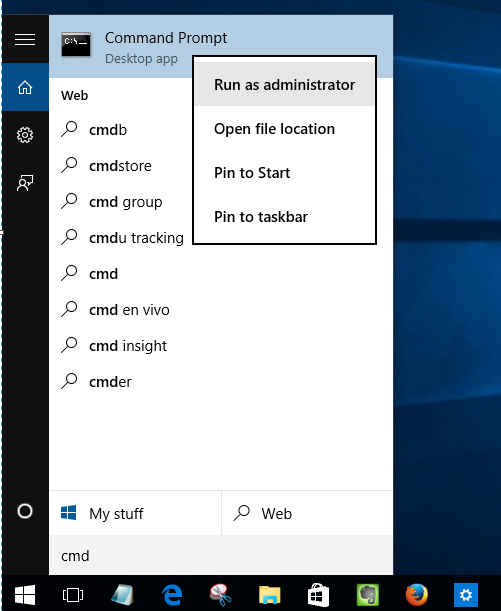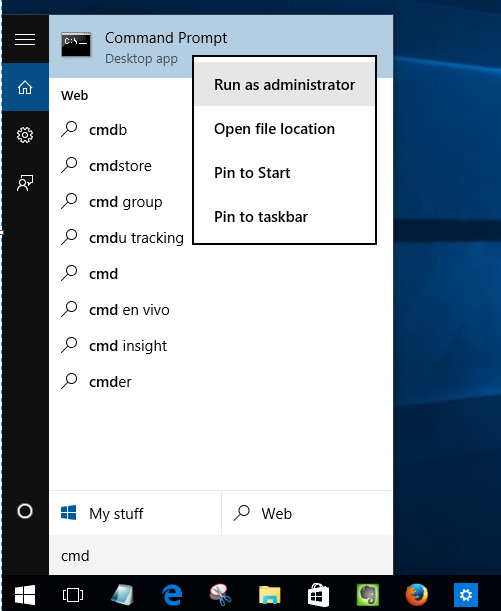 Step 2: In the Command Window, paste the following code and press Enter.
DISM.exe /Online /Cleanup-image /Restorehealth
Step 3: Wait until you see the message "The restore operation completed successfully" or "The operation completed successfully".
Step 4: Next, run the following command:
sfc /scannow
Step 5: After completing the process 100%, run the Windows Update again.
Method 4: Reset Software Distribution Folder
This is the absolute method to fix any kind of update error including the 0x80070541, 0x80070070 error or Windows 10 KB5001649 fails to install. Resetting the software distribution folder reset all the updated components and your computer system gets ready to download and install all the fresh updates once again. Here is the step-by-step process to reset the software distribution folder in Windows 10.
Summary:
When you install Windows 10 KB5001649 update in version 20H2/2004 machine, your updates may fail to install with error code 0x80070541, 0x80070070. In this article, I have explained all the best ways to fix this error.