Getting a Blue Screen of Death or Black Screen of Death on Windows-based operating system is very frequent and in a long run you could have surely faced it. Windows 10 & 11 is most sensitive to errors, and it causes a blue screen of death most commonly. However, restarting your PC can fix this problem most of the time, still, some are not fortunate like you and they get stuck at windows Startup.
In this tutorial, we will guide you on how you can perform Startup Repair on Windows 10 & 11 yourself. Startup Repair does not only fix the Startup related issues but also fixes the various other types of system problems like fixing corrupted system files, repair registry files and restructuring the system configurations.
Fix Problem using the Advanced System Repair Tool
If somehow, you manage to start your PC then immediately install and scan your PC using Advanced System Repair Tool. This tool is very effective and useful in terms of Windows optimization and repair. It does dozens of crucial tasks easily for you like finding and fixing corrupted system files, updating outdated drivers, enhancing system, and web security, removing malware, etc.
Perform a Startup Repair on Windows 10 & 11
Before starting the process of Startup repair, you must know how to create a bootable USB drive. You will need a Windows-based bootable USB drive to perform a Startup repair.
Step 1: Create a Bootable USB Drive first. If you don't know how to create one, then see the following article.
https://www.fixwindowserror.com/help-desk/3-methods-to-create-bootable-windows-10-11-usb-drive/
Step 2: Insert Bootable USB Drive to your PC and boot your PC using this drive. You may need to make some changes in system BIOS to boot from USB drive. You can open BIOS Settings by pressing F2, F8, Del or Esc key when you see the manufacturers logo at system Startup.
How to Boot Windows PC from USB drive?
Step 3: When PC gets started using the USB drive, you will see the Windows Installation Wizard. Click on the Next button to proceed.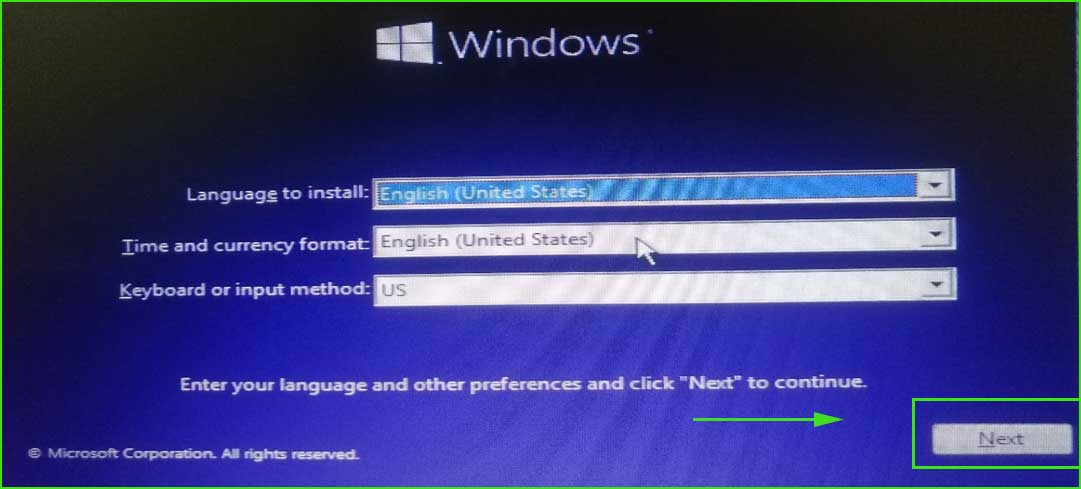 Step 4: On the Next window, click on the Repair your computer link.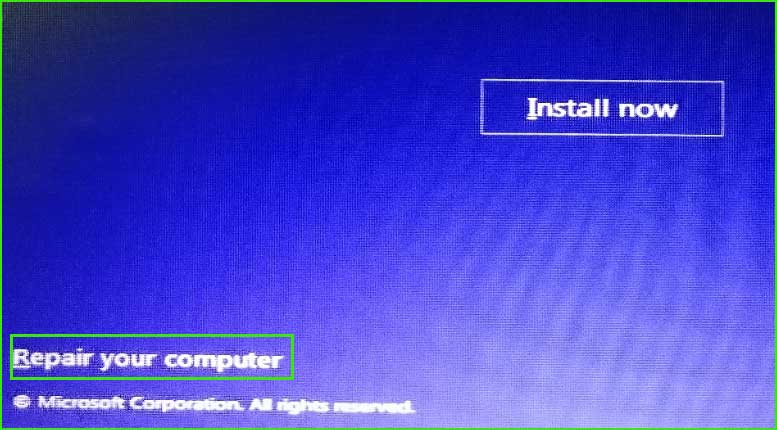 Step 5: Now wait until it repairs your computer. After the completion of the repairing process, you can login in back to your PC successfully.
Summary
If you are somehow locked out due to a Blue/Black screen of death error and can't log in to your PC, this article may help you a lot in this situation. Just follow the guideline given in this article and repair your Windows 10/11 easily.