You might get the following error message on your Windows 10, or 11 computers, when you try to boot PC, installs some applications, and open apps on your computer.
dwm.exe – Application Error
The Application was unable to start correctly (0xc0000142). Click OK to close the application.
If you are getting this error in the form of a windows dialog box, then there is no need to worry more about it, but if you are getting a dwm.exe error on windows Startup in the grey screen then you are in trouble. You are likely to get a Black/Blue/Grey screen of death.
No matter, which forms of dwm.exe application error you are getting, in this article, I will guide you to the absolute path of solution. But before diving into the solution, you must know something about the dwm.exe error.

What is dwm.exe and is it safe?
Desktop Windows Manager (dwm.exe) is the core process of the Windows operating system that is responsible for loading desktops with all those pretty effects like transparency, taskbar, thumbnail, essential processes, monitor supports etc. Simply when you boot Windows, it is dwm.exe that loads all the necessary graphics at Startup and gives you awesome desktop environments to work for. When you launch apps, it is dwm.exe that composites all the app files and process and draw a picture on the monitor.

Is it safe or a virus?
Most probably, you've seen the dwm.exe to use high usage of the processor in the task manager, and you are confused about whether it is a virus or something else. As I mentioned above dwm.exe is the core windows process so it can't be stopped. Dwm.exe is safe and a necessary process for your OS but sometimes it can show high CPU and RAM usage due to several unknown reasons.
In terms of the virus, yes, it is possible that viruses can replace this file with their own file and you will have the virus running in the form of dwm.exe.

Why does DWM.EXE use high CPU and RAM?
If malware or viruses has replaced this file with its own files, then it will start using high CPU and RAM. On the other hand, there are also several reasons that trigger high CPU usage.
If an outdated version of driver/windows is running.
There are pending windows updates that are waiting for installation.
Your PC is infected with Virus/Malware/Trojan.
You have installed driver/software recently.
You have installed games/games controller recently.
Corrupted system files/registry files are also a reason behind the dwm.exe high CPU usage.
Etc.
How to Fix dwm.exe error on Windows 10, Windows 11?
I think I have explained briefly what is dwm.exe file and why it uses a high amount of CPU and RAM resources. Now, it's time to tell you how you can fix the dwm.exe application error – 0xc0000142 by yourself if you are not able to boot your PC or launch an application due to this error. Read this article thoroughly and apply methods carefully to overcome this problem.
Method 1: Fix using Advanced System Repair Tool
If you are unsure about fixing this error and need instant help, you can download Advanced System Repair Tool to fix this error. There might be a huge chance as this error is happening due to the missing or corrupted system files, missing DLL files, corrupted registry files, outdated drivers, software and windows updates, and due to viruses/malware. This tool efficiently scans your PC against these troubles and fixes them.
Method 2: Repair your Windows Installation.
If you are getting a Black/Blue/Grey screen of death and are unable to boot your PC due to the "dwm.exe – Application Error (0xc0000142)", you need to repair your Windows Installation.
Step 1: Make a bootable pen drive using Media Creation Tool or Rufus.
Create Bootable Pen Drive using Media Creation Tool – Windows 10
Step 2: Insert a bootable pen drive into your computer and restart. Upon restart, go to the BIOS settings and make a bootable pen drive as a primary boot device. If you don't know how to open BIOS, keep pressing Del/F2/F8/F12 button when you see the manufacturer's logo on Startup. Opening a BIOS setting can be dependent on manufacturer to manufacturer so check their official website to know how to open BIOS based on your brand manufacturer.
Step 3: In Windows Setup click Next.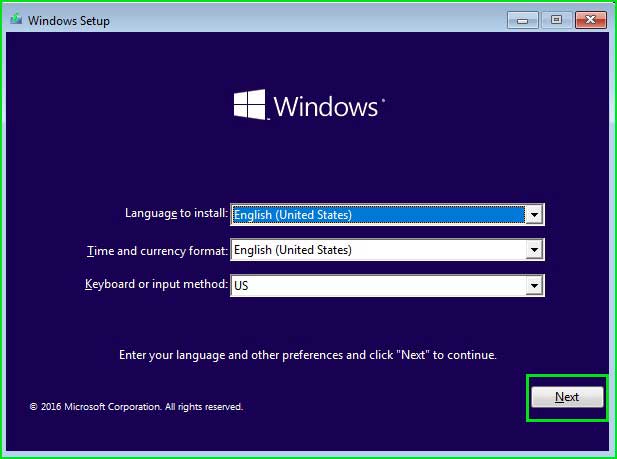 Step 4: On the next window, select the "Repair your computer" option.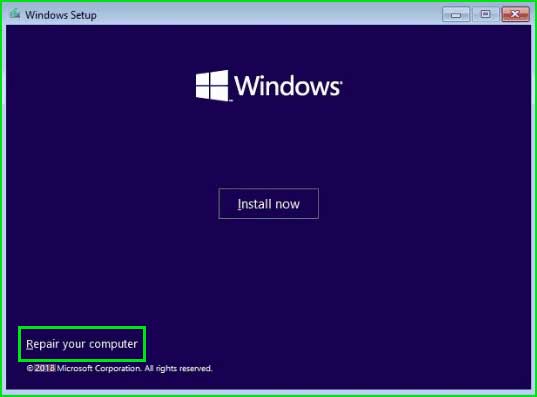 Step 5: It will open the Advanced Startup Menu. Choose Troubleshoot.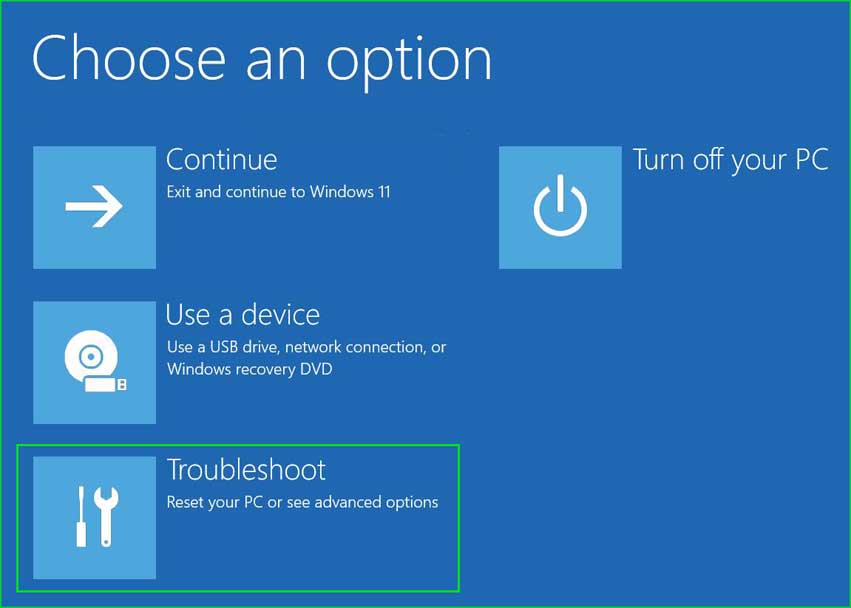 Step 6: Select Advanced Option.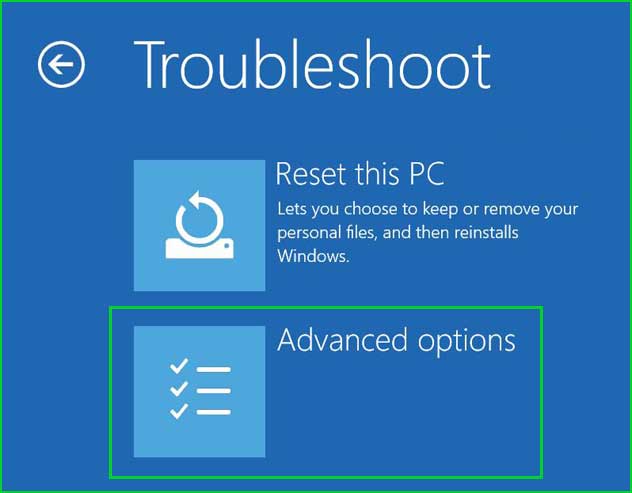 Step 7: Select Startup Repair.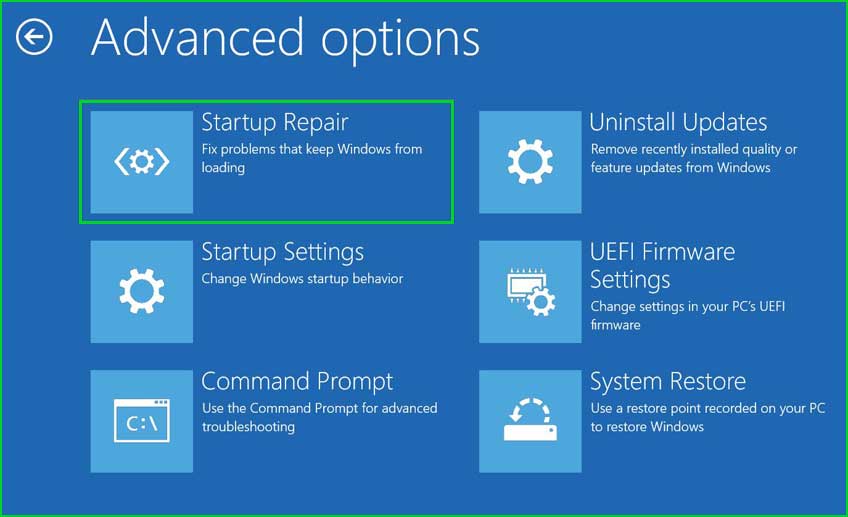 Step 8: Wait until it finishes the process. After completing the repairing process, your windows will boot, and you will be able to log in computer.
Method 3: Update Everything on your PC
This is the first step you should apply to fix the above trouble. Update Everything on your computer including the Windows Updates, Installed Driver, Software, Firmware, and gaming console. By updating all these corners, you will make sure that nothing is running which is outdated.
Update Windows OS – Go to Start > Settings > Windows Update > Check for Updates.
If there are any pending Cumulative Updates, download and install them too.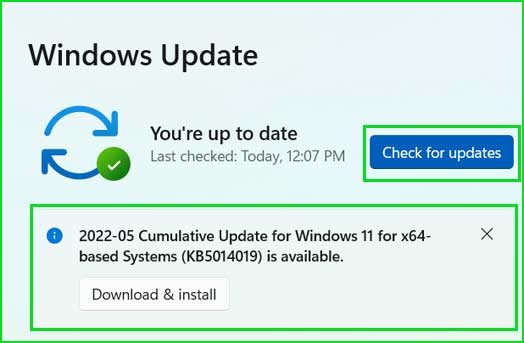 Update Driver – Right-click on Start > Select Device Manager > Right-click on device and select Update.

Update Firmware – In order to update BIOS, you need to go to the manufacturer's website and follow the guidelines on how to update BIOS.
Gaming Console – Download the latest driver from the manufacturer's site and install it.
Method 4: Remove Malware/Trojan and other malicious software
You must scan and remove malware, trojan, and all the other malicious program using the Advanced System Repair Tool. This tool effectively scans and removes all the virus/trojan/malware and all other malicious programs.
Method 5: Reset your computer
By using the System Restore Point, you must restore your PC to eliminate the dwm.exe application error – 0xc0000142 from your computer. The system restores point take back your PC to the last known good computer stage which you choose. It doesn't remove your stored files on the hard disk and only reverts the changes in settings and configurations.
Reset Windows 10 & 11 using System Restore Point
Summary
There are also a lot of ways to fix dwm.exe application error – 0xc0000142, but the only most important and effective methods are explained in this article.