If you are getting the update error 0x8024402C when trying to update Windows 10/11 then you must follow the guideline given in this article. The error 0x8024402C is common among windows users and you can fix it by changing some settings on your PC.
How to Fix Windows 10/11 Update Error 0x8024402C
Method 1: Fix using Advanced System Repair Tool
Mainly this error appears because of incorrect system settings, configuration settings, corrupted system files, missing dll files etc. You are recommended to use Advanced System Repair Tool to fix all these problems from your PC.
Method 2: Reset Proxy and Firewall Settings
If Proxy and Firewall settings are configured incorrectly then you may receive the error code 0x8024402C at the time of installing updates. Resetting these settings to default is the best option to fix this update error permanently.
Step 1: Click on Start Menu and Search for "Internet Option" and open these settings.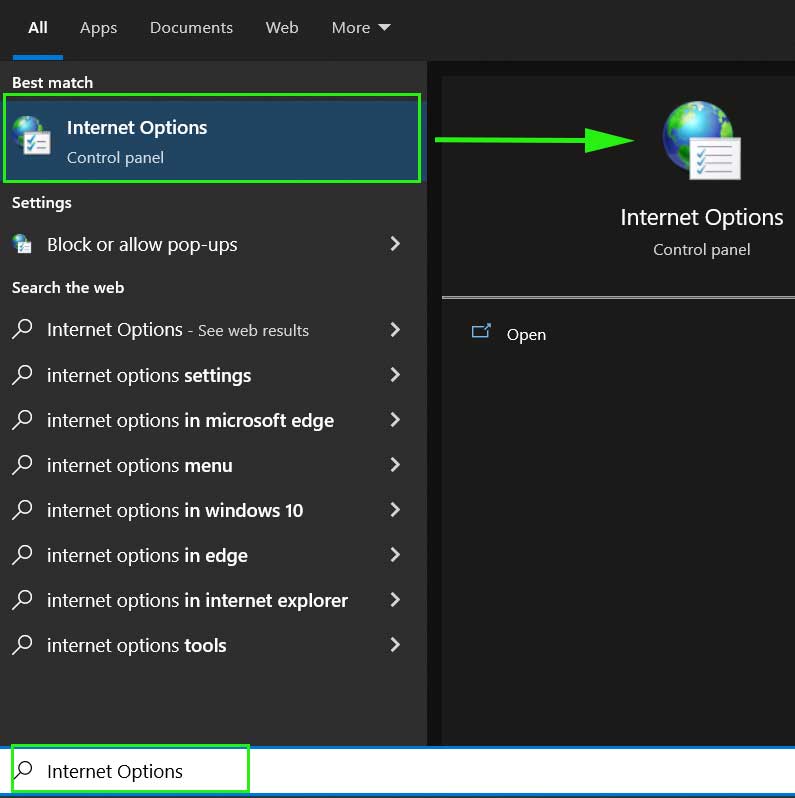 Step 2: Go to the Connection tab and then click on Lan Settings.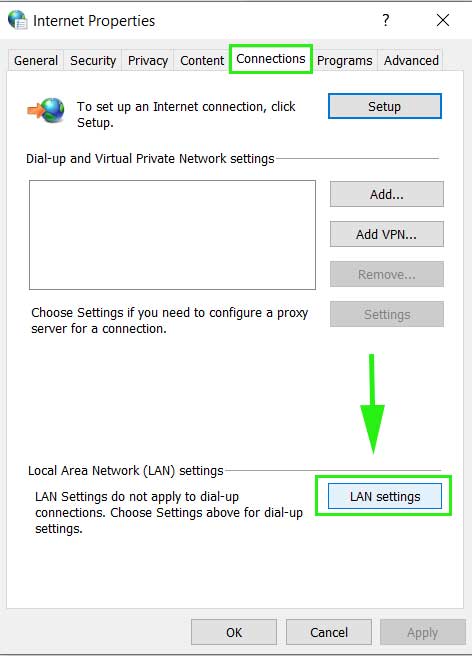 If you are using a Proxy Server:
Step 3: Click on the Advanced button under proxy server settings.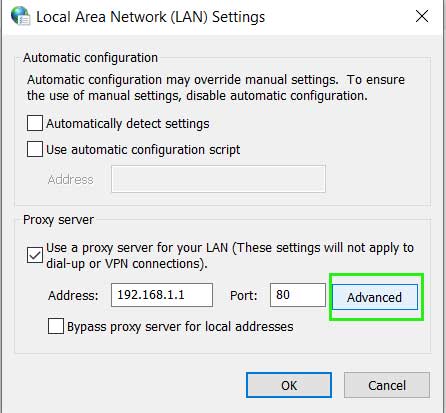 Step 4: Delete all the entries inside the Exceptions column.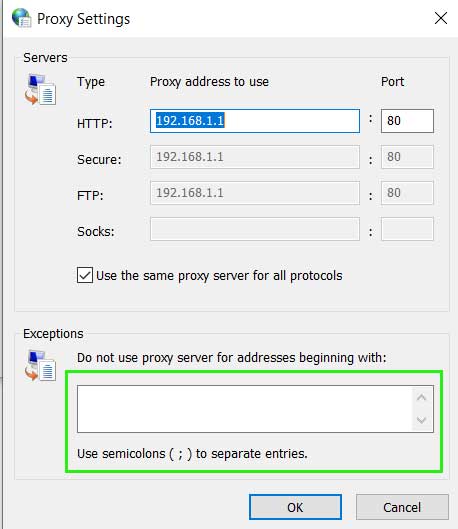 Step 5: Click on OK to save and exit from settings.
Step 6: Open Administrative Command Prompt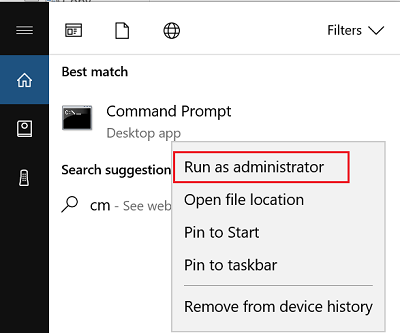 Step 7: Copy and Paste the following command and press Enter.
netsh winhttp reset proxy
net stop wuauserv
net start wuauserv
If you are not using Proxy Server
Step 1: Open Lan Settings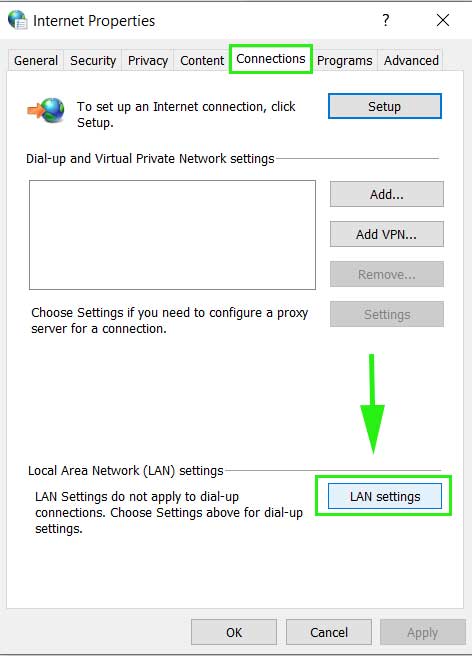 Step 2: Make sure to enable "Automatically detect settings".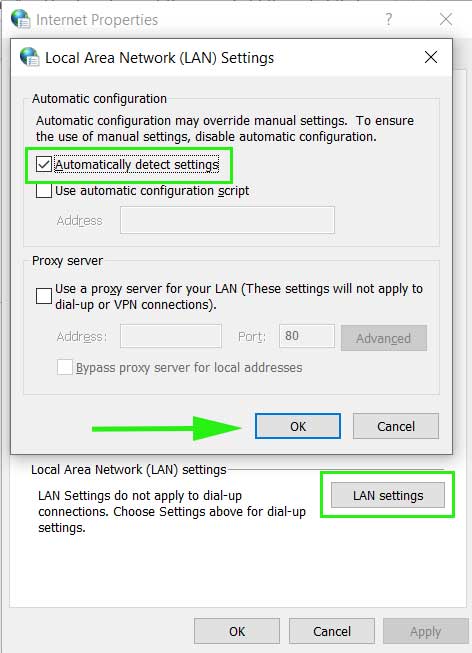 Step 3: Click on OK and Exit.
Method 3: Change DNS settings
If still, you are getting the issue in Windows Update, then try changing the DNS settings and try Google DNS Server Address to route your traffic.
Step 1: Click on Start Menu and search for network connection and open "View Network Connections".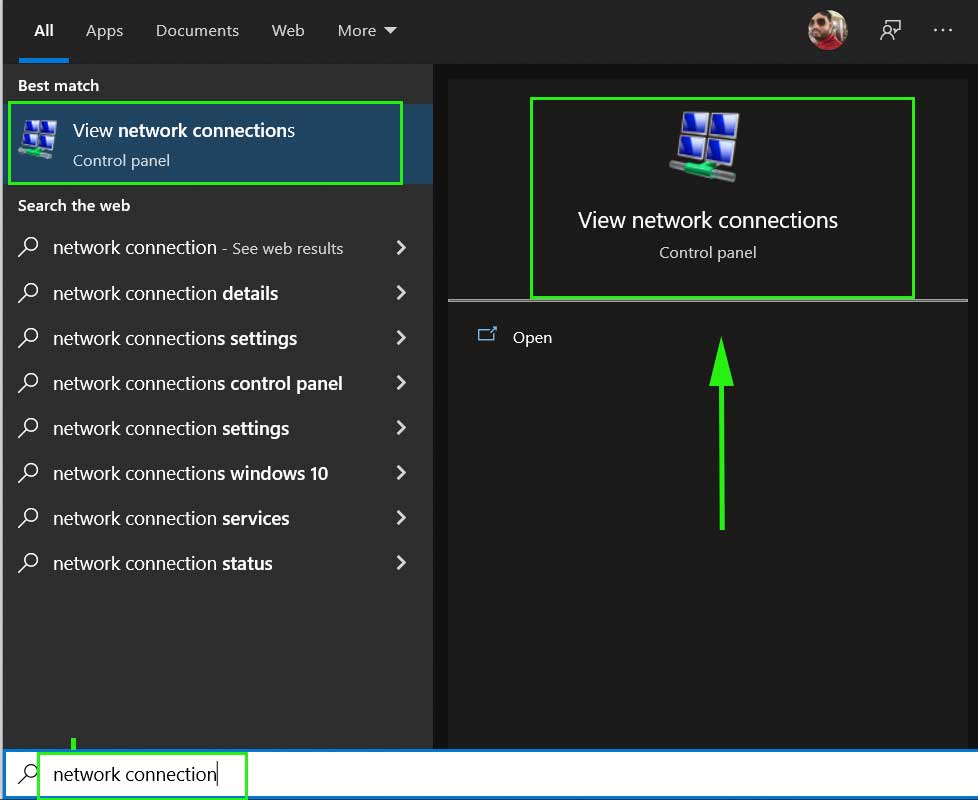 Step 2: Right Click on your network name and select Properties.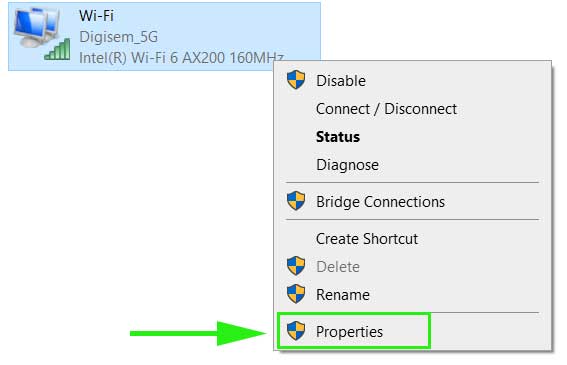 Step 3: Select "Internet Protocol Version 4 (TCP/IPv4) and then click on Properties.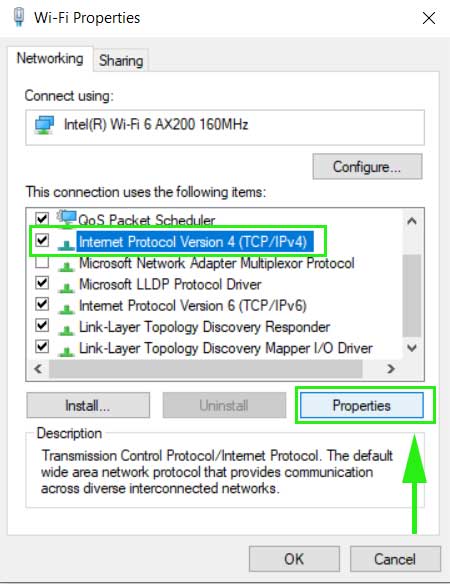 Step 4: Select "Use the following DNS server addresses" and enter the value as follows: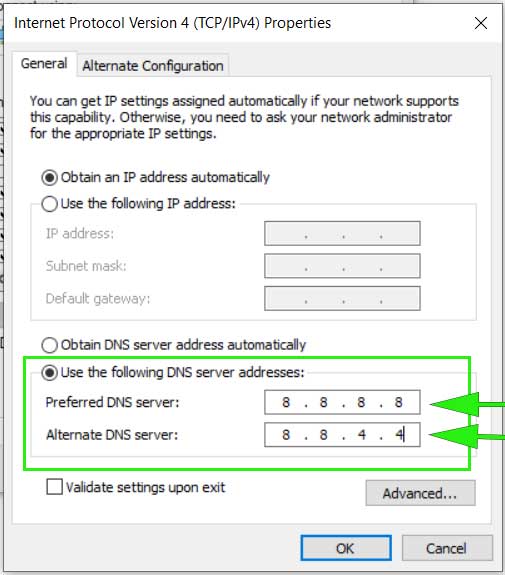 Step 5: Click on OK and exit from the settings.
After changing these settings just restart your PC and Router and then try to start updating again. Before shutting down your PC you must bookmark this article to get further help.
Method 4: Use Windows Update Troubleshooter
The Windows Update Troubleshooter is very effective when you face update-related issues. You can find this tool here.
Step 1: Click on Start Menu and search for Troubleshoot and open "Troubleshoot settings".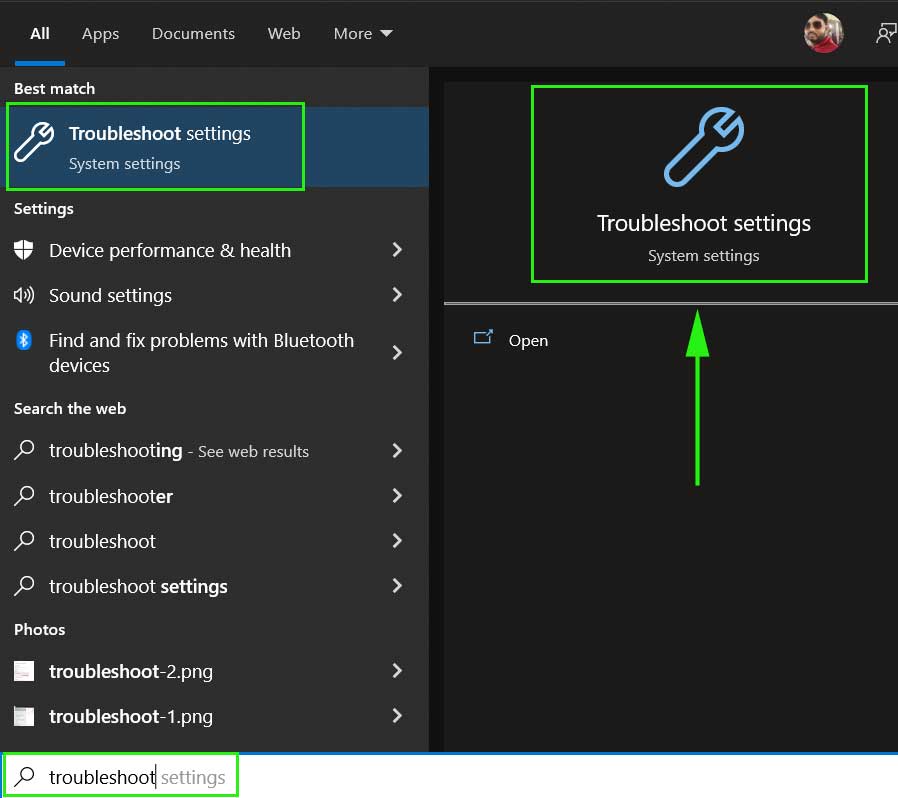 Step 2: Click on Additional Troubleshooters.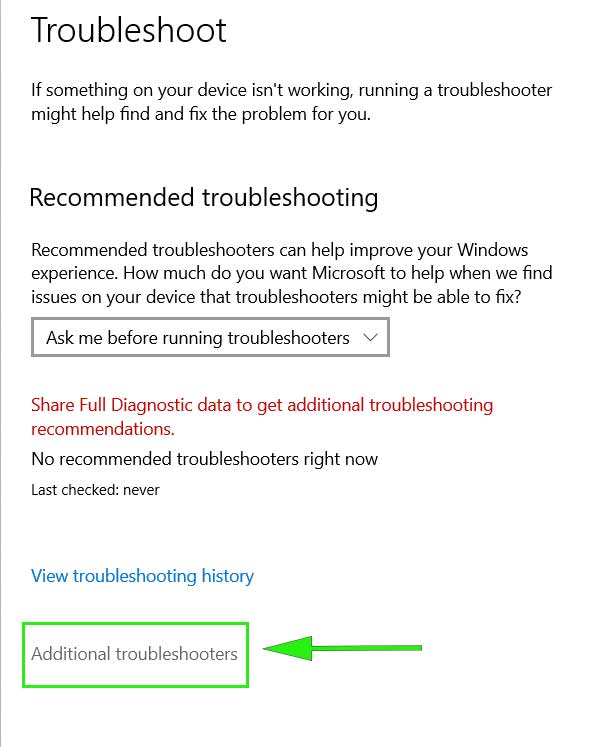 Step 3: Select Windows Update and then click on Run the Troubleshooter.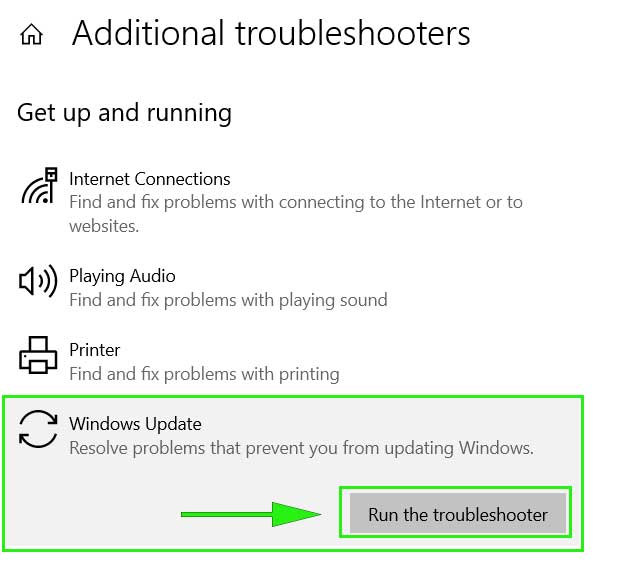 Step 4: It will start detecting problems and once scanning is complete your update problem will be solved.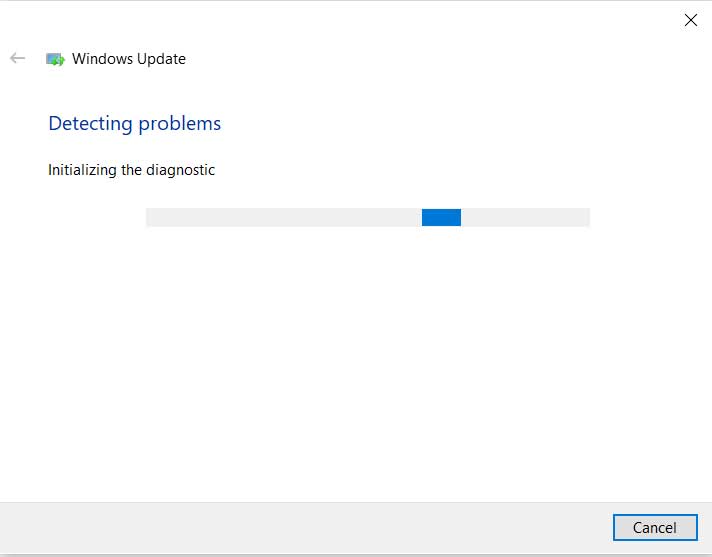 Summary
In this article, I tried to explain how to fix Windows 10/11 Update Error 0x8024402C with ease. There are 4 methods that will help you to recover from Windows Update problems.