If you are continuously getting Windows Update Fails issue then it is the time to reset Windows Update Components to its default value. Most of the time you may experience trouble while updating windows. Resetting Windows Update Components helps a lot in this situation. Here, in this article, I will explain automatic ways to Reset Windows Update Components. If you are unable to use automatic reset then you can go for manual reset of windows update components.
WUReset Utility – Automatically Reset to Default
Microsoft released Reset Windows Utility to reset Update component easily. This tool works with Windows 10/8/7/Vista and all other versions. Here is the step by step guide to using this tool.
Step 1: Download WUReset from the following link:
https://wureset.com/downloads.html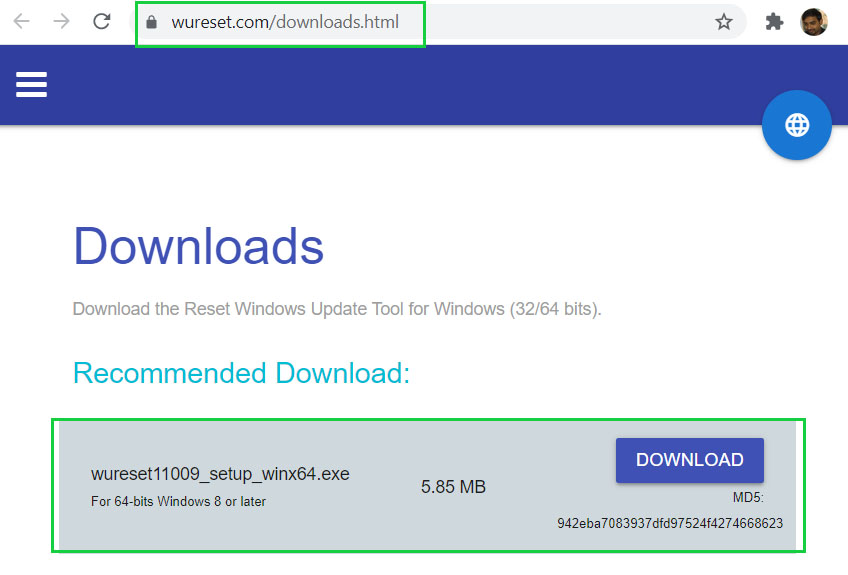 Step 2: Extract WUReset.zip file. Now find ResetWUEng.cmd file and right click on it then select Run as administrator.
Step 3: A command prompt will be open in blue background and will ask your permission. Press Y to continue.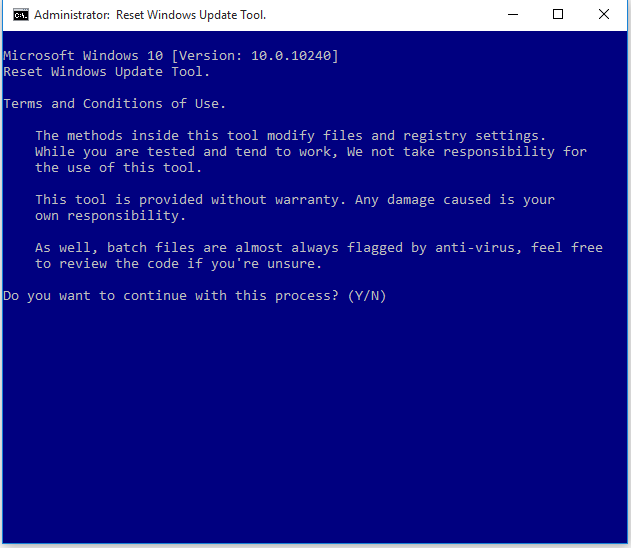 Step 4: A list of task will be displayed. Just type 2 and press Enter for resetting Windows Update Components.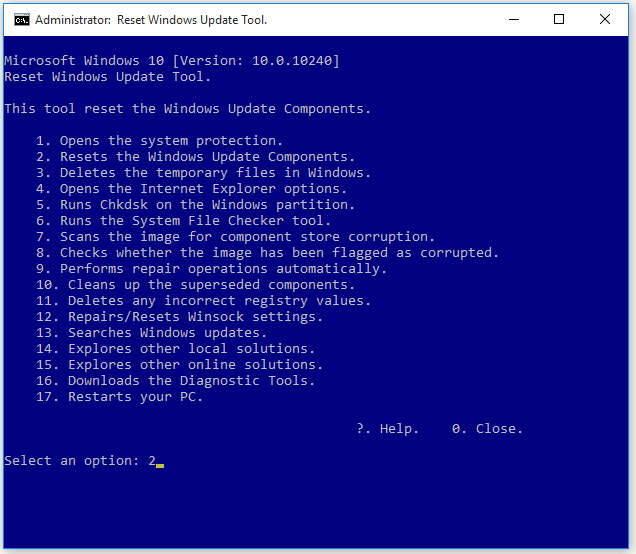 Step 5: You will see that it started to reset Windows Update Components automatically. Within a minute it completes the process.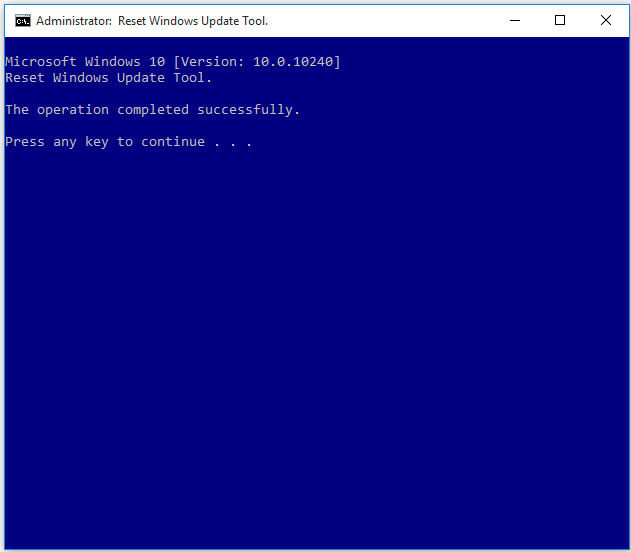 Step 6: Restart your PC and then try to update again. Most probably your problem would be solved.
What if it fails to fix Update Error?
However, this technics work for most of the user but still you face any trouble then you can go for more Advanced System Repair Tool. This tool is awesome and works great especially if you have an update problem.
Summary
This article contains information about how to Rest Windows Update Component using Automatic Resetting tool. All the steps are explained in the screenshot so you won't face any trouble in using this tool.