If you are getting the error code 0x80244018 while updating the Windows 10 machines, it means the windows update system is getting some difficulties in downloading and installing updates. The Windows Update Error Code 0x80244018 is very common and doesn't require deep technical skills to resolve it. If you are getting this error the first time, then simply restart your PC and then try to start the update again. You also must check your internet connection is working properly. If these simple methods won't work for you then pursue the following methods.
How to Fix Windows 10 Update Error 0x80244018
Here, in this article, I am going to explain some tested methods to fix this update problem. But before jumping into the more complex technical fix, you must try these basic remedies to fix any update related error in the Windows machines.
Restart your system.
Check Internet Connection
Run Windows Update Troubleshooter
Check Date & Time
Restart Router or Wi-Fi devices
Pause Antivirus, Windows Defender, and Firewall for a while
Method 1: Fix using Advanced System Repair Tool
This error may occur due to some of the Windows OS faults like missing DLL files, corrupted system configuration files, running an incompatible version of software and drivers, corrupted registry files, etc. The Advanced System Repair tool scans and listed all the bugs and troubles and gives you a single Fix All button to fix all those problems. Just using this tool, you can easily fix Windows update related errors.
Method 2: Restart the Windows Update Service
The Windows Update service is responsible for running the update program smoothly. If this service gets difficulties, then the update may fail with the error code 0x80244018. Just restart the Windows Update Service and then try to update again the Windows machine.
Step 1: Open Run dialog box by clicking on Windows Key + R together. Type services.msc and click OK. It will open Windows Services dialog box.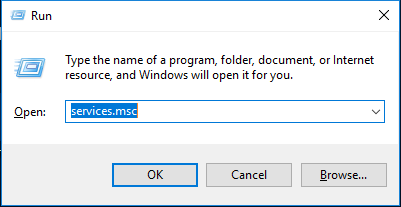 Step 2: Search for the Windows Update. Right-click on them and then select Restart.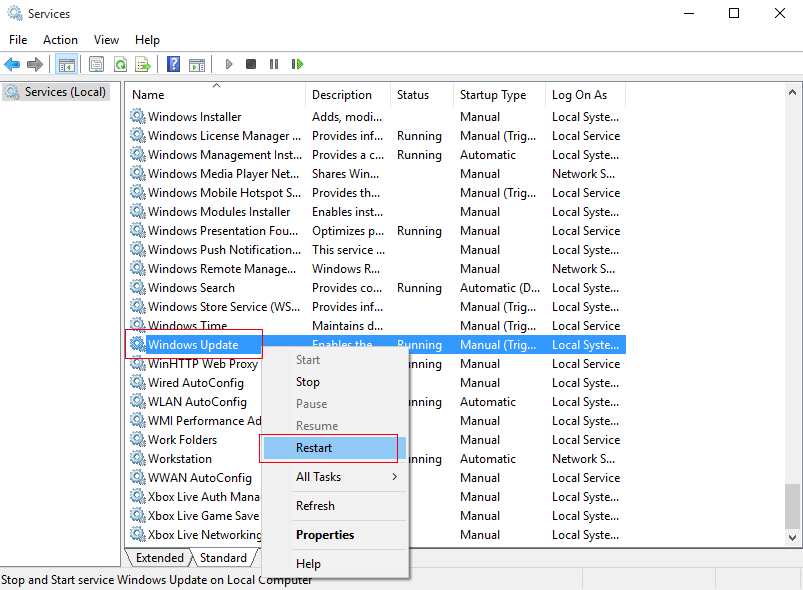 Step 3: Do the same for BITS (Background Intelligent Transfer Service) and Cryptographic Services.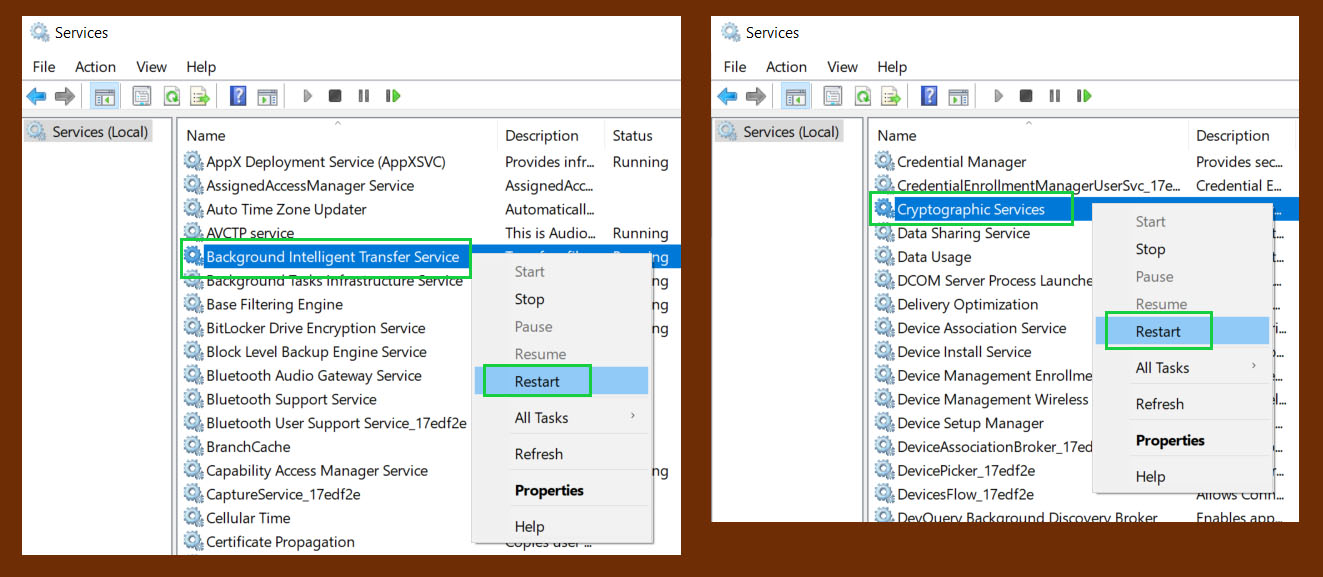 Step 4: Wait for a minute and then try to Update Windows through the Update & Security page.
Method 3: Reset Windows Update Components.
If above methods aren't working for you then you can reset Windows Update Components. Windows Update Components are the set of programs that is responsible for the running Update program. You can reset Windows Update Component as follows:
Step 1: Open Command Prompt as Administrator.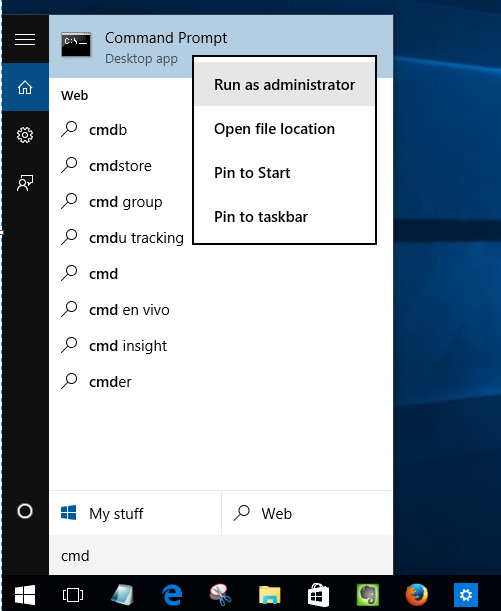 Step 2: Run the following command in the command prompt. Don't forget to press Enter to run the last line of code.
net stop wuauserv
net stop cryptSvc
net stop bits
net stop msiserver
ren C:\Windows\SoftwareDistribution SoftwareDistribution.old
ren C:\Windows\System32\catroot2 catroot2.old
net start wuauserv
net start cryptSvc
net start bits
net start msiserver
Step 3: Now try to run Windows Update Program again. Most probably you will not get the error code 0x80244018.
Summary
In this article, I explained how to fix Windows Update Error 0x80244018 in Windows 10. If you have fixed this error using some other methods then leave your idea in the comment section.