Sometimes after installing updates in Windows 10, you will start getting several problems and errors. Uninstalling the last install updates may help you in terms of those problems. In this article, I will guide you on how to Uninstall or Remove Updates from Windows 10.
Fix Updates Related Error using Advanced System Repair Tool
Most of the time, the computer starts giving problems because of missing system files, corrupted updates files, outdated drivers and software, etc, so it is better to remove bugs and optimize the PC using the Advanced System Repair Tool.
Uninstall/Remove Updates from Window 10
Step 1: Click on Starts > Settings > Update & Security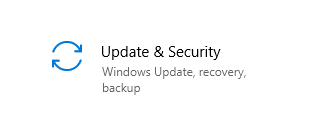 Step 2: Click on View Update History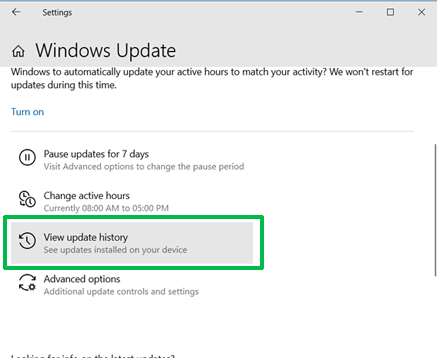 Step 3: Click on Uninstall Updates Link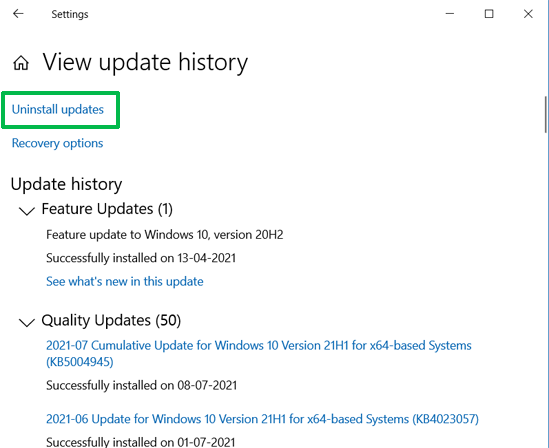 Step 4: Select Update which you want to remove & Right Click and select Uninstall.

Step 5: It will ask your confirmation. Click Yes to confirm It will start uninstalling process.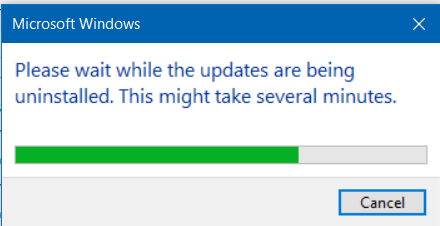 Step 6: After completion of process, it will ask you to Restart your PC. Click Restart Now to Restart.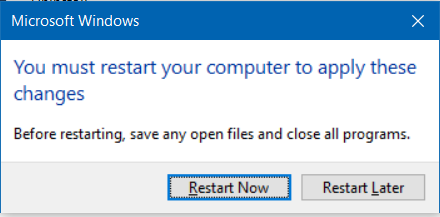 Summary
In this article, I simply explained how can you Uninstall/Remove Updates from Windows 10 OS.