⚠ Are Calendar or Mail apps failing to open?
⚠ Are these apps not automatically launched at startup?
⚠ Do you want solutions to Fix the Calendar/Mail App Crashes at Startup issues?
After installing the latest Windows update, third-party drivers, or hardware, you may start getting some kinds of strange problems like Calendar/Mail App Crashes at Startup or these apps failing to launch on Windows 10 or Windows 11 computers.
In this tutorial, we will try to solve this problem.
How to Fix Calendar/Mail App Crashes at Startup issue?
Mostly Windows apps crash due to corrupted system files, missing dependency files, outdated or incompatible drivers, registry file errors, etc.
Some useful methods are defined below, which will make your computer error-free, and Calendar and Mail app will start working again.
Method 1: Fix using the Outbyte Repair Tool
As mentioned above, this error mainly occurs because of Windows malfunctioning such as damaged Windows files, registry files, etc. Use the Outbyte PC Repair tool to fix and optimize all computer issues.
Method 2: Repair corrupted system files using the System File Checker Tool.
The second method to fix app crashing issues on Windows 10 & 11 computers is running the System File Checker Tool. It is one of the helpful tools that scan and fixes corrupted file issues.
Run this command line tool as follows:
Step 1: Open the admin command prompt. Search cmd in the Start menu and open it as administrator.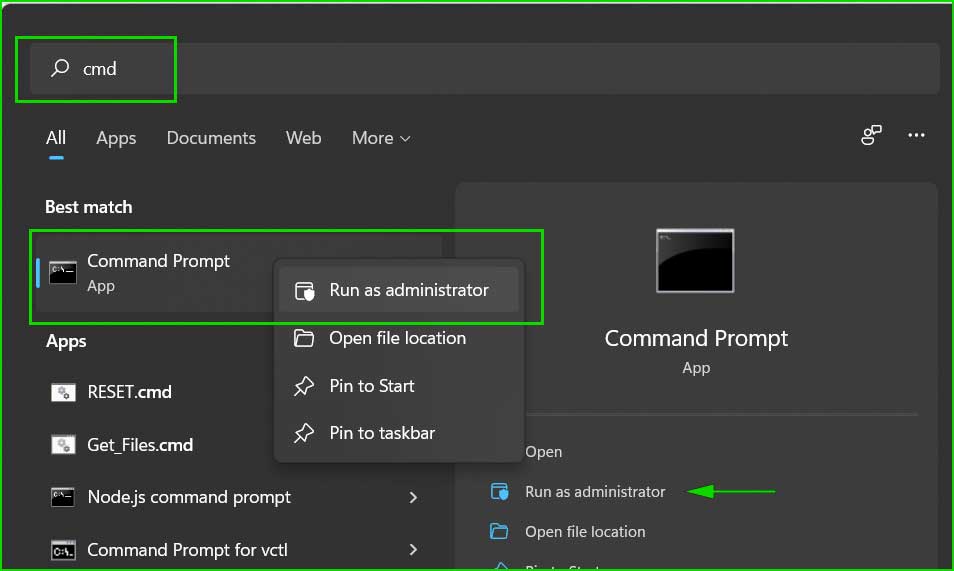 Step 2: Execute the following command:
sfc /scannow
Step 3: Wait till the process completes. After that reboot your computer and open Calendar apps.
Method 3: Run the DISM command.
After running the System File Checker tool, the next command is DISM. DISM is the short form of Deployment Image Servicing and Management. This tool repairs corrupted system files, Windows images, WinRE, and more.
To run this tool, follow the steps.
Step 1: Open the Administrative command prompt.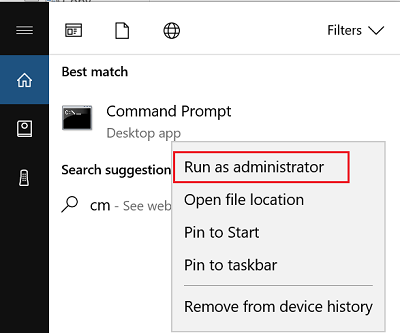 Step 2: Run the following commands respectively.
DISM /ONLINE /CLEANUP-IMAGE /SCANHEALTH
DISM /ONLINE /CLEANUP-IMAGE /CHECKHEALTH
DISM /ONLINE /CLEANUP-IMAGE /RESTOREHEALTH
Step 3: After successfully running the above command, reboot the PC.
Method 4: Repair Calendar or Mail app
Repairing mail and calendar apps can fix this problem for sure. Just follow the steps to repair the mail and calendar app.
Step 1: Search Calendar in the Start menu, Right-click on it, and click the App settings button.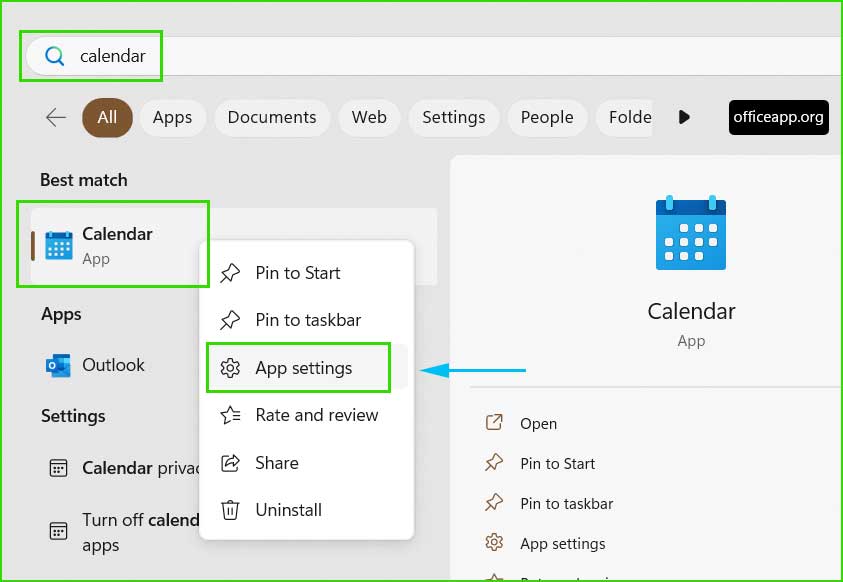 Step 2: Click on the Repair ➜ Reset button to reset the calendar apps.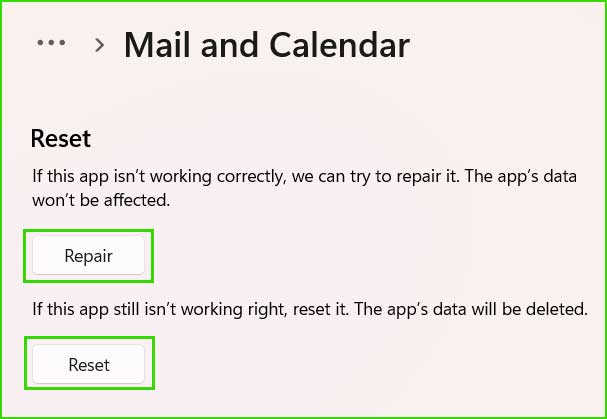 Step 3: Find another option "Background apps permissions" and make it always.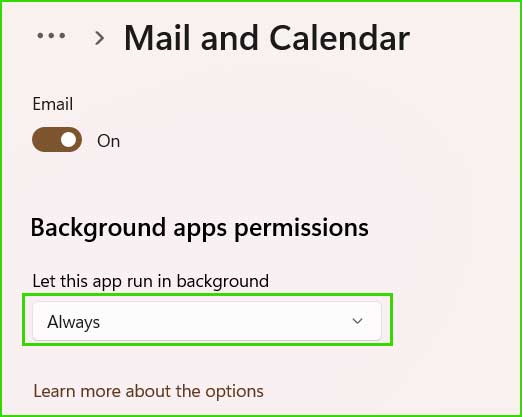 Method 5: Start Windows in Clean Boot mode.
Clean Boot Mode is always the best solution if you have trouble in installing software. This mode eliminates the chances of driver confliction. In order to start PC in Clean Boot Mode, follow the given article.
https://www.how2fixerror.com/clean-boot-startup-windows-7-8-10-step-step/
Method 6: Run Windows store troubleshooter.
Windows Store Troubleshooter restarts all the services that are responsible for running the Windows store smoothly. You can run the Windows Store troubleshooter as follows:
Step 1: Click on the Start menu and search for Troubleshoot settings.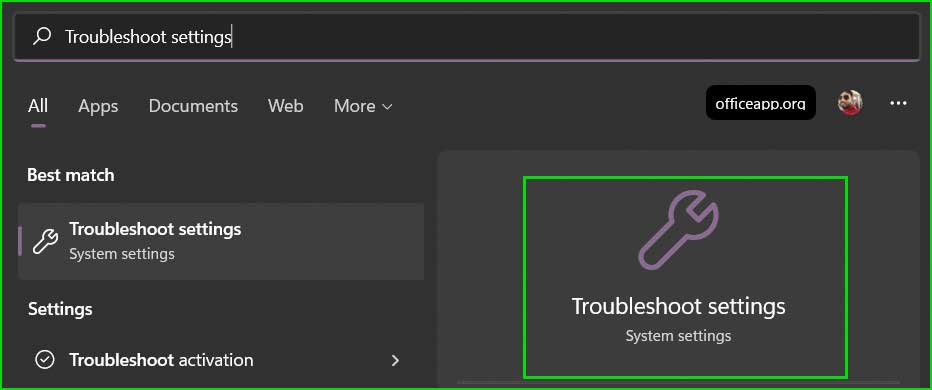 Step 2: Click on the Other trouble-shooters.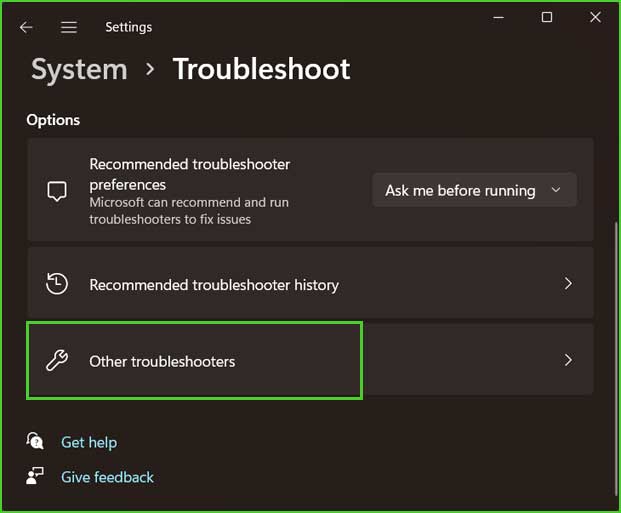 Step 3: Scroll down and find Windows Store Apps and then click on the Run button to run the troubleshooter.

Step 4: It will start detecting the problem and reset the Windows store.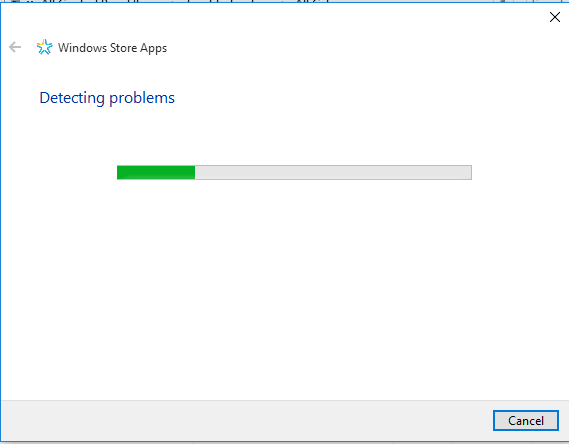 Summary
If the Calendar & Mail app crashes at startup or is not opening, you need to repair these apps. Also, fix corrupted system files and reset these apps.