The NTLDR file is a crucial component of the boot loader. If this file goes missing, becomes corrupted, or gets damaged, you will not be able to boot your computer, and you will always be greeted with the following error message.

Error Message:
NTLDR is missing. Press any key to restart.
NTLDR is missing. Press Ctrl Alt Del to restart.

NTLDR is the abbreviated form of NT Loader. It is a part of the boot sector that initiates the sequence of the boot process. This file gets initialized during the boot and is responsible for loading all the essential services, files, and boot sequences required to start your Windows operating system normally.
Getting the NTLDR is missing error at startup is frustrating but there is no need to be panicked. In this article, I have shortlisted best solutions to fix this error.
How to Fix NTLDR is missing error on Windows 10 & 11
Here is a list of some best solutions that can fix the NTLDR is missing error on your Windows 11, Windows 10, Windows 8/7/XP computer.
Fix using PC Repair Tool
Method 1: Fix Corrupted or Missing NTLDR file.
The NT Loader file can be corrupted due to malware infection, or Disk error. Your first step to fix this error should be repairing the corrupted or missing NTLDR file. You can do it as follows:
The most suitable way to fix this error code is, to repair/restore the Boot Configuration Data.
Boot configuration data is like a database that stores information on boot-related settings. If the Boot Configuration Data (BCD) gets corrupted, damaged, or inaccessible, the windows can't read the boot settings and display the message Bootmgr is missing.
There is a way to rebuild or restore Boot configuration data. Just follow the steps mentioned below and restore BCD.
Step 1: Boot your PC using the Windows Installation media. It will open Windows Installation Wizard. Click Next.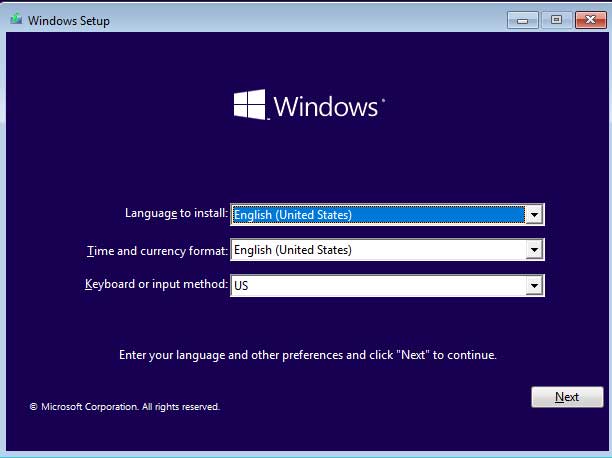 Step 2: Select Repair your computer.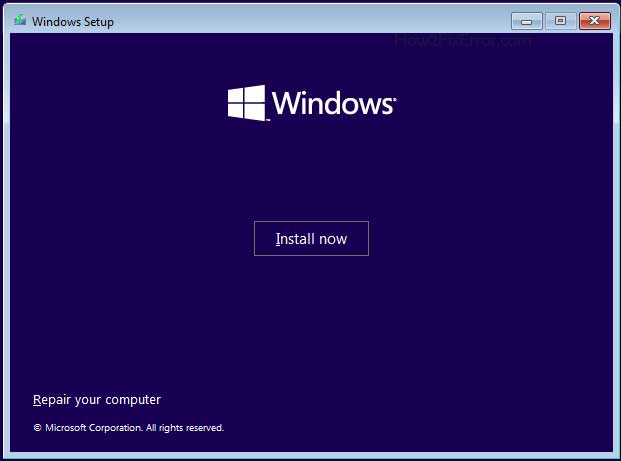 Step 3: It will open the Advanced Startup Option or Windows Recovery Environment. Click on the Troubleshoot.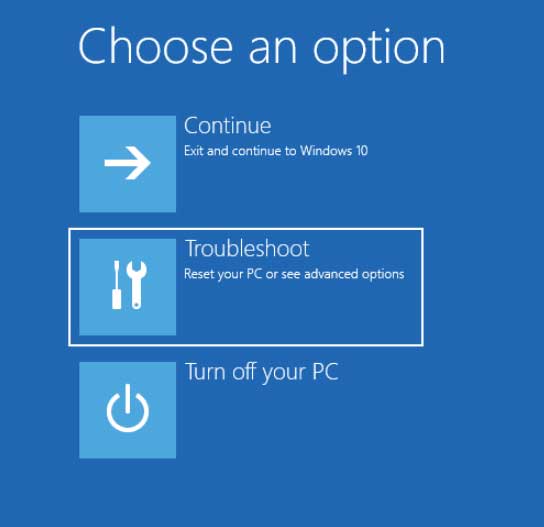 Step 4: Select Command Prompt.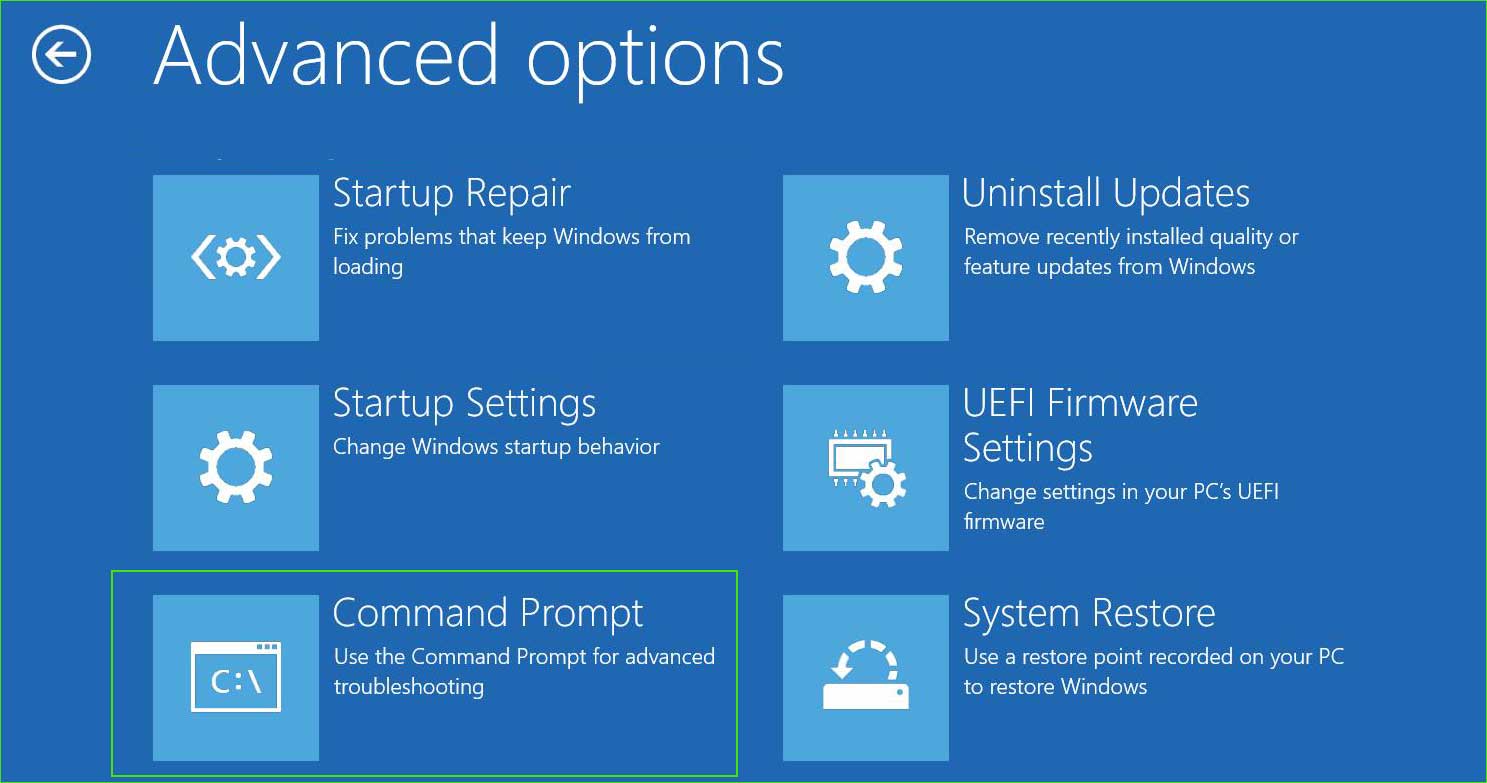 Step 5: Type the following command and press Enter to execute it.
bootrec /FixMbr
bootrec /FixBoot
bootrec /ScanOs
bootrec /rebuildbcd
Step 6: Now restart your computer, and you will not see the boot time error message NTLDR is missing.
Method 2: Incorrect BIOS configuration
If your primary boot device is set to a non-bootable device such as a USB flash drive, CD/DVD drive, or network drive, you may encounter the "NTLDR is missing" error. To resolve this, you can check and change the boot order in the BIOS using the following steps:
Step 1: Open BIOS Settings. To access the BIOS settings, restart your PC and continuously press the F2/F8/Del/Esc button when you see the manufacturer's logo during startup. Keep in mind that different manufacturers may have different methods to access the BIOS settings. It is recommended to refer to the manufacturer's guidelines to determine the specific key or key combination to enter the BIOS.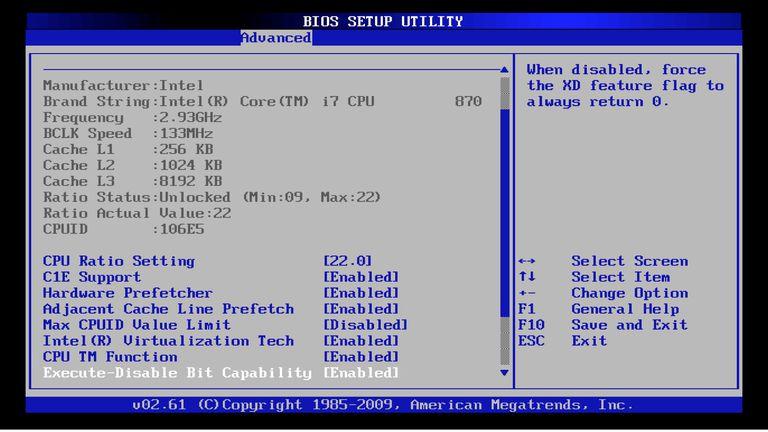 Step 2: Locate the Boot option settings. The menu style in the BIOS may vary depending on the manufacturer, so look for the Boot option menu and modify the boot order to prioritize your primary hard drive where Windows is installed. Ensure that the primary hard drive is listed as the first boot device.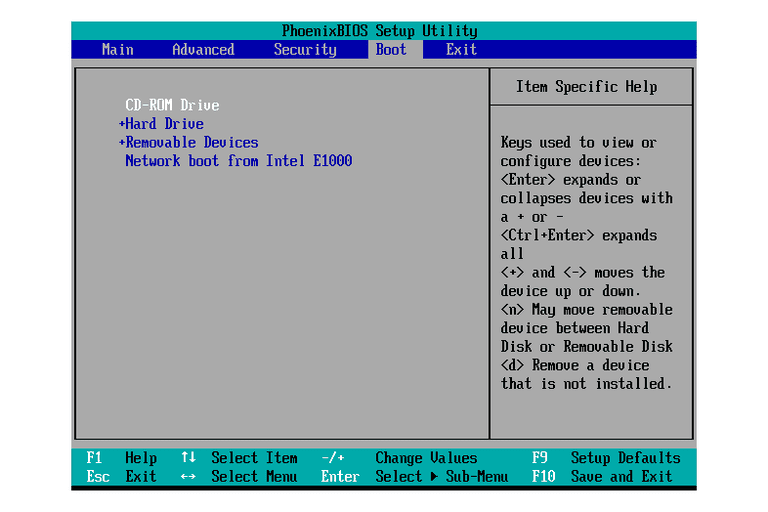 Method 3: Faulty hard drive
A faulty HDD/SSD is a most common reason behind any Boot Loader issue. It can be because of loose cable between HDD and motherboard, bad sector in hard drive, incorrect partition settings, or Hard drive malfunctioning.
Step 1: Re-insert the loose cable between hard drive and motherboard.
Step 2: If hard drive is faulty or not working properly, replace with new one and install fresh windows in it.
Method 4: Run SFC.exe, chkdsk, and Dism command.
SFC (System File Checker), DISM (Deployment Image Servicing and Management), and CHKDSK (Check Disk) are all built-in Windows utilities that can help repair issues related to the file system. Each tool serves a specific purpose in diagnosing and fixing file system problems.
Step 2: Go to Troubleshoot → Advanced options → Command Prompt.
Step 3: Now run the following commands one by one.
i. System File Checker tool
sfc /scannow
ii. Run Dism command
Dism /Online /Cleanup-Image /CheckHealth
Dism /Online /Cleanup-Image /ScanHealth
Dism /Online /Cleanup-Image /RestoreHealth
iii. Run Disk checking utility.
chkdsk C: / f / x / r
Method 5: Perform Startup Repair.
This is a kind of startup problem so you can fix it by doing startup repair. Startup repair is an advanced and automated mechanism that removes startup bugs and lets you log in to your Windows account. You can perform Startup repair as follows: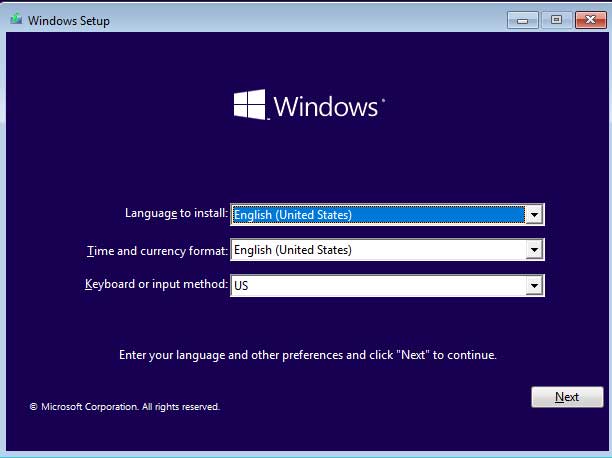 Step 2: Select Repair your computer.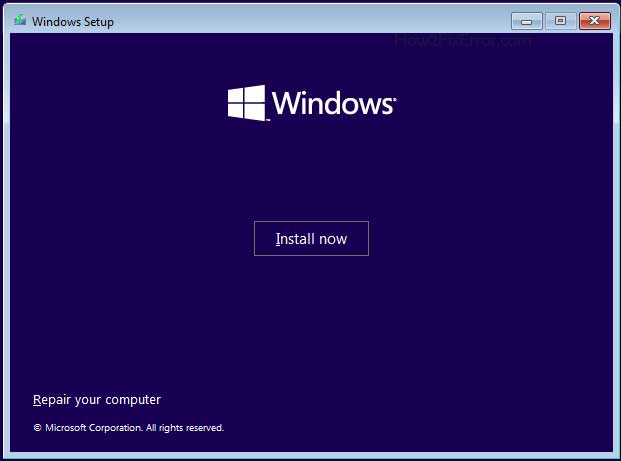 Step 4: Go to Troubleshoot.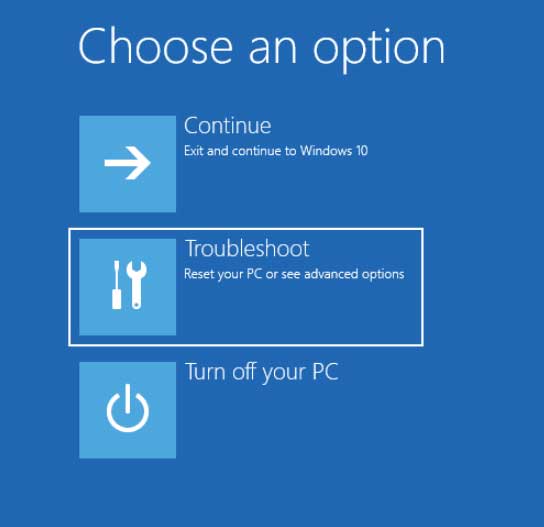 Step 5: Choose Advanced options.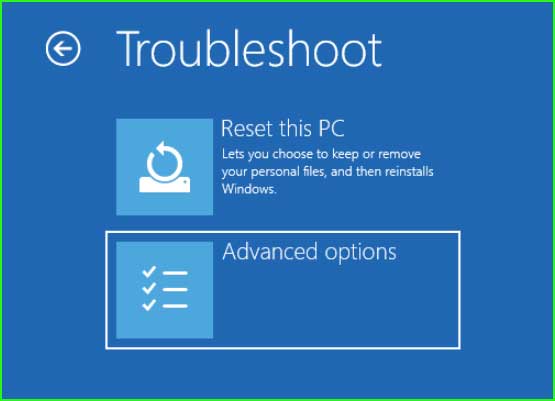 Step 6: Select Startup Repair.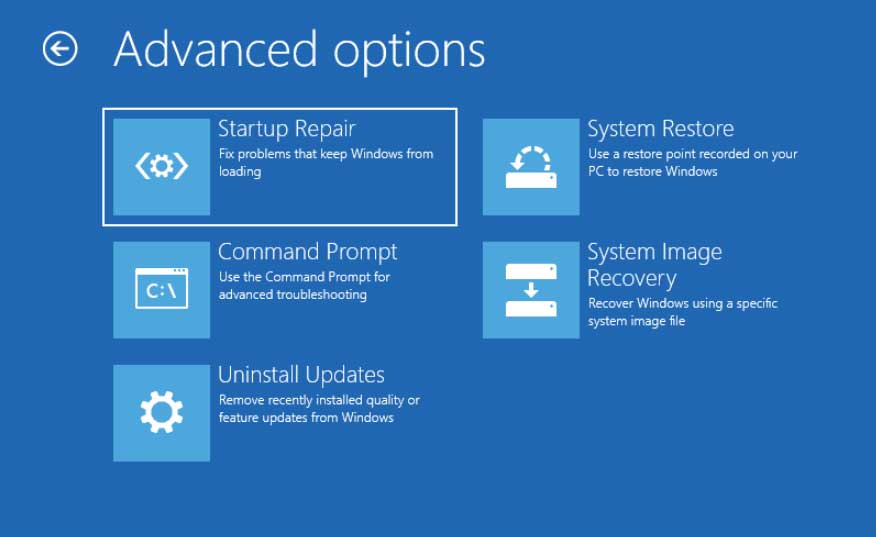 Step 7: Select OS.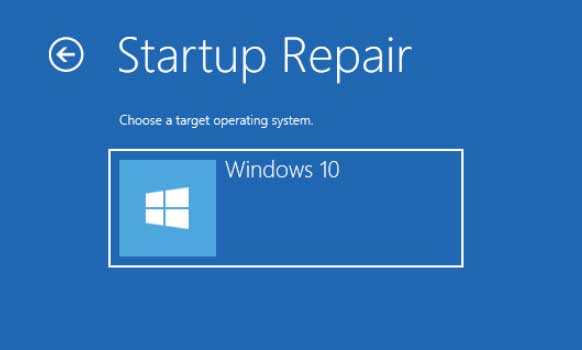 Step 8: It will start Diagnosing your PC. Please wait until the process is finished.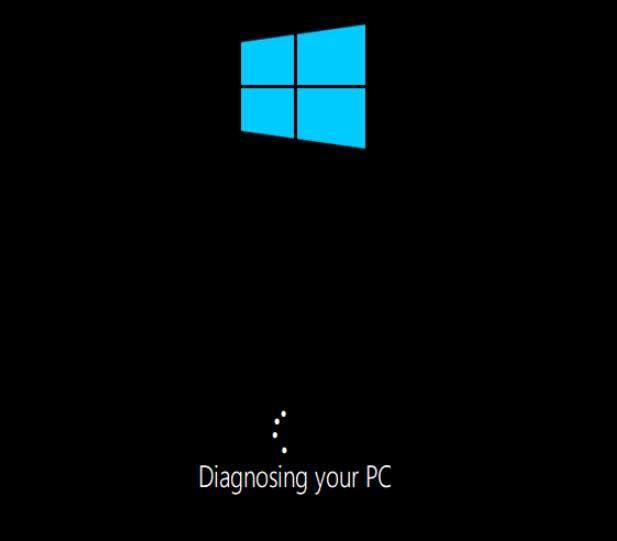 Method 6: Start Windows in Safe Mode.
You can also try Safe Mode to bypass the NTLDR is missing error. If this error is striking due to the corrupted third-party driver or software, then it will be bypassed in Safe Mode. Once, you login into Safe Mode, you can perform further analysis on your computer to resolve this issue.
Here, is the guide to Opening your Computer in Safe Mode.
Step 1: Open Advanced Boot Option (Windows Recovery Environment).
1. Turn off your PC and then Turn On your PC.
2. When you see the manufacturer's logo, press the Power button to turn off the PC again.
3. Repeat this process 3 times.
4. You will see the Advanced Startup menu.
Step 2: Select Troubleshoot.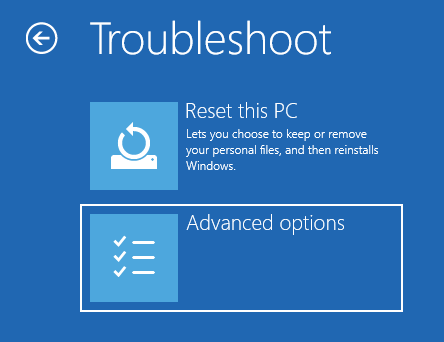 Step 3: Advanced Options.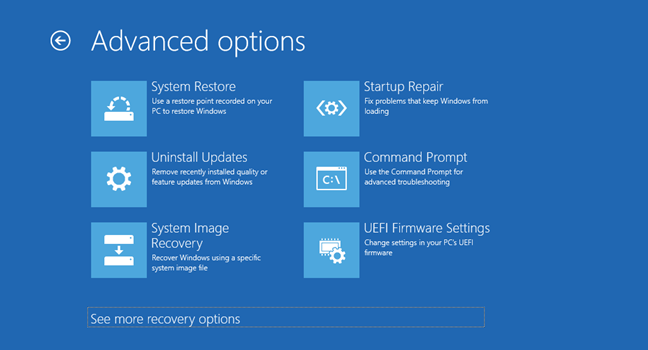 Step 4: Startup settings.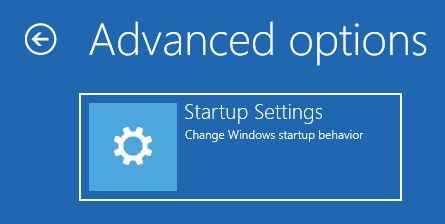 Step 5: Choose the 4th Option by pressing 4 or F4 to start your PC in safe mode.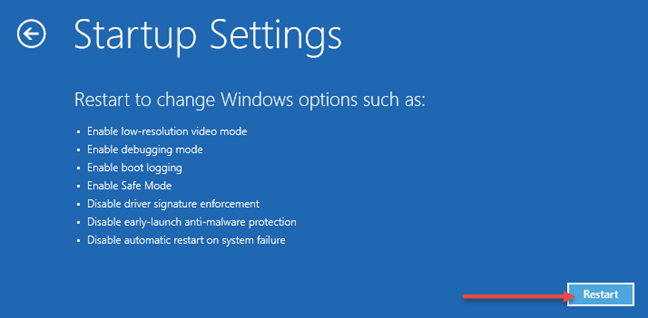 Summary
Encountering the "NTLDR is missing" error can be distressing, but with the right troubleshooting steps, you can overcome this issue and regain access to your Windows operating system. Remember to start with the simplest solutions, such as restarting your computer, and progress to more advanced methods if necessary. By following the steps outlined in this article, you'll be well-equipped to tackle the "NTLDR is missing" error and get your computer back on track.