When you try to install apps from Microsoft Windows Store you will likely get the error code 0x80070015. Due to this error, your installable apps will take time longer than usual or sometimes forever and eventually ends with the following error message:
Try that again.
Something went wrong.
The error code is 0x80070015, in case you need it.
Or,
0x80070015: Something unexpected happened.
This error code is also associated with several other apps like Windows Defender, Windows Update, and Windows Store.

How to Fix Windows Store/Windows Update/Windows Defender Error Code 0x80070015?
In this article, I will mention all the possible solutions to fix this problem in your Windows 10/8/8.1 and Windows Server machine. Just apply the tricks carefully and remove this trouble from your PC easily.
Method 1: Fix using Advanced System Repair Tool
Mainly this error occurs due to corrupted system files, registry files, misconfigured system settings, driver confliction, malware or trojan attacks, etc. Finding manually each corner of the bottleneck is a lengthy process so better to use Advanced System Repair Tool to fix windows store error code 0x80070015.
Method 2: Disable Power ISO Virtual Drive Manager
PowerISO is a powerful CD/DVD ripper software that allows you to create, edit and burn files into ISO images. Most of the time this tool affects Microsoft Store and prevents downloading files. In order to fix this problem, you will have to stop the Power ISO process.
Step 1: Open Task Manager by pressing CTRL + SHIFT + ESC or Right-click on Taskbar and select Task Manager.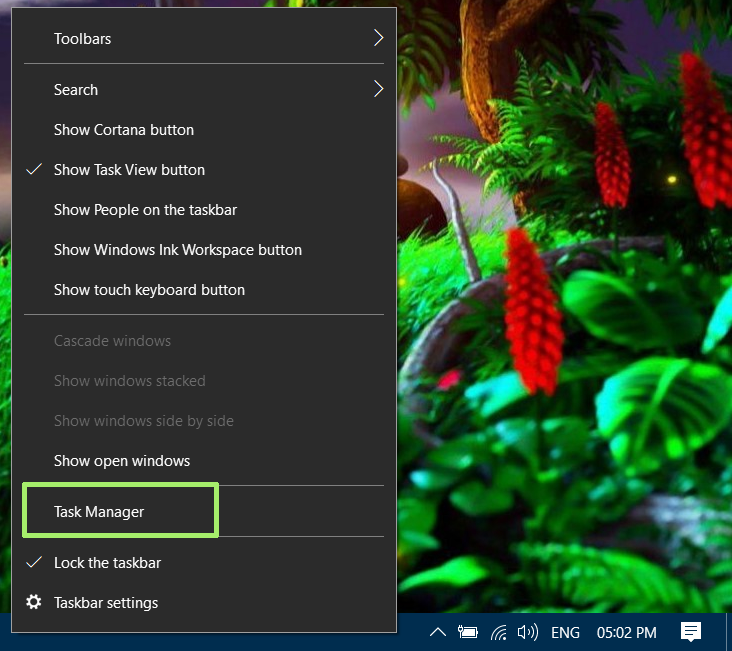 Step 2: Click on Process Tab and Find Power ISO process.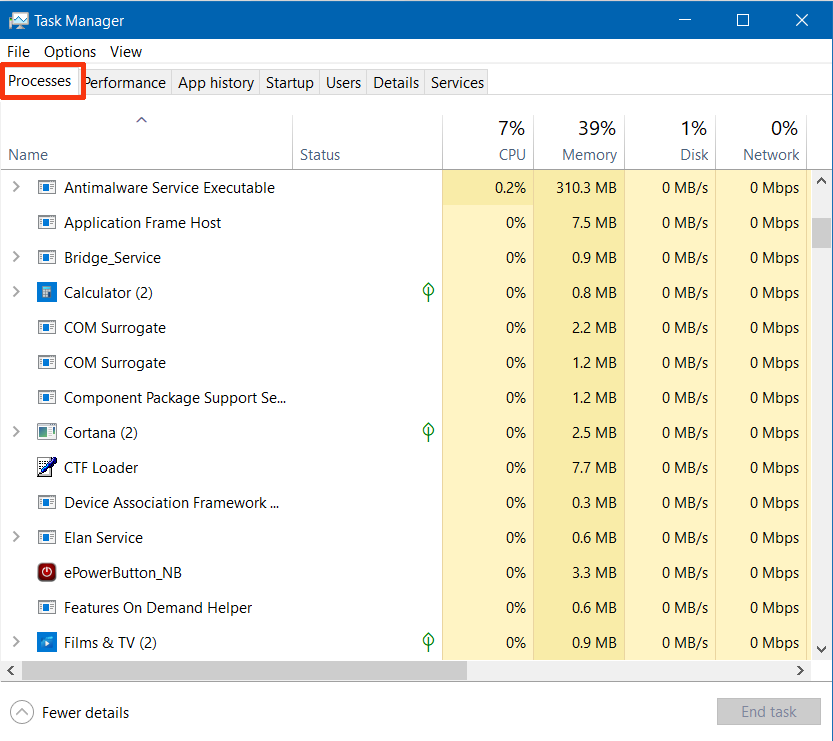 Step 3: Right-click on Process and select End Task.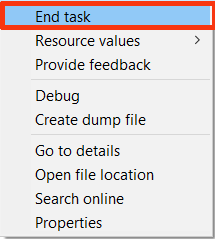 Method 3: Reset Microsoft Store
Resetting Microsoft Store will reset all the Store settings and re-write the configuration file. Resetting Windows Store is a great way to fix any store-related issues.
Step 1: Go to Settings & Apps.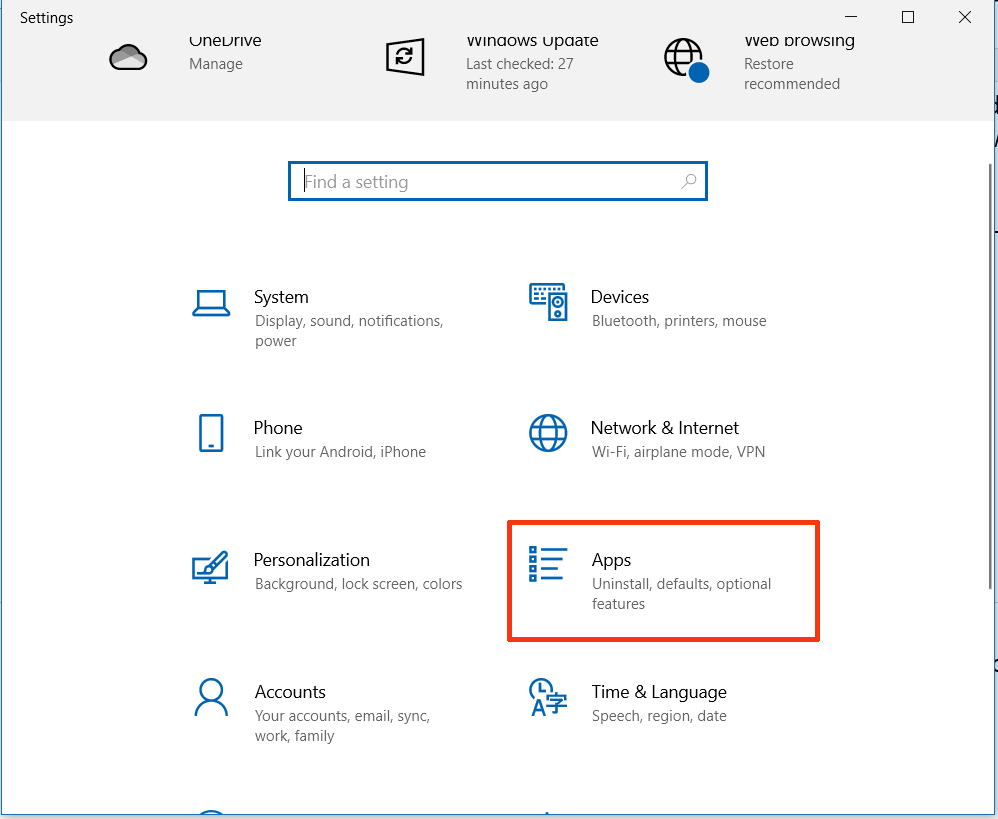 Step 2: Find Microsoft Store in Apps List. Click on it and select Advanced Option.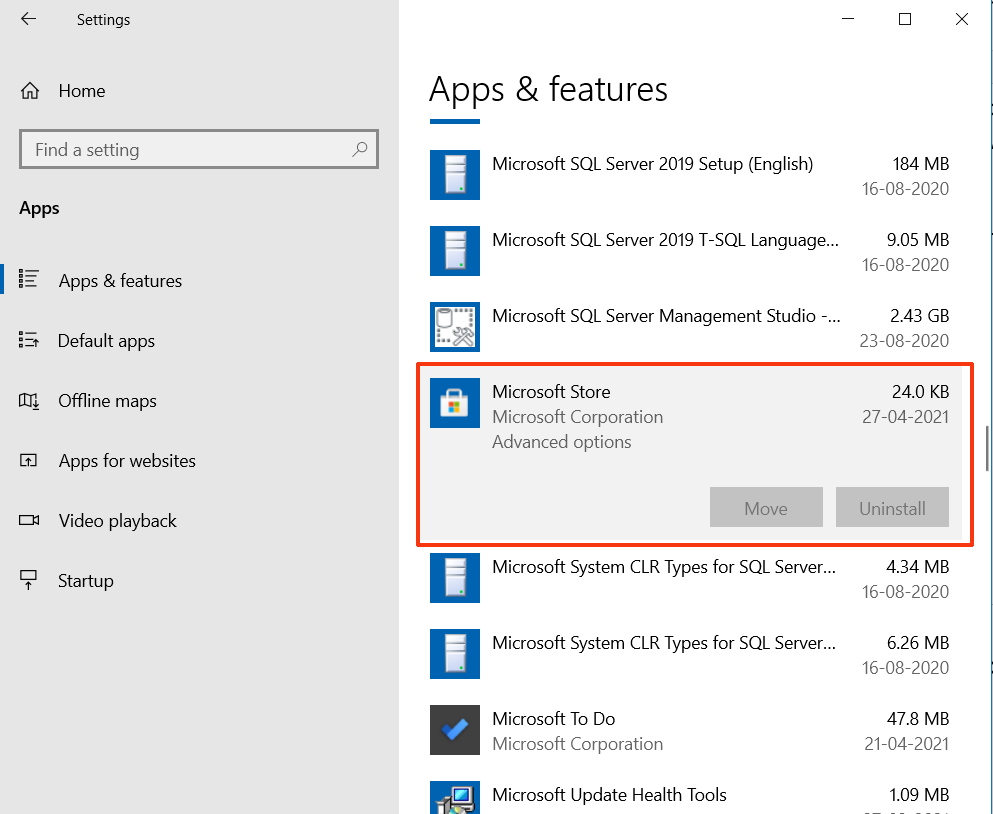 Step 3: Click on the Reset button to reset Windows Store.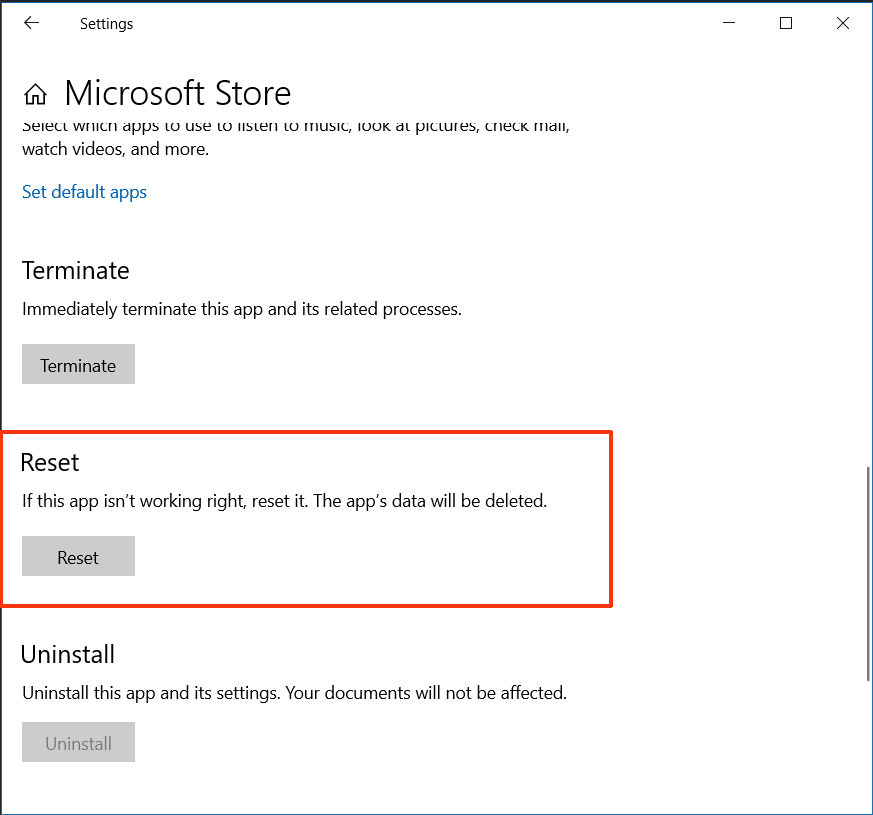 Method 4: Run Microsoft Windows Update Troubleshooter
This one is also very helpful when you have Store related issues in Windows 10/8/8.1. Just run Microsoft Windows Store Troubleshooter and fix all the problems. Here is how can you run this Troubleshooter.
Step 1: Open all the Troubleshooter Settings. Click on the Start menu and search for troubleshoot and open Troubleshoot Settings.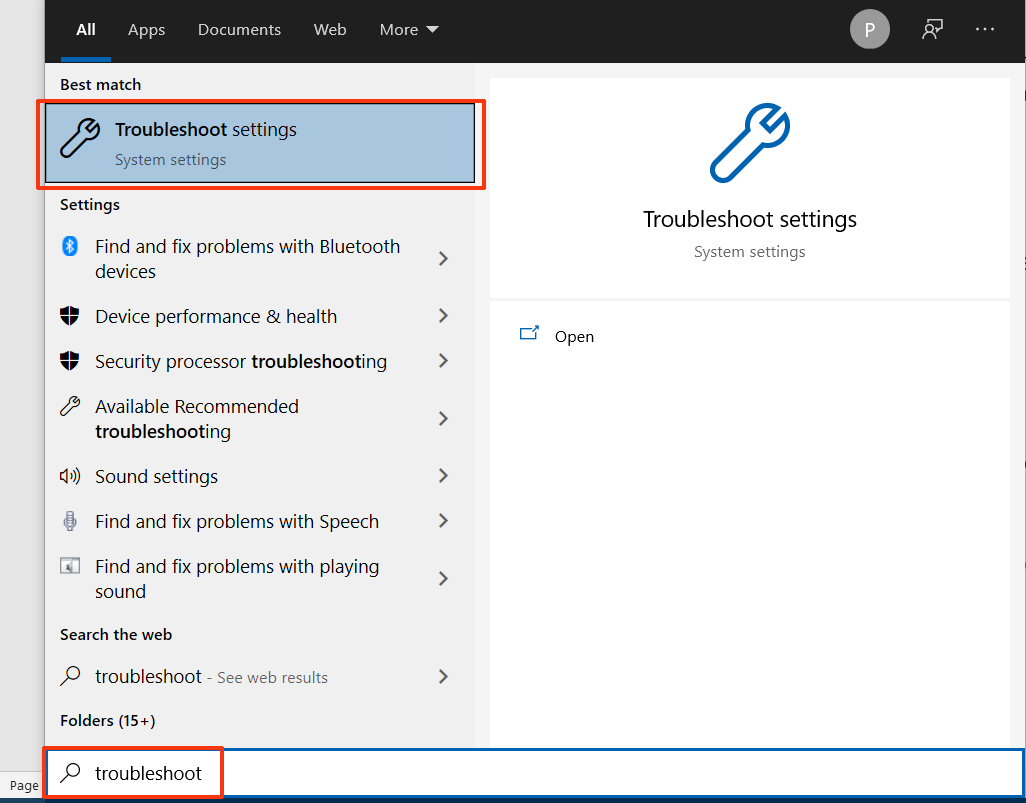 Step 2: Click on Additional Troubleshooters.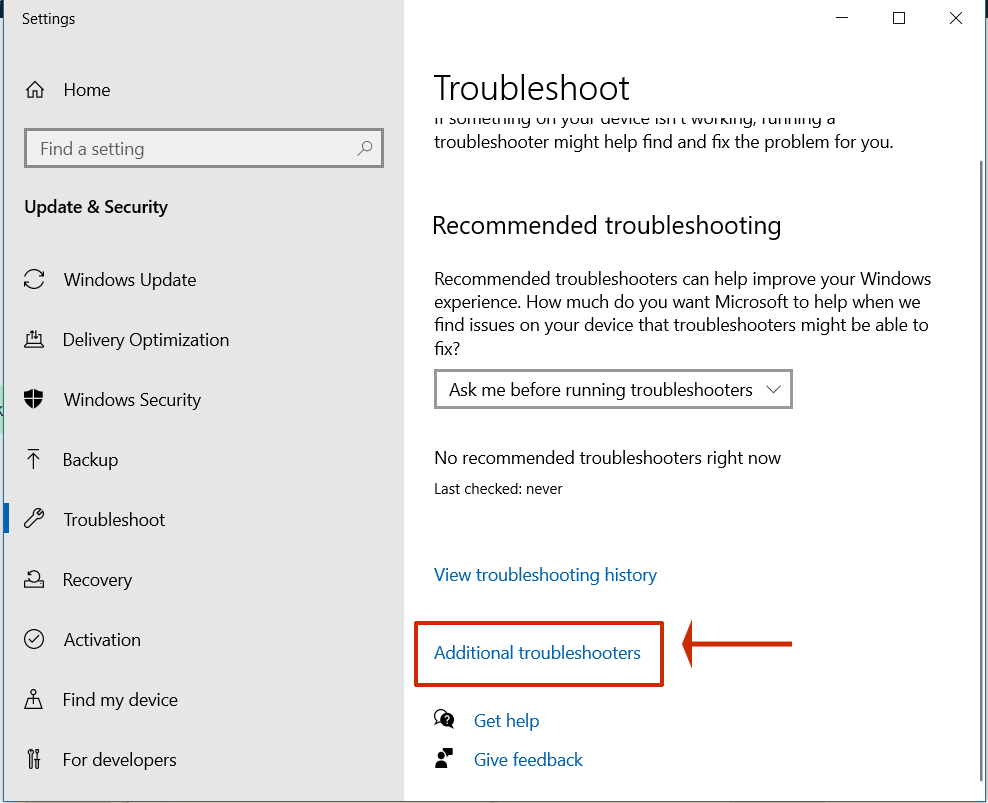 Step 3: Find Windows Store Apps and click on it and then click to Run the Troubleshooter.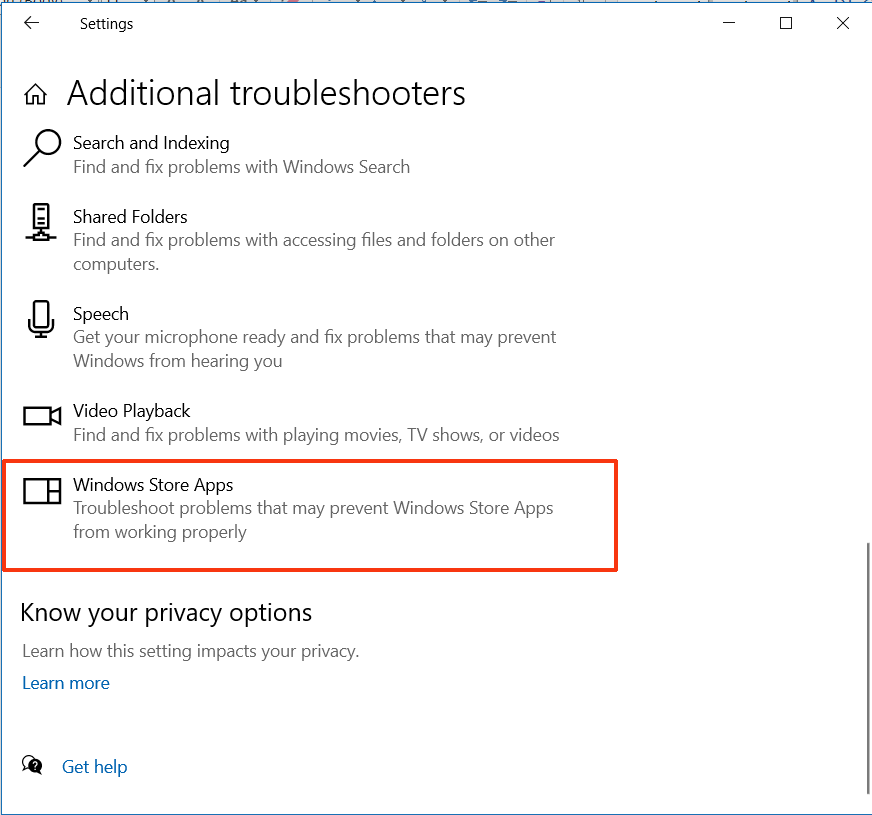 Step 4: It will start detecting the problem. Just go with the Troubleshooter and fix Windows Store Error Code 0x80070015.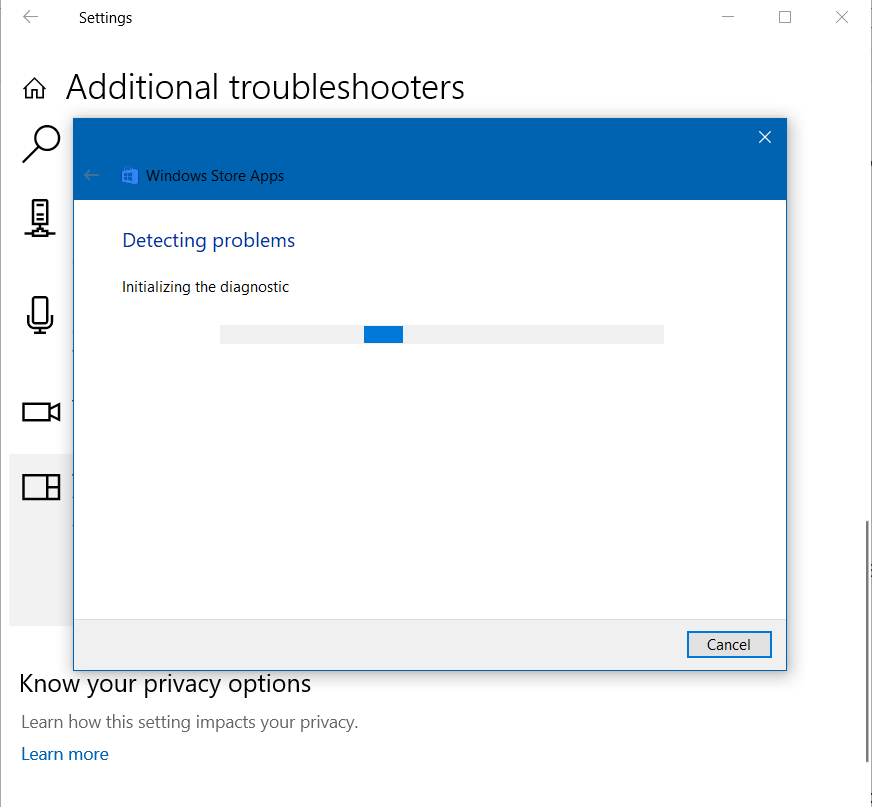 Method 5: Install Apps in Clean Boot Mode
When something wrong with your PC, just go with the Clean Boot Mode. In the Clean Boot mode, windows will get start using only the necessary driver. So, if there is any driver confliction issue, damaged or corrupted drivers, etc it will get easily bypassed.
Starts Windows in Clean Boot Mode
Summary
If you are getting error code 0x80070015 when installing apps through Microsoft Windows Store then the solutions are given in this article. 5 methods are described to resolve this problem.