If you are having a problem with Windows Update and Windows Store is not making a connection with the internet though you have a reliable internet connection and throwing the error code 0x80072ee7 then the top 5 fixing methods are described in this article that will help you to resolve Windows Store Connection Error 0x80072ee7 easily.
Error Message:
Check your connection
Microsoft Store needs to be online. It looks like you're not.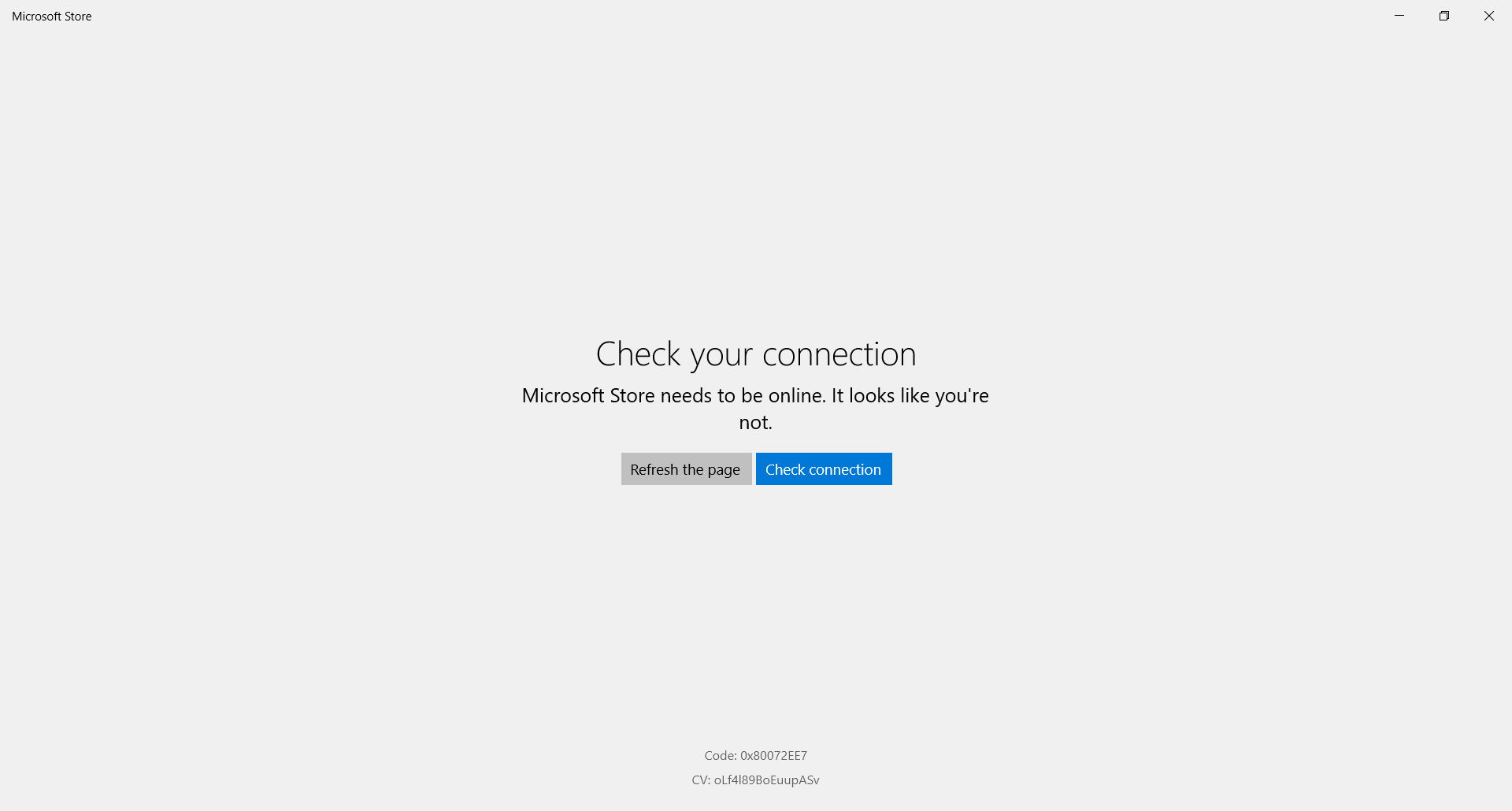 How to fix Windows Update or Store Internet Connection Error 0x80072ee7?
It is really irritative when you have a strong internet connection, everything is working fine on the PC, your web browser is working perfectly but Microsoft Store is saying that there is no internet connection with the error code 0x80072ee7. In this article, I will tell you all the possible ways to fix this error.
Method 1: Fix using Advanced System Repair Tool
This error occurs due to corrupted system files, damaged registry entries, malware/virus attacks, outdated windows driver etc. You must use Advanced System Repair Tool to fix all the system problems including error code 0x80072ee7.
Method 2: Change System DNS
If the internet is working properly in your system but not in the Windows Store then change the DNS IP and set it to google.
Step 1: Go to Setting > Network & Internet > Change adapter options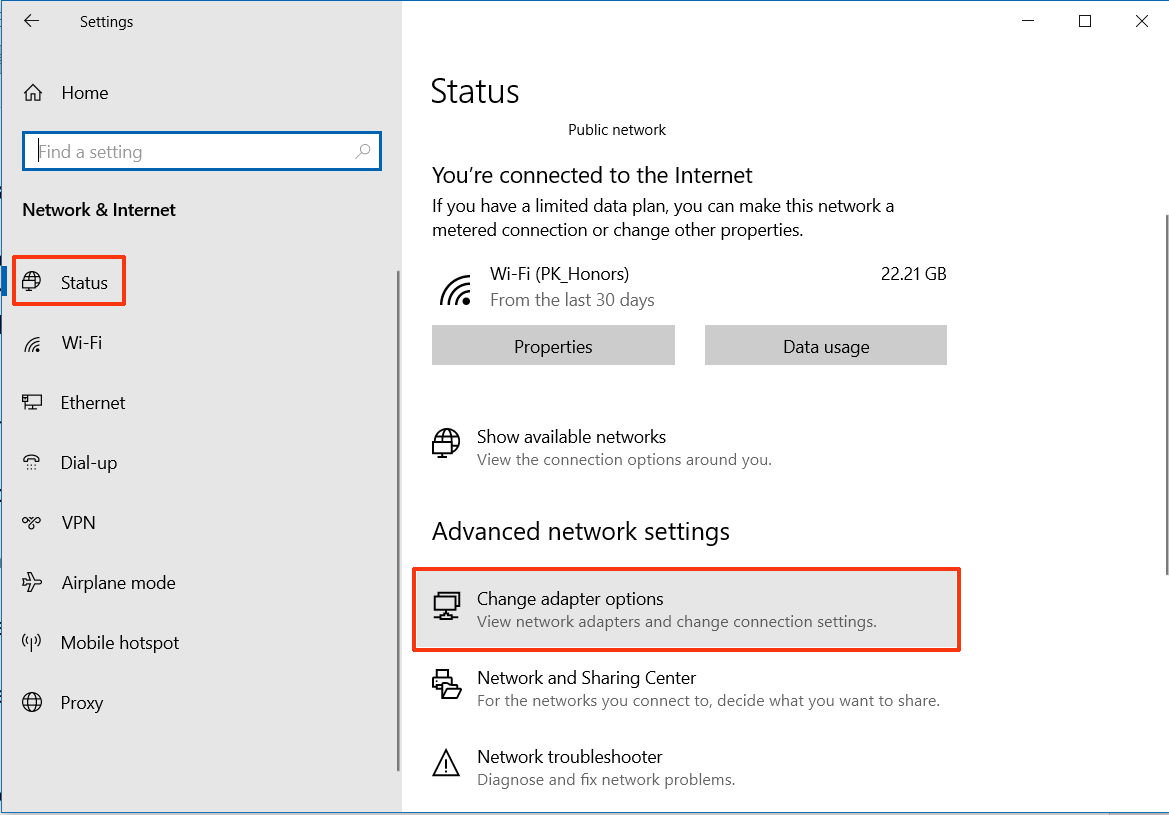 Step 2: Right-click on your Network name and select properties.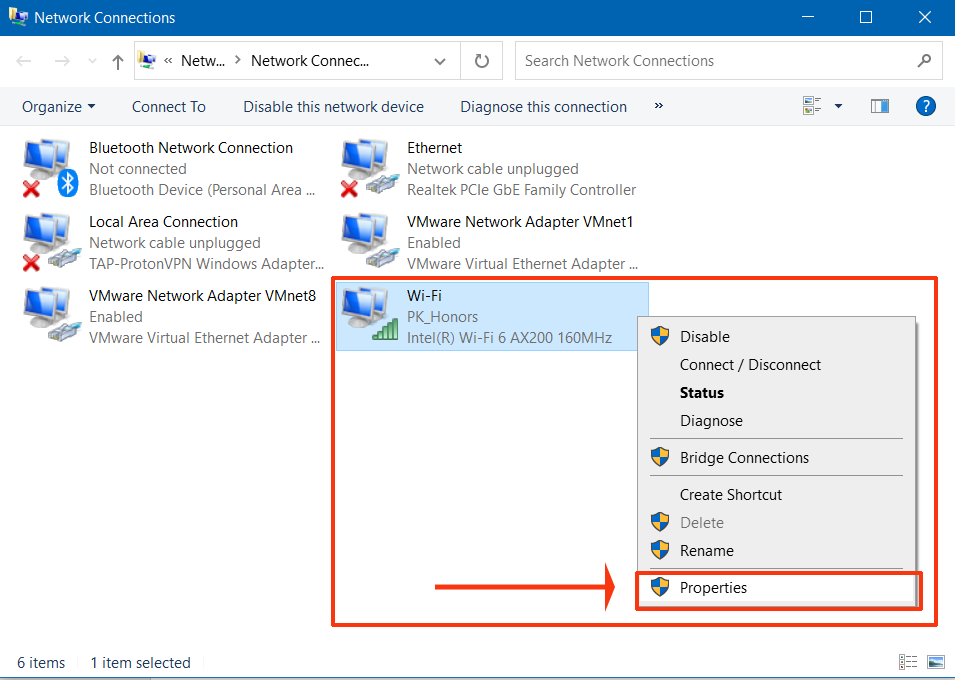 Step 3: Select Internet Protocol Version 4 (TCP/IPv4) from the list and click on properties.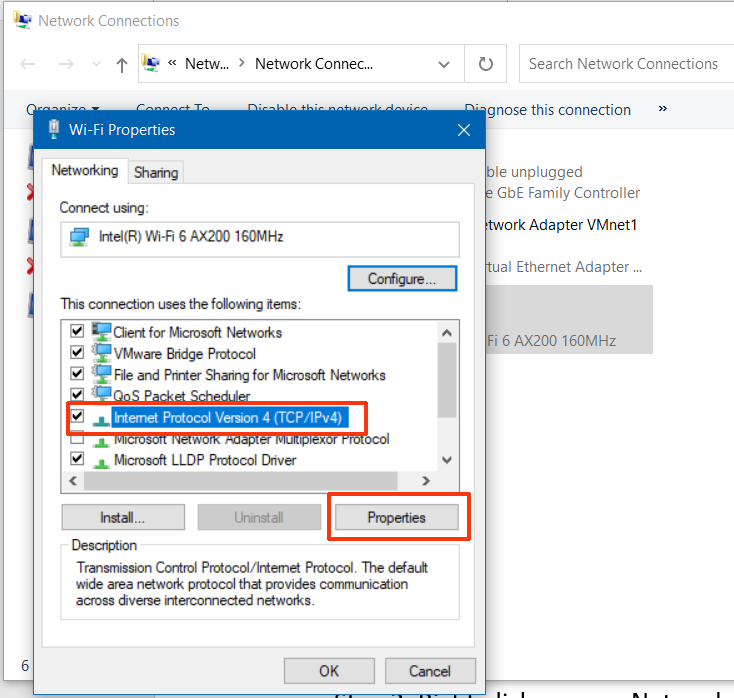 Step 4: Select Use the following DNS server addresses radio button and fill the following Google DNS IP as follows:
Preferred DNS Server: 8.8.8.8
Alternate DNS Server: 8.8.4.4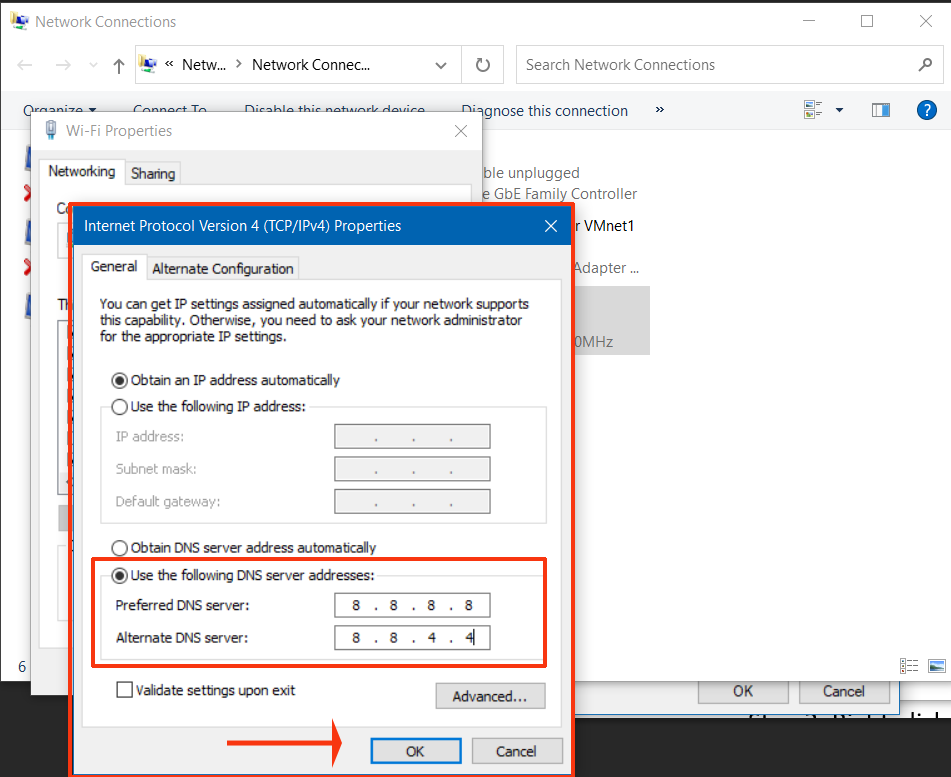 Method 3: Fix Corrupted System File Issue
Corrupted system files like DLL files, exe files, sys files, etc are the major reason behind the Windows Update Error 0x80072ee7. Fixing all these files is easy and one can do it yourself using the system file checker tool.
Step 1: Open Command Prompt. Go to the Start menu and type cmd and open Command Prompt as administrator.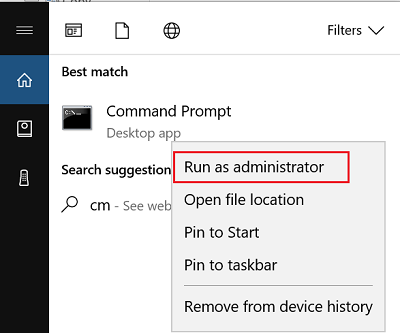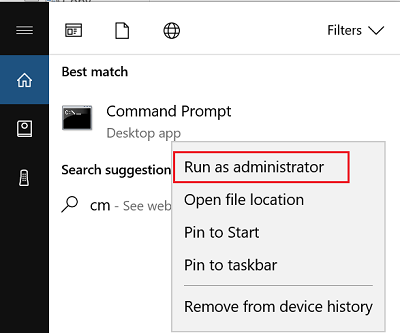 Step 2: Run the following command in the command prompt.
sfc /scannow
Step 3: Let the process finish and at the end, you will find that your problem has been solved.
Method 4: Reset Microsoft Windows Store
Resetting Windows Store is a good idea if you are having any kind of problem with the Microsoft store. You can reset the store as follows:
Step 1: Open the Run Dialog box by pressing Windows Key + R
Step 2: Type wsreset.exe and click OK.
Step 3: A blank command prompt will appear with the blinking sign. Wait for a few seconds.
Step 4: You will see the following message or Windows Store will start.

Method 5: Windows Update Error 0x80072ee7
If you are getting this error while updating windows10/8 then you can apply the following easy fixes.
Summary
When updating Windows10/8 or Installing apps through the Microsoft Windows Store, you may face the error code 0x80072ee7. In this article, I explained the 5 topmost useful methods to fix this error from your computer.