You may receive Update Failed Error 0xC8000247 in Windows 10/8/7/Vista after upgrading hard disk or upgrading to Windows 10. After upgrading system hardware or operating system when you try to update Windows 10/8/7 or Windows Vista, you may receive the following error message.
Windows could not search for new updates. An error occurred while checking for new updates for your computer.
Error(s) found: Code 0xC8000247 Windows update encountered an unknown error.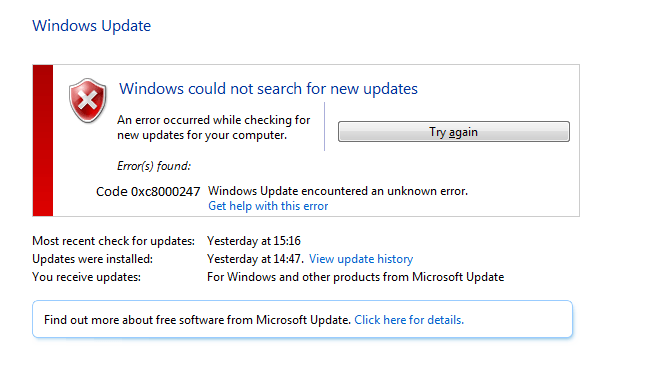 When you change your faulty hard disk and install Windows from Recovery Disk, when you update your windows, it may fail with above error code. In this article, I will tell you all the possible ways to fix this error.

How to Fix Windows Update Error 0xC8000247
Mostly this error occurs when some DLLs files get corrupted, registry file has invalid entries, bad file sector, missing other system files, corrupted windows update folder etc. Here I am adding several methods and you apply them one by one until your problem got fixed.
Method 1: Fix using Advanced System Repair Tool
The most of the common reason behind windows update failed is corrupted or damaged system files like DLL files, EXE files, sys files etc. There are thousands of tiny system files are there that work specific task. If one of the files gets replaced, deleted or damaged then you may get windows update error 0xC8000247.

Download and Install Advanced System Repair Tool and scan your PC. It has the large database with 25 million files. It will find all the damaged or deleted system files and reinstall them with the fresh one. After, optimizing with Advanced System Repair Tool, try to install windows update again.
Method 2: Run System File Checker Tool.
This should be the first primary treatment when you get any update related error. System File Checker tool scans the whole PC thoroughly for missing or corrupted system files and replaces them with a new one. You don't need to find this tool online because it is a command line tool that can be easily used.
Step 1: Open command prompt as administrator. Go to Start Menu and search for the command. Right click on Command Prompt and select Run as Administrator.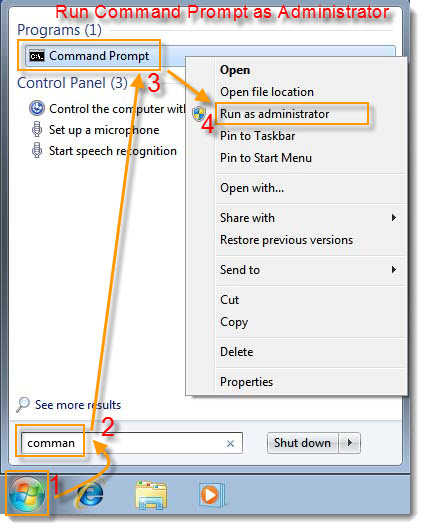 Step 2: Now type the following command and press Enter.
Method 3: Update Driver
When you upgrade the operating system from lower version to higher version, or when you upgrade your system hardware like hard disk then, most of the driver gets damaged or outdated. All the device driver is strongly associated with hardware and when you change the device it becomes outdated or corrupted. Either you update all the driver manually or install Advanced System Repair Tool that will do all the update task automatically with ease.
Method 4: Disable Third Party Security Program
Antivirus and Firewall are designed to protect PC from virus and outer threat. Most of the time due to uncertain reason these security programs consider windows update as a malicious program and stops them from downloading and installing updates. Disable Third-party antivirus, windows defender and firewall temporarily and start windows in clean boot mode. In the Clean Boot Mode try to install windows updates.
Method 5: Boot PC in Clean Boot Mode
Clean Boot Mode is the stage of booting PC without loading any third-party driver or software. Windows used only necessary drivers for booting so, there are no conflicting issues with third-party software or driver.
Step 1: Go to Start Menu and search for msconfig. Select System Configuration from the search results.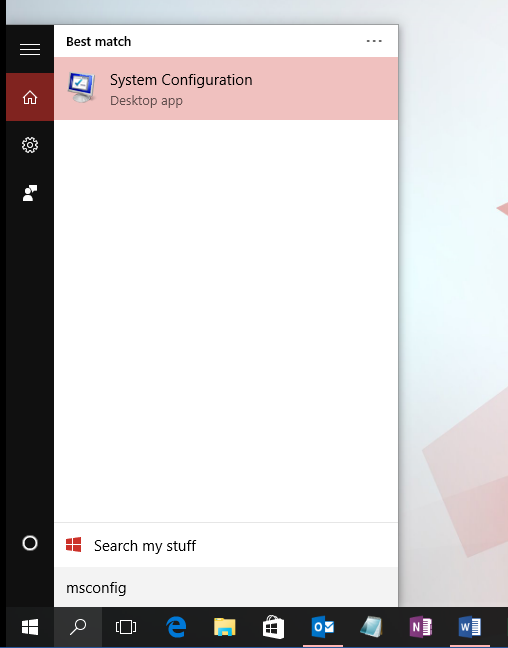 Step 2: Click on Service Tab and check the Hide all Microsoft services check box. Next click Disable All button.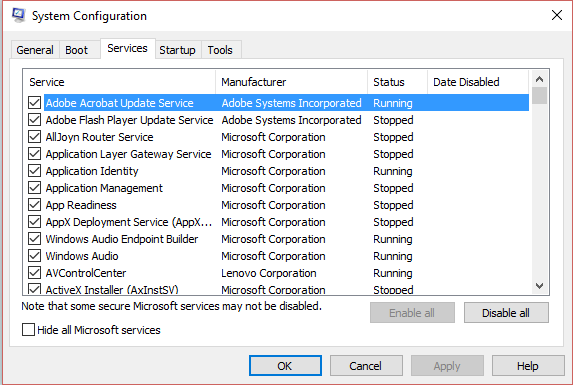 Step 3: Go to Startup Tab and click Open Task Manager link.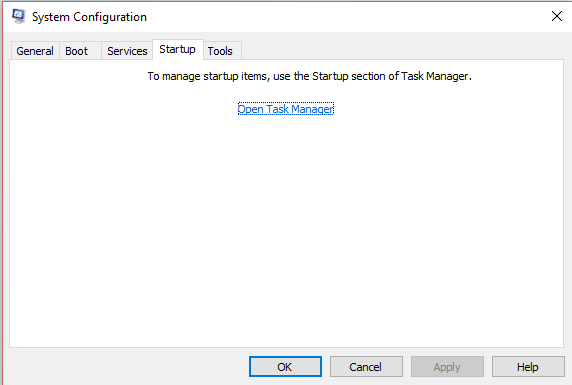 Step 4: Go to Startup Tab in the Task Manager and Disable all the Startup Item.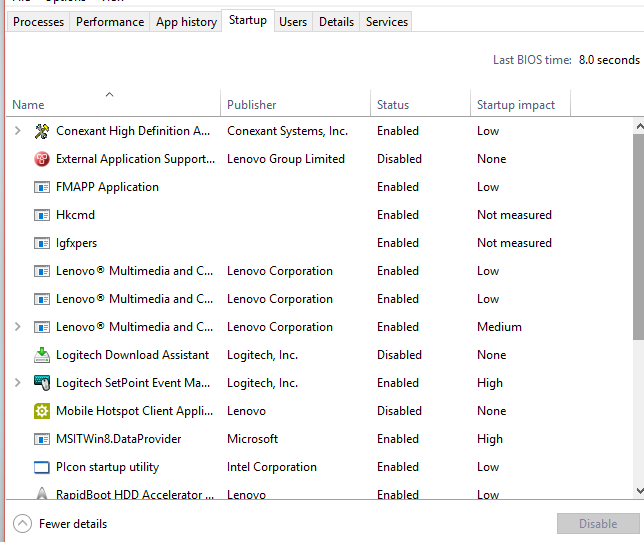 Step 5: Close the Task Manager and Click OK in System Configuration Dialog Box and then Restart your PC.
Summary
In this article, I have tried to explain how to fix Update Failed Error 0xC8000247. This error is associated with Windows 10, Windows 8, Windows 7 and Windows Vista. There are some awesome and guaranteed fixing methods are explained in this article, that will quickly help you resolve this problem yourself.