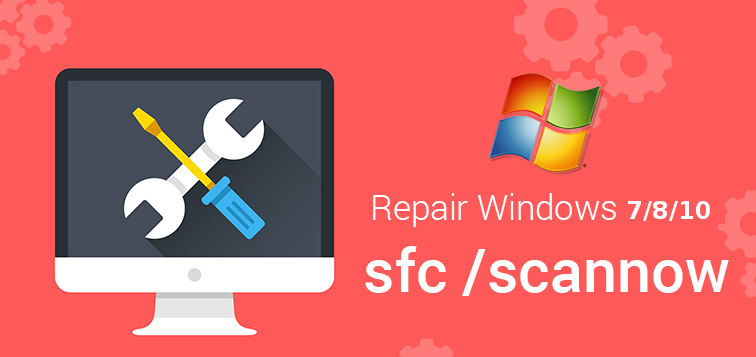 Objective
1. What is System File Checker Tool?
2. What does sfs /scannow do?
3. How to run sfc /scannow command in Windows 10/8/7 and Windows Server
What is System File Checker Tool?
The sfc.exe (System File Checker) tool is preinstalled and integrated with Windows OS and you don't need to download it from anywhere. You just need to know how to execute it using a command line. You can find sfc.exe at following location:
C:\Windows\System32
What does sfc /scannow do?
Sfc /scannow is a system file checker tool that scans entire Windows directory and finds for missing system files, corrupted or damaged system files and replace them with new one. So, if you are getting difficulties in installing any software or Windows Update due to missing system files or damaged system files, you can run sfc /scannow command to fix the problem. Here, in this article, I will guide you, how to use this command line to fix Windows Problem.
How to use sfc /scannow tool?
It is very easy to use this tool. Here, are the complete steps.
Step 1: Open command prompt as administrator. Go to Start Menu and search for the command. Right click on Command Prompt and select Run as Administrator.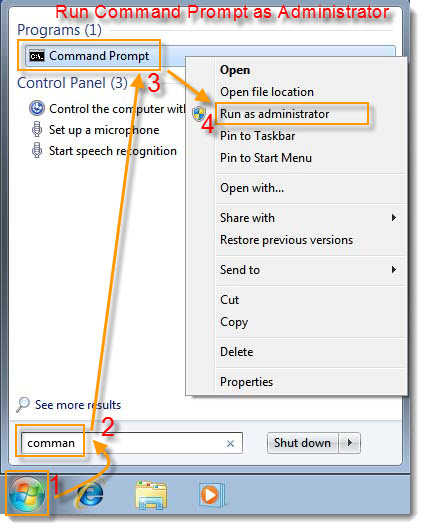 Step 2: Now type the following command and press Enter.
sfc /scannow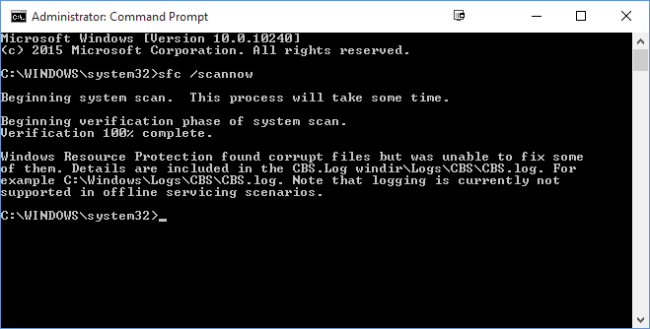 Step 3: If you are getting Error Windows Resource Protection Could Not Start the Repair Service and unable to run sfc /scannow command line tool then you can alternatively use Advanced System Repair Tool to scan and fix system files. It is much powerful than sfc /scannow tool.