Safe Mode option is mostly chosen when you need to troubleshoot windows OS. Mostly when windows start showing critical error, users need to start windows in safe mode. Safe Mode is a special type of start windows that only loads only core drivers and services. If you select Safe Mode with networking, it also includes drivers and services of networking so you can access internet in safe mode. Here, in this article, I will explain how to start Windows 10/8/7 in safe mode.
Optimize Windows for better performance
Windows 10 and Windows 8
Step 1: Go to Start > Settings > Update & Security > Recovery. Here click on Restart Now under Advanced Startup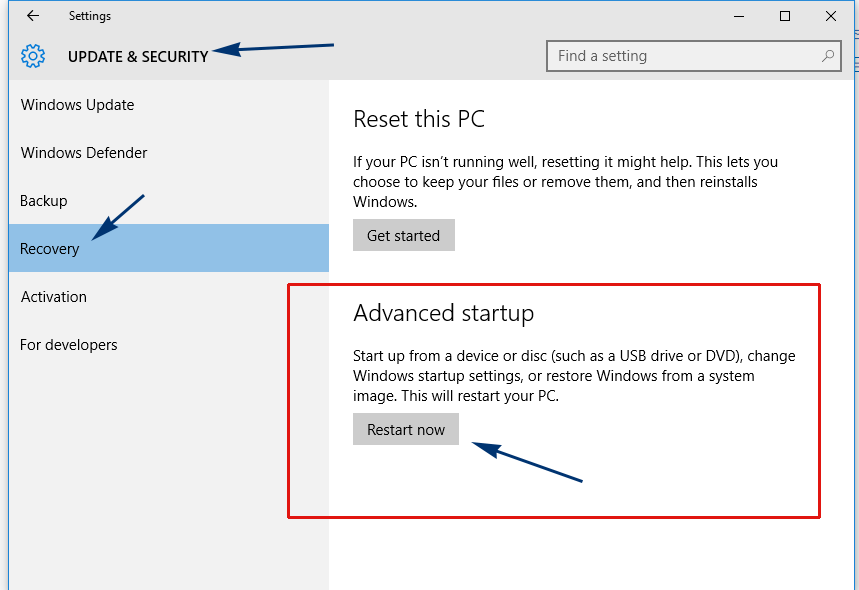 Step 2: Your system will be restarted and will wake up with Troubleshoot screen. Here select Troubleshoot Option.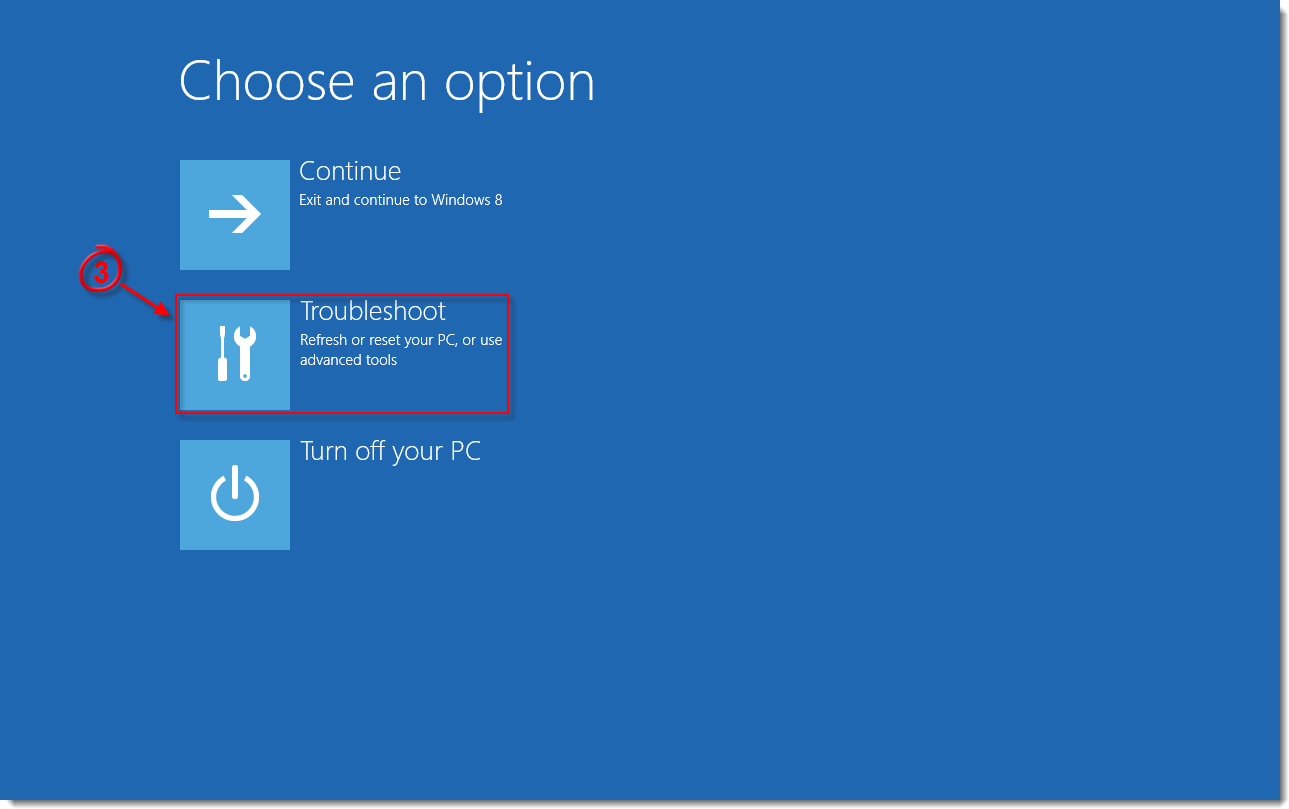 Step 3: Next, select advanced options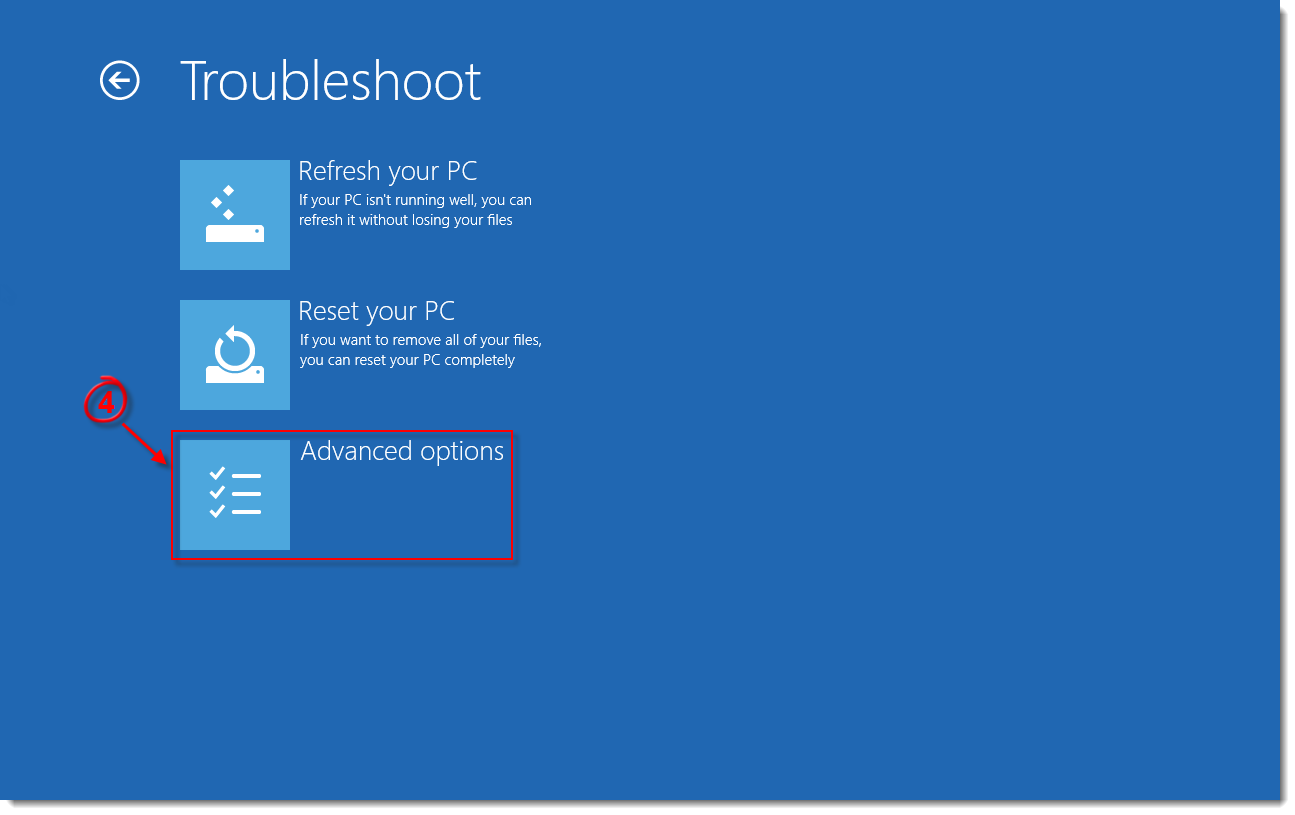 Step 4: Click on Startup Settings.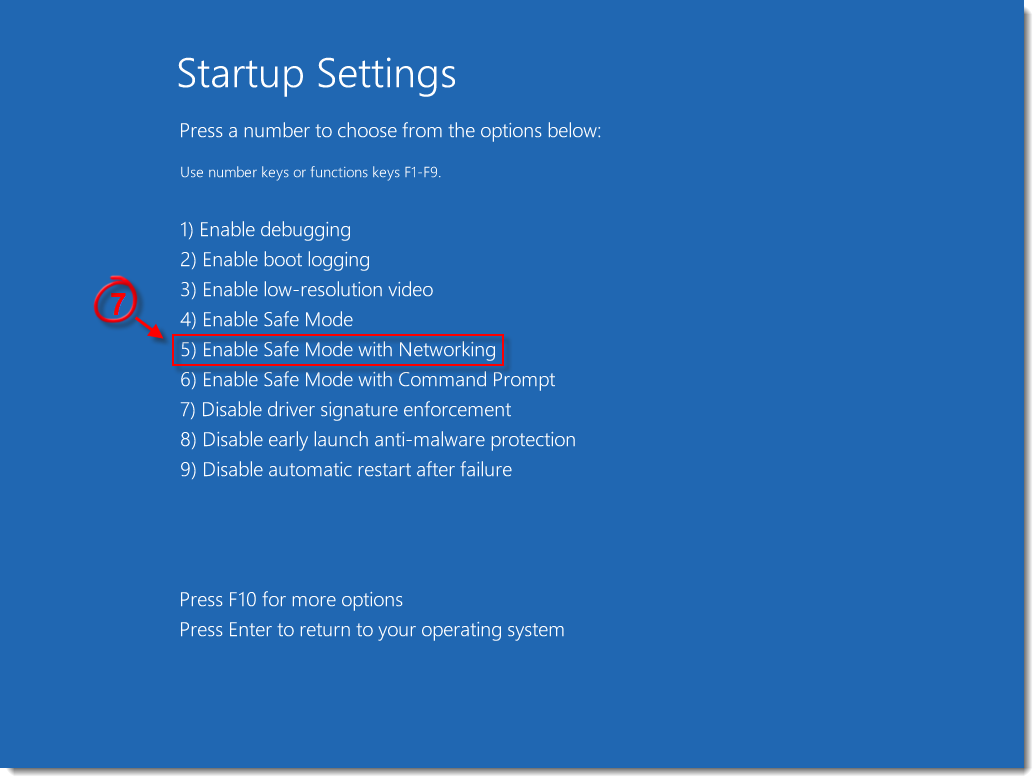 Step 5: Click Restart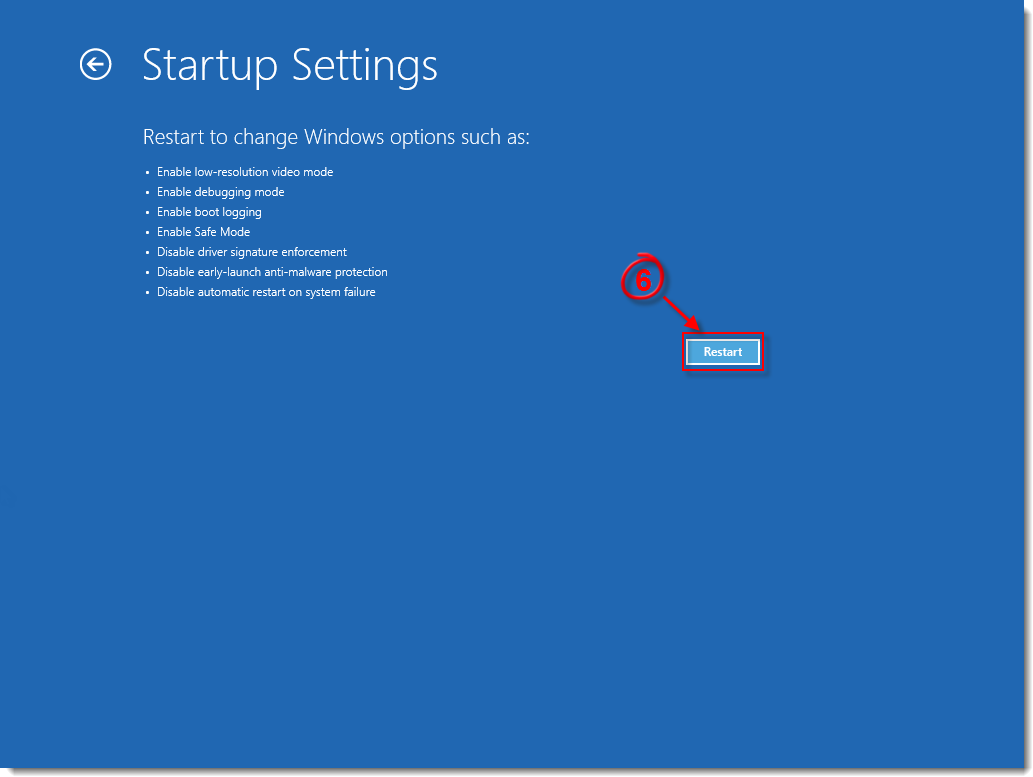 .
Step 6: Press 5 or F5 to Enable Safe Mode with Networking.
By this way, you will be able to perform the administrative task with network access. Once you completed your job, simply restart the PC to return back to the normal state.
Windows 7
Step 1: Restart Your PC. When PC shuts down completely and you see the blank screen keeps pressing the F8 key in one-second interval until you see Advanced Boot Option.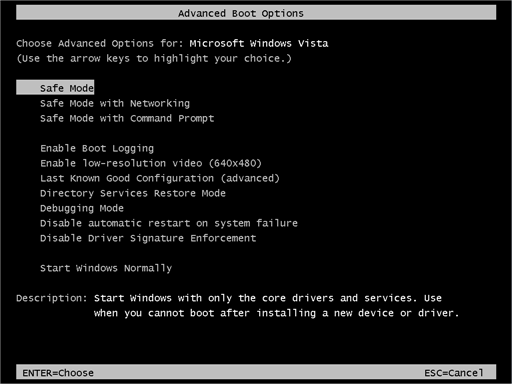 Step 2: Use Arrow key to UP and Down and select Safe Mode with Networking option and Press Enter.