The Windows Update Error 0xc1900208 might stop your windows from installing latest updates from Microsoft server. Once you get this error, this error always appears and almost breaks the updating process of windows. Here, in this article, I will tell you what are the reasons behind 0xc1900208 error and how to fix it.
Cause
This error indicates that there is corruption inside windows update components or you have installed an incompatible or malicious program on your PC.

Solution:
Method 1: Fix it using Advanced System Repair Utility
The most of the common reason behind windows update failed is corrupted or damaged system files like DLL files, EXE files, sys files etc. There are thousands of tiny system files are there that work specific task. If one of the files gets replaced, deleted or damaged then you may get windows update error 0xc1900208.
Download and Install Advanced System Repair Tool and scan your PC. It has the large database with 25 million of files. It will find all the damaged or deleted system files and reinstall them with the fresh one. After, optimizing with Advanced System Repair Tool, try to install windows update again.
Method 2: Run Windows Update Troubleshooter
This is an awesome free tool developed by Microsoft. This tool is created for repairing corruption of Windows Update Components. It is inbuilt in Windows so, you don't need to download it. Just go to Start menu and search for Troubleshooting. Click on Fix problems with Windows Update and start repairing process automatically.
https://www.how2fixerror.com/open-windows-update-troubleshooter-windows-10-8-7-vista-xp/
Method 3: Manually Reset Windows Update Component using Administrative Command Prompt
If the automatic tool doesn't work for you then you go for manual repairing of the component store. However, it requires some technical skills because you may have to execute some command in command prompt. However, it is not so tough and you can do it yourself. Here, I have created a great Step by Step Guide to Repair Windows Update Components Manually.
Method 4: Remove Recently Installed Items
If you have recently installed drivers, software, games, hardware or other external peripheral then remove it and try to install the update again. Most of the time, installing incompatible apps cause Windows Update Error 0xc1900208.
Step 1: Open Run Windows by pressing Windows Key + R. Type appwiz.cpl and press Enter.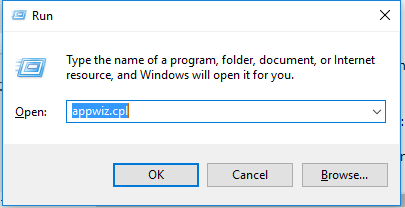 Step 2: Remove the application that is incompatible with your PC. Also removes the recently installed apps.

Method 5: Restore System Health using DISM
Did you try DISM command to fix Windows Update Problems? If no, then you are missing a very important tool that can surely fix your problem.
Step 1: Open Command Prompt as Administrator.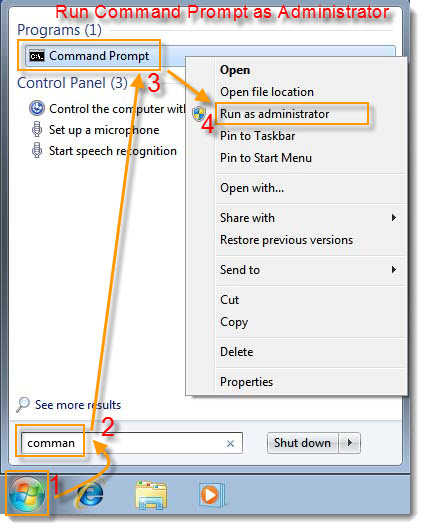 Step 2: Run DISM /Online /Cleanup-Image /RestoreHealth to fix Update Problem. You need to keep some patience because it may take up to 20 minutes to finish. However, average execution time is 7 minutes.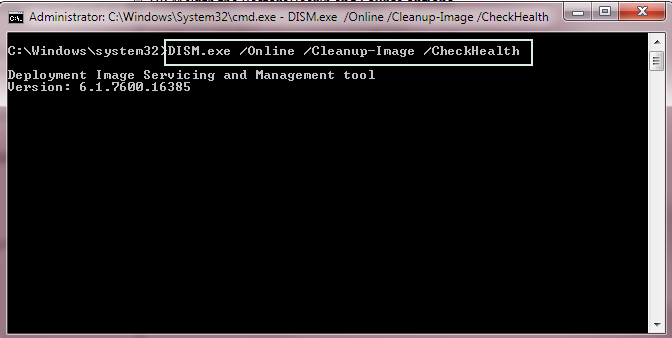 Summary
In this article, I have tried to explain that how can you fix windows update error 0xc1900208 easily on your Windows 10/8/7. There are 5 methods are given to fix this update problem.