Are you getting the following error when you try installing KB### update on your PC?
Error: 80070070 there is not enough space on the disk
This error telling you so much info to fix it. It is clearly reminding you that there is not enough space on the disk. When you go for download windows update or install 3rd party endware, it may ends with above error. Let's understand what this message means.
Might be your C Drive is full.
Might be there is disk error.
Might be there is virus or Trojan that is killing your memory.
Might be disk need to be cleaned up.
How to fix Windows Update Error 80070070?
Method 1: Fix using Advanced System Repair Tool
The most of the common reason behind windows update failed is corrupted or damaged system files like DLL files, EXE files, sys files etc. There are thousands of tiny system files are there that work specific task. If one of the files gets replaced, deleted or damaged then you may get windows update error 0x80070070.
Download and Install Advanced System Repair Tool and scan your PC. It has the large database with 25 million of files. It will find all the damaged or deleted system files and reinstall them with the fresh one. After, optimizing with Advanced System Repair Tool, try to install windows update again.
Method 2: Start Disk cleanup utility
Disk cleanup tool is inbuilt in Windows OS that helps you removing large amount of system unnecessary files. It can clear following items from your PC.
a. Setup Log Files
b. Downloaded Program Files
c. Temporary Internet Files
d. Offline Webpages
e. System Archived Windows Error Report
f. Recycle Bin
g. RetailDemo Offline Content
h. Temporary Files
i. Thumbnails
You must remember that Disk cleanup utility never deletes your personal files and folder. In order to run disk cleanup utility, here is the steps.
Step 1: Click on Start Menu and search for Disk Cleanup. Click on Disk Cleanup to open it.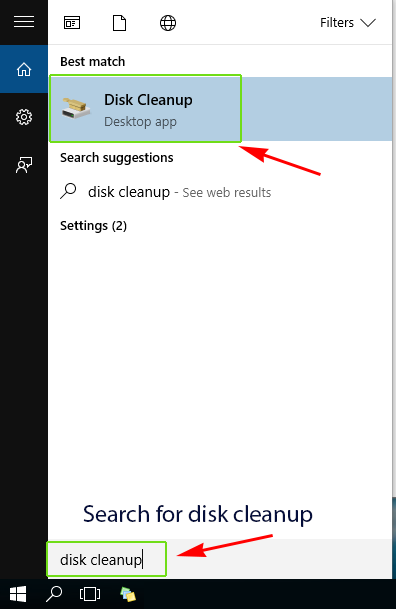 Step 2: Select Drive for cleanup and press OK.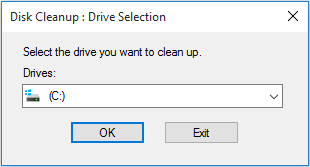 Step 3: It will start analysing the drive that how much can be emptied.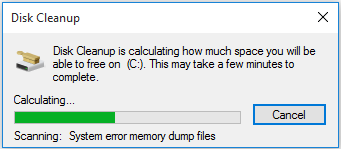 Step 4: Select all the files to delete and press OK. It will ask you confirmation to delete files. Click on Delete Files.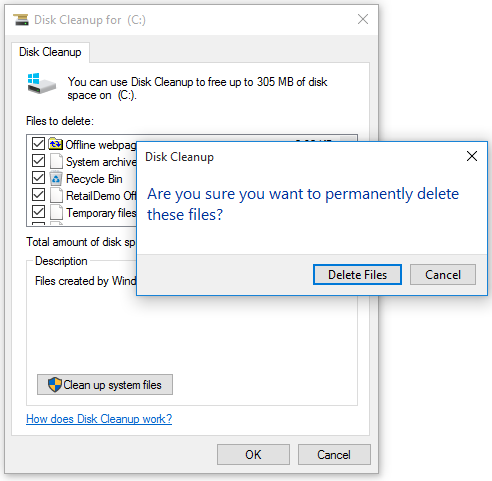 Step 5: You will see that Disk Cleanup utility started to delete junk files.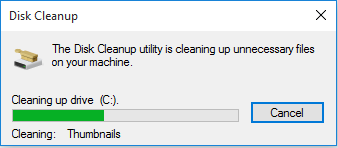 Method 3: Clean Download Folder, Desktop, Music, Picture and Document
Take some times to organise your files and folder. Delete unwanted and unnecessary files saved by you and move large files to the different drive. If there is huge amount of files are stored in Download Folder, Desktop, Music, Pictures and Document Folder then move them to D:\ Drive or E:\ Drive.
Method 4: Uninstall Apps
Go to Settings > System > Apps & features and remove the apps that you don't use.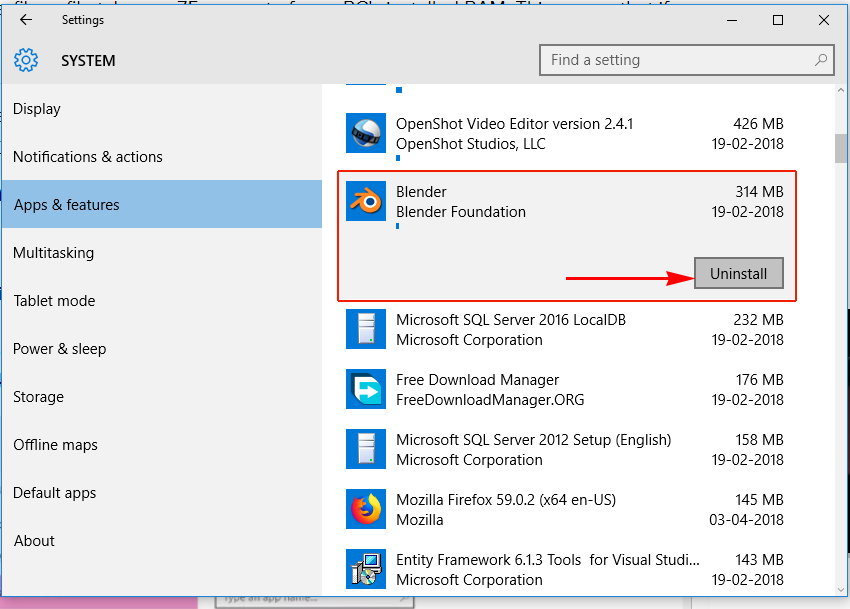 Summary:
In this article, I have tried to explain how can you cleanup some system memory and allows update without getting error 80070070.