You may get update error 0x80070490 in Windows 10 or Windows 8 when you try to install windows update using KB file or using Microsoft Update service. This error stops your OS from being updated and terminates the current operation. If Windows Update Fails due to this error, you will not be able to install further updates. So, here in this article, I will tell you all the possible way to fix this error. I hope after going through all the steps successfully, you will be able to install windows update without seeing the 0x80070490 error again.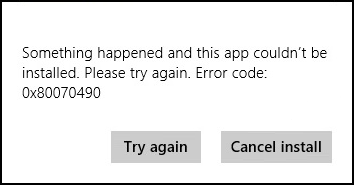 Recommended Methods to Fix 0x80070490
The most of the common reason behind windows update failed is corrupted or damaged system files like Dll files, EXE files, sys files etc. There are thousands of tiny system files are there that work specific task. If one of the files gets replaced, deleted or damaged then you may get windows update error 0x80070490.

Download and Install Advanced System Repair Tool and scan your PC. It has a large database with 25 millions of files. It will find all the damaged or deleted system files and reinstall them with the fresh one. After, optimizing with Advanced System Repair Tool, try to install windows update again.
Another Cause of this error
As mentioned above, if some system files go missing or replaced by another software, there is a huge chance of getting update error. However, Advanced System Repair is sufficient to fix Windows Update Error as well as another type of system errors. If you have some technical knowledge of PC, you may fix it yourself. Here is the guide.
1.
Restart your PC in
Clean Boot
and then try to install Updates.
Restarting your PC In clean boot is a great method to fix any windows update error as well as another error. It is very easy to boot your PC In clean boot mode. Here are steps:
Step 1: Open Run command and type msconfig and hit Enter
Step 2: Click on Services Tab. Here, check the Hide all Microsoft Services checkbox and then click on Disable All button.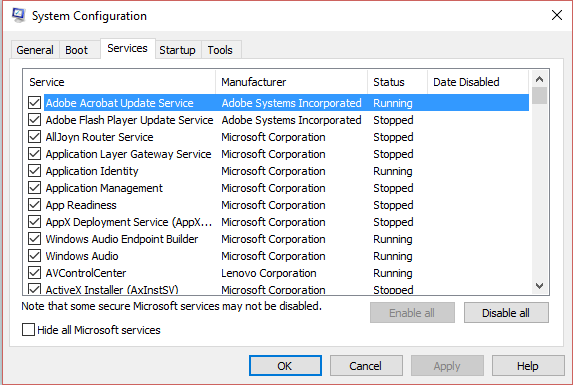 Step 3: Now, click on Startup Tab and then click on Open Task Manager link.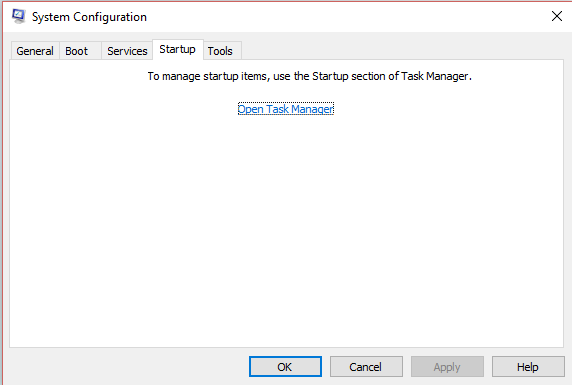 Step 4: Disable all the Startup Item.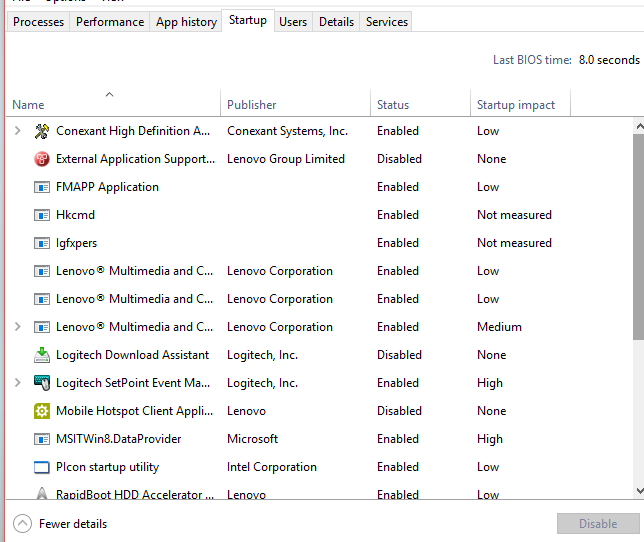 Step 5: Close Task Manager and Click OK to System Configuration Window.
Step 6: Restart your computer.
Method 2: Reset Windows Update Completely
Resetting Windows Update is the ultimate way to fix 0x8024200d error. Here, is the steps for resetting windows update.
Step 1: Download Windows Update Reset Files from Microsoft site. It is a zip file.
https://gallery.technet.microsoft.com/scriptcenter/Reset-Windows-Update-Agent-d824badc
Step 2: Extract this WuReset.bat file. However, it is a batch file so windows will ask special permission when opening this file. Don't worry, give your permission to open this file.
Step 3: A command windows will open and executes some codes. It is fully automated and you need not perform any steps.
Step 4: After getting completed the task, restart your computer.
After resetting windows updates, try to install windows updates again.
Method 3: Run Windows Update Troubleshooter
You should also run Windows Update Troubleshooter to fix this error.
1. Search for Troubleshooter
2. Click system and security and run the windows update troubleshooter.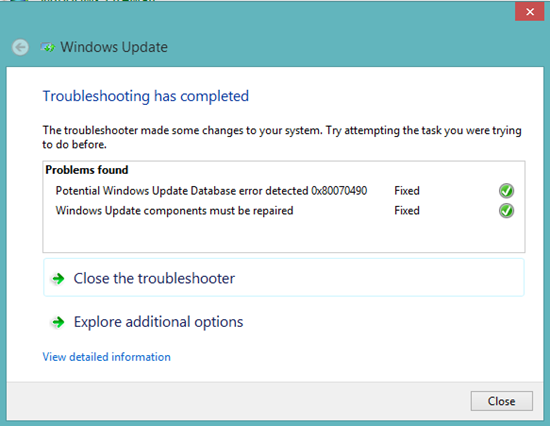 Summary
In this article, you learned all the possible ways to fix windows update error 0x80070490. If you are still getting the same problem then it is recommended to move to automatic fixing methods using Advanced System Repair Tool.