Windows OS is continuously updated to fix bugs and address any issues found in previous versions, ensuring an error-free working environment. However, sometimes, for unknown reasons, problems may arise, leading to errors like "SearchProtocolHost.exe – Application Error" during Windows startup or when launching apps.
Error Message:
SearchProtocolHost.exe – Application Error
The exception unknown software exception (0x0241938e) occurred in the application at location 0x000000005971319A.
SearchProtocolHost.exe is a process related to the Windows Search functionality in the Windows operating system. When you encounter a SearchProtocolHost.exe – Application Error, it typically indicates a problem with the search indexing or search functionality on your system.
If you are one of those facing the previously mentioned error on your PC and attempting to fix it, keep reading the solutions mentioned below.
Cause:
There may be various reasons that can trigger the "SearchProtocolHost.exe – Application Error" on your Windows 8/10/11 operating system. Some of the most prominent reasons are as follows:
Corrupted search index database
Malware or Virus infection
Outdated or incompatible software
System file corruption
Insufficient system resources
Windows search service is stopped or disabled.
Etc.
Above are some common reasons responsible for triggering the SearchProtocolHost.exe error. Here, we provide you with some easy yet effective solutions. By trying each method one by one, you can effectively resolve the previously mentioned errors.
Method 1: Fix using PC Repair Tool
Method 2: Restart your computer.
Restarting should be the initial step in troubleshooting any electronic device. When you restart your computer, it loads a fresh version of all the services, system files, and drivers, often resolving the issue magically.
Method 3: Update your Windows OS completely.
An outdated version of the Windows operating system and installed applications can lead to various problems, including the SearchProtocolHost.exe – Application Error. It is essential to update the Windows operating system, all installed applications, and drivers completely. It has been observed that after updating Windows, many problems are often resolved easily.
Step 1: Right click on Start → Settings → Windows update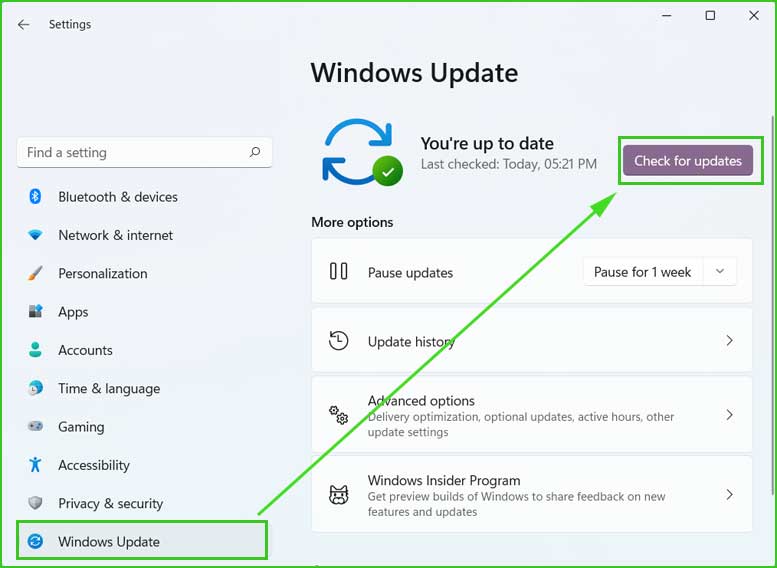 Step 2: Click on the Check for updates button and install the updates.
https://www.how2fixerror.com/additional-ways-to-install-updates-in-windows-10-11/
Method 4: Rebuild the search index.
If the search index becomes corrupted or incomplete, it can trigger the SearchProtocolHost.exe application error. Rebuilding the search index can help resolve the issue.
Step 1: Open Indexing options. There are two ways to open it.
1. Open Control panel. Change view to small icon and click on the Indexing Options to open it.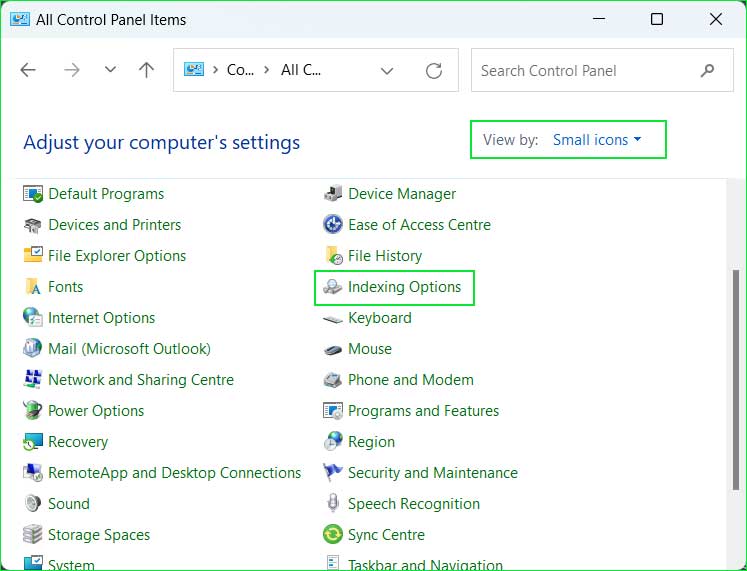 2. Go to Start → Search Indexing Options and open it.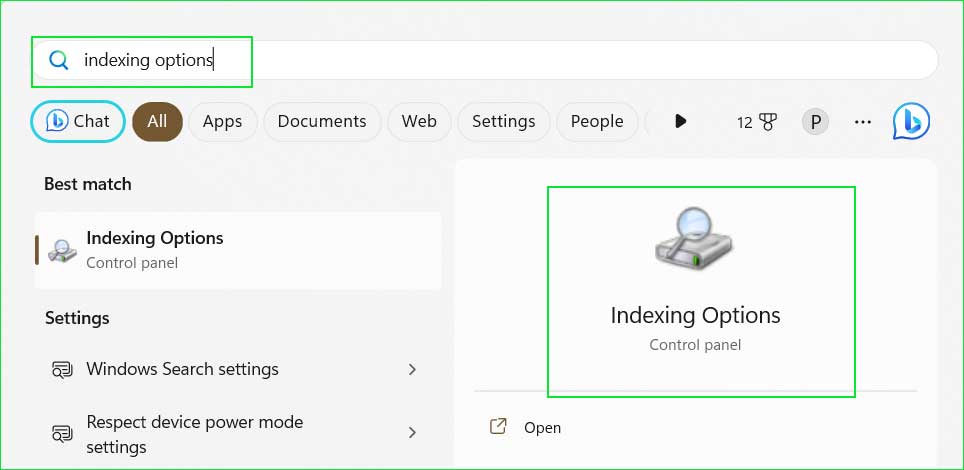 Step 2: Click on the Advanced button.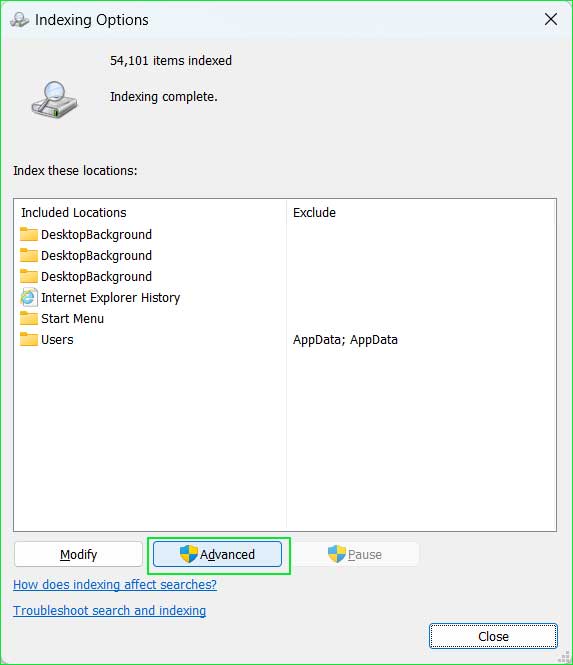 Step 3: Click on the Rebuild button inside the Troubleshooting section.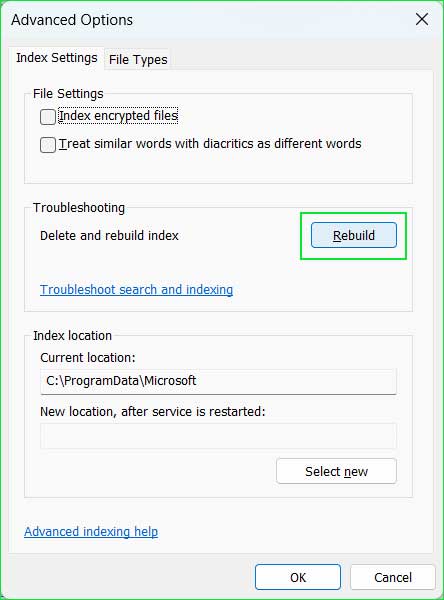 Step 4: Press OK to allow rebuilding the search and indexing.

Method 5: Run malware/virus scanner.
Malware and viruses are crucial factors that can lead to the SearchProtocolHost.exe – Application Error. To resolve the issue, it is essential to scan and clean your computer using a reliable and effective antivirus tool.
Method 6: Restart Windows search service
After recovering from a malware/virus attack, various Windows functions may become disabled. This can occur not only due to viruses/malware but also because of other reasons, such as installing incompatible software, outdated drivers, or issues with registry files. These factors can also affect Windows Search and Indexing functionalities, leading to similar problems.
You can start, enable, or restart the Windows search by following the steps below:
Step 1: Open Windows service manager. Press Win + R to open Run dialog box. Type services.msc in the run command and press Enter on your keyboard or click Ok.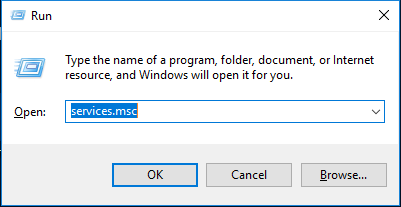 Step 2: Scroll down and search for Windows search. Right click on it and select Properties.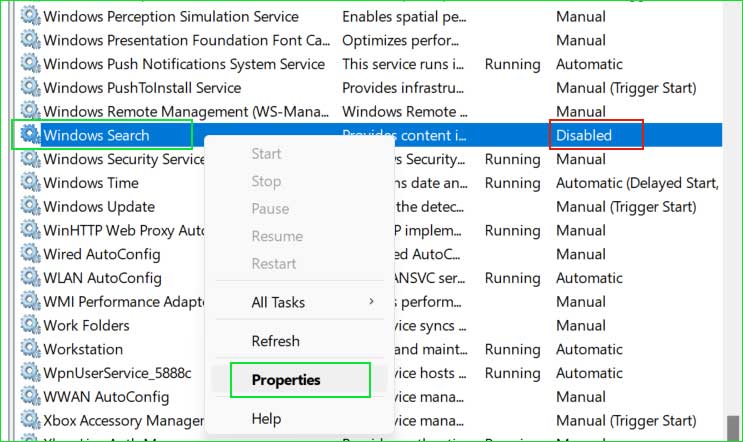 Step 3: Select Startup type: Automatic and press Apply button. Now, Click on the Start button in Service status box and Press Ok.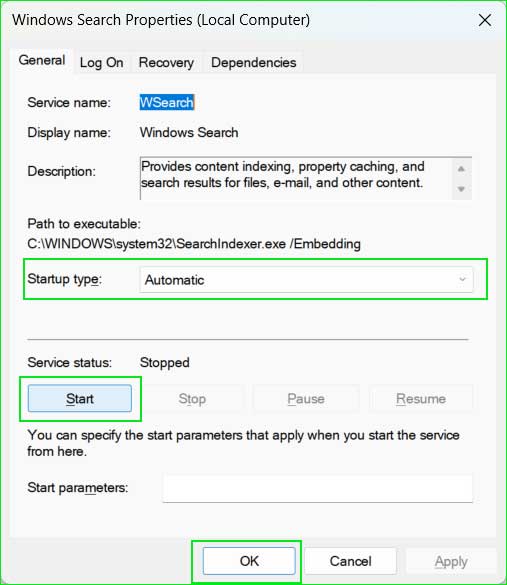 Method 7: Repair corrupted Windows files using the SFC, Dism, and Chkdsk command.
SFC, DISM, and CHKDSK are a powerful set of commands that can effectively fix Windows files and corruption issues. You can run all these commands as follows:
Step 1: Open commands prompt as administrator.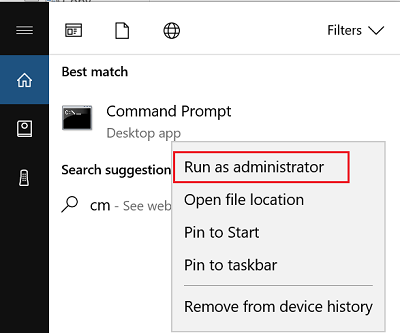 Step 2: Run the following commands step by step.

sfc /scannow

dism /online /cleanup-image /restorehealth

chkdsk c:

Step 3: Upon completion of the process, make a reboot.
After following all the above-mentioned methods, you will be able to fix SearchProtocolHost.exe – Application Error on your Windows 7, 8, Windows 10, and Windows 11 computer.
Summary
The SearchProtocolHost.exe – Application Error associated with Windows OS and can be fixed using the several methods like restarting windows search services, rebuilding search indexes, running malware scanner etc.