The error code 0xc00000d appears when the BCD (Boot Configuration Data) is corrupted or missing. The Boot Configuration Data (BCD) stores all the necessary information, files, and settings that help your computer to choose the right operating systems and start normally.
If by any chance, the BCD file gets deleted, damaged, or removed, you will start getting a Blue screen of Death error along with several error code as 0xc00000d, 0xc0000225, 0xc00000e, 0xc000014c, etc.
Apart from it, some more reasons that cause the BSOD error code 0xc00000d are corrupted system files, missing registry entries, installing an erroneous update file, corrupted drivers, etc.
Error Message:
Your PC/Device needs to be repaired.
The Boot Configuration Data file is missing some required information.
File:\BCD
Error code: 0xc000000d
How to Fix BSOD error code 0xc00000d on Windows 8/10/11?
Fixing this error is not a complex task and by applying the right solutions on your computer, you can effectively fix this problem. Here, some useful methods are given which help you to repair this problem and log in back to your computer.
Method 1: Fix using the Outbyte PC Repair Tool
A good PC optimizer tool is always helpful in terms of fixing various computer errors. The Outbyte PC Repair Tool fixes dozens of problems like fixing missing system files, corrupted system files, repairing damages, updating drivers, startup repairs, and many more.
To fix the 0xc00000d error code automatically, download Outbyte PC Repair Tool.
Method 2: Restore BCD (Boot Configuration Data)
The most suitable way to fix this error code is, to repair/restore the Boot Configuration Data.
Boot configuration data is like a database that stores information of boot-related settings. If the Boot Configuration Data (BCD) gets corrupted, damaged, or inaccessible, the windows can't read the boot settings and display the message Bootmgr is missing.
There is a way to rebuild or restore Boot configuration data. Just follow the steps mentioned below and restore BCD.
Step 1: Boot your PC using the Windows Installation media. It will open Windows Installation Wizard. Click Next.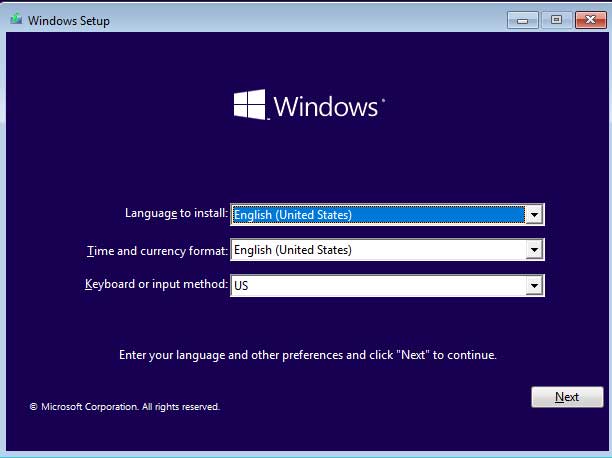 Step 2: Select Repair your computer.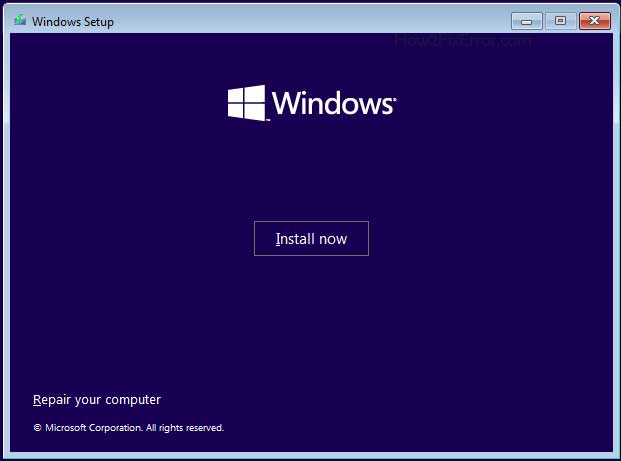 Step 3: It will open the Advanced Startup Option or Windows Recovery Environment. Click on the Troubleshoot.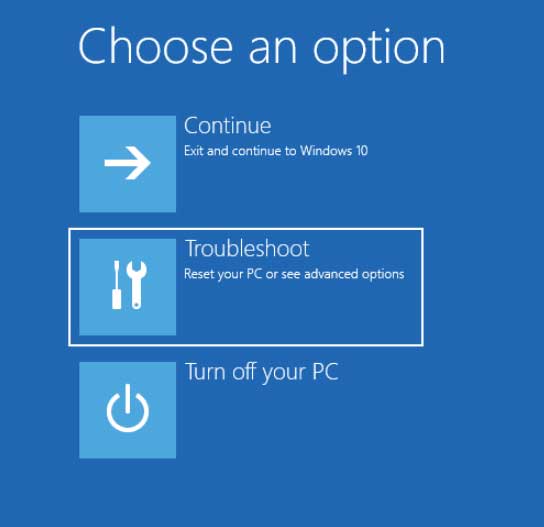 Step 4: Select Command Prompt.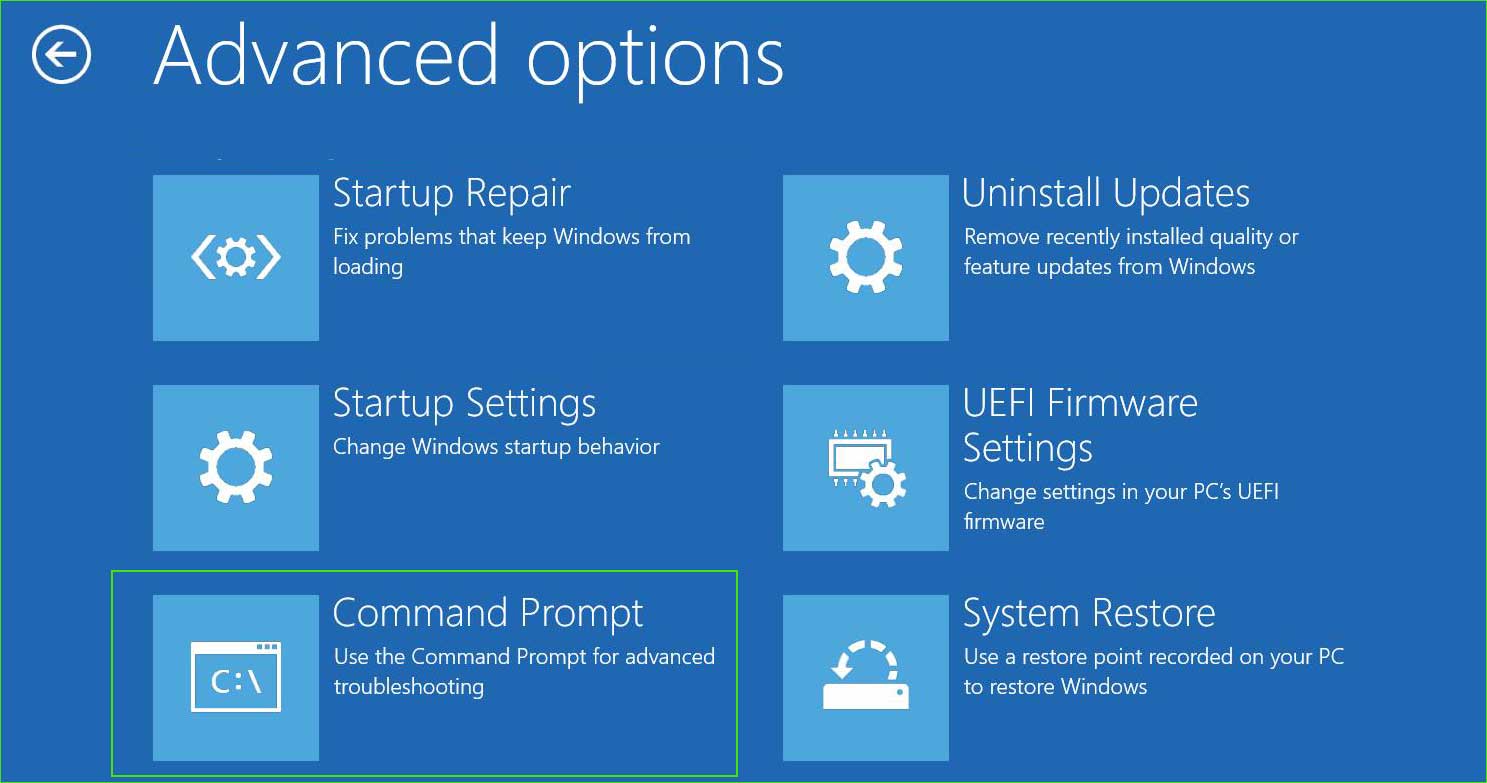 Step 5: Type the following command and press Enter to execute it.
bootrec /FixMbr
bootrec /FixBoot
bootrec /ScanOs
bootrec /rebuildbcd
Step 6: Now restart your computer, and you will not see the boot time error message Bootmgr is missing.
Method 3: Perform Startup Repair
This is a kind of startup problem so you can fix it by doing startup repair. Startup repair is an advanced and automated mechanism that removes startup bugs and lets you log in to your Windows account. You can perform Startup repair as follows: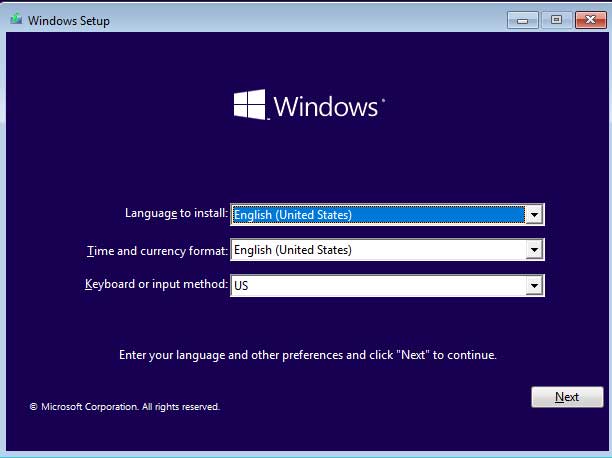 Step 2: Select Repair your computer.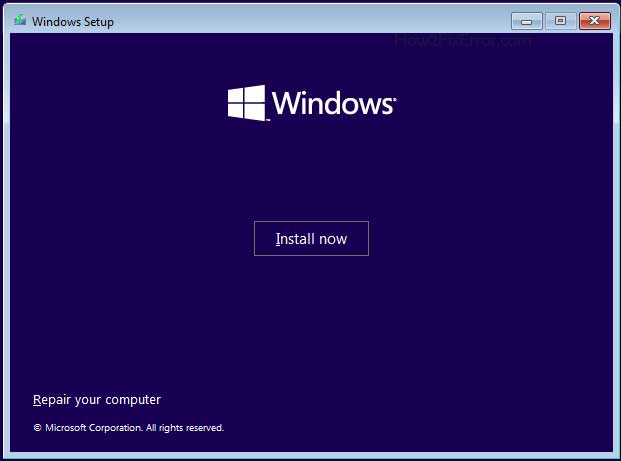 Step 4: Go to Troubleshoot.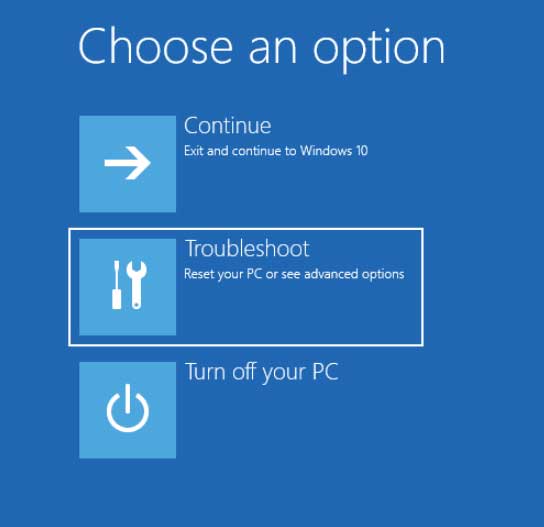 Step 5: Choose Advanced options.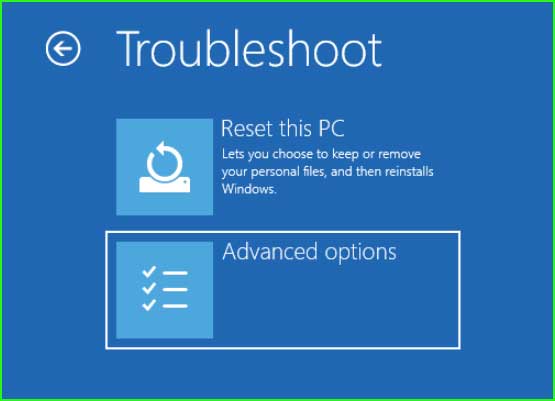 Step 6: Select Startup Repair.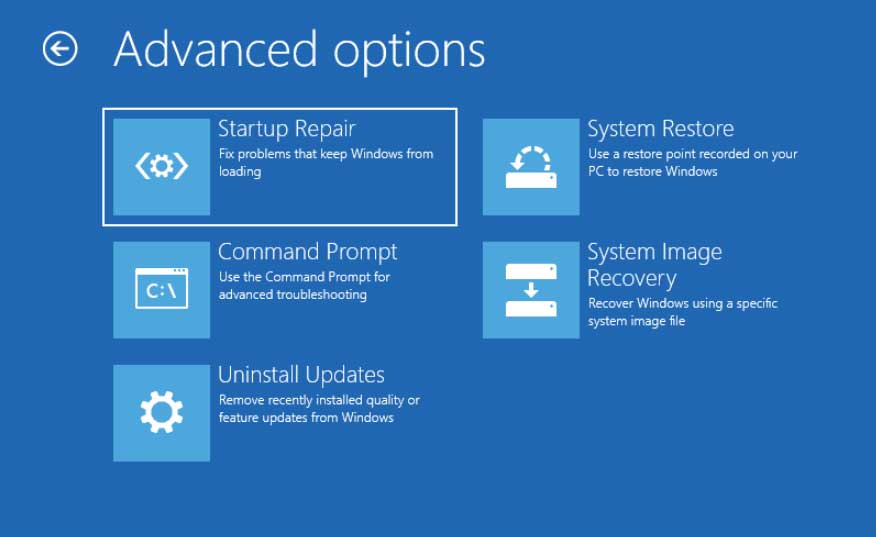 Step 7: Select OS.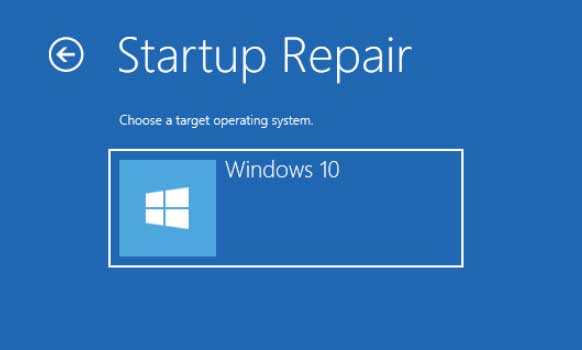 Step 8: It will start Diagnosing your PC. Please wait until the process is finished.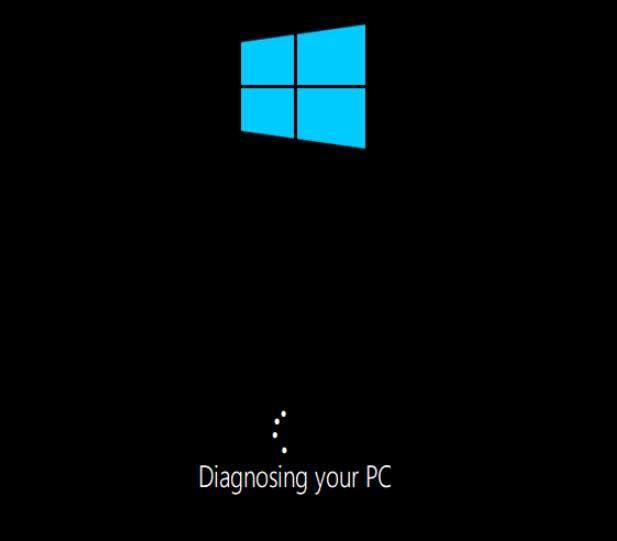 Method 4: Perform System Restore
It is the best idea to Restore your PC if you are facing trouble at startup. It reverts all the changes to the previously known good configuration health point and enables you to boot your PC successfully.
Here is how to Restore your PC.
Step 1: Open the Advanced Startup menu. To open the Advanced Startup menu, apply the following steps.
Turn off your PC and then Turn On your PC.
When you see the manufacturer's logo, press the Power button to turn off the PC again.
Repeat this process 3 times.
You will see the Advanced Startup menu.
Step 2: It will open the Advanced startup menu. Go to the Troubleshoot ➜ Advanced options ➜ System Restore.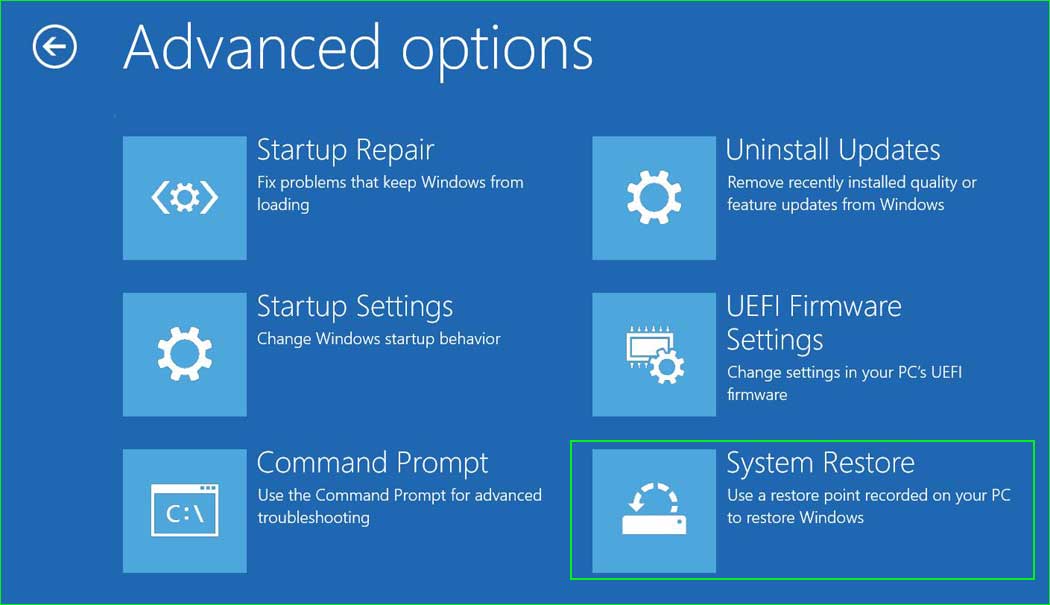 Step 3: Click Next and then Select Date.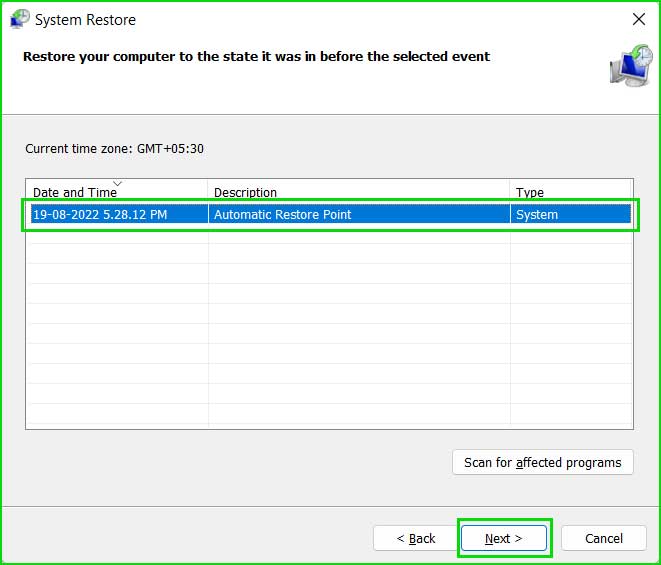 Step 4: Click on Finish to start Restoring process.
Method 5: Perform clean Windows Installation.
If all the above solutions didn't work for you, then try reinstalling the fresh version of Windows OS. However, it is a time-consuming and lengthy process, but it will fix all the problems from your computer.
Summary
To fix BSOD error code 0xc00000d, you need to restore boot configuration data, perform startup repair, use system restore and re-install the Windows OS.